Richard H. Pennell Jr.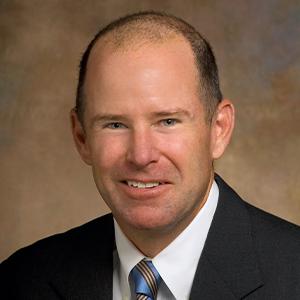 CEO and President, Metromont
Contact
ABRED
Phone: 864-295-0295
Email: rpennell@metromont.com
Rick is CEO and President, of Metromont Corporation, a Greenville, SC third generation company founded in 1925. Metromont is one of the largest precast, prestressed concrete manufacturing facilities in the US with more than 750 associates. Plants are located in Greenville; Charlotte, NC; Atlanta, GA; Nashville, TN; Richmond, VA; and Bartow, FL. Rick is a graduate of the University of Georgia with a BA in Accounting. He is married to Nancy Nicholson Pennell and they have three sons. Currently, Rick holds directorships with several organizations: Altus Group (chair); Greenville Health Corp.; Peace Center for the Performing Arts; South Carolina Children's Theatre, Advisory Board; Wachovia Bank, N.A., local board; The Palmetto Business Forum. Previously, Rick has held directorships with The American Red Cross, Precast/Prestressed Concrete Institute, SC Manufacturers Association, and the YMCA - Metro Board.
College of Architecture, Arts and Humanities
College of Architecture, Arts and Humanities | 108 Strode Tower, Clemson, SC 29634