Matt Phillips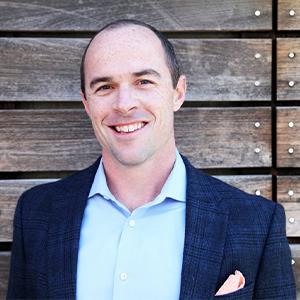 Partner, Rise Partners
Contact
ABRED
Website: https://www.risepartners.net/
Email: mphillips@risepartners.net
Matt is a founding Partner of Rise Partners. During his career, he has sourced, developed, and supervised more than $740 million and 3,500,000 square feet of real estate developments.

Prior to co-founding Rise Partners, Matt was the Vice President of Real Estate at Hutton, a real estate development firm based in Chattanooga, Tennessee. During Matt's time at Hutton, he led a team that was responsible for 43 grocery anchored development projects as well as ground-up and redevelopment shopping center projects across multiple states. Before joining Hutton, Matt was a Development Project Manager and Director of Sustainability at CBL & Associates Properties Inc. and was responsible for several redevelopment projects and new developments in the Southeast and Midwest as well as overseeing all of CBL's Sustainability efforts at the corporate and individual property level.

Matt is a graduate of Clemson University and holds a Bachelor of Arts and a Master of Real Estate Development (MRED). He lives in Chattanooga, Tennessee with his wife Tiffany and three children where he is involved in the community and is an active member of First-Centenary United Methodist Church.
College of Architecture, Arts and Humanities
College of Architecture, Arts and Humanities | 108 Strode Tower, Clemson, SC 29634