Lat W. Purser, III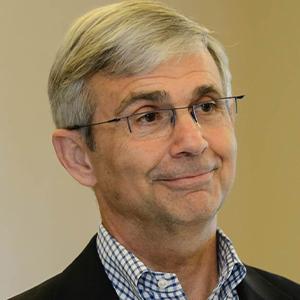 Chairman of the Board, CEO, Lat Purser & Associates, Inc.
Contact
ABRED
Email: lat.purser@latpurser.com
Lat brings more than 40 years of hands-on experience to all aspects of commercial real estate, including retail, office and mixed-use development; tenant leasing; income property brokerage; and income property finance. Lat joined Lat Purser & Associates, Inc. in 1976, and moved into the position of President in 1989. By that time, what had begun as a small retail development and commercial brokerage firm founded by Lat's father in 1961, had expanded its services to offer property management, office and retail leasing, acquisitions, brokerage development and construction management. In 2000, Lat advanced to his present position as Chief Executive Officer and Chairman of the Board of Directors. Since then, he has added the move into urban in-fill multi-family housing to the other commercial real estate services offered by LPA.
College of Architecture, Arts and Humanities
College of Architecture, Arts and Humanities | 108 Strode Tower, Clemson, SC 29634