Matt Alexander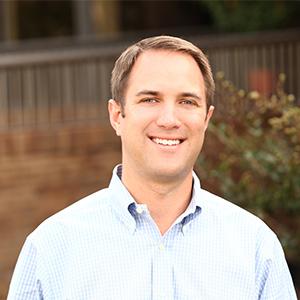 VP, Development & Operations, The Parker Group
Contact
ABRED
Email: malexander@parkergroupservices.com
Matt Alexander is the former Manager of Investments and Development for Auro Hotels in Greenville, South Carolina. Auro is a 45 year old family owned company that specializes in hotel development, ownership acquisitions, and operations. In that role, Matt focused on strategies of select-service property acquisitions, ground-up development, and full-service acquisition value add.

Prior to joining Auro Hotels, Matt worked at Bellwether Enterprise in Greenville, South Carolina—a commercial mortgage banking firm that specializes in placing debt on all asset classes.

Matt is a graduate of the Clemson University Master of Real Estate Development Program and received his Bachelor of Arts from Furman University. At Furman, Matt was an ROTC scholarship award recipient and until 2017 served in the Army National Guard as Blackhawk helicopter pilot.

Locally, Matt is an active member of Downtown Presbyterian Church, serves on the Greenville Airport Commission, sits on Clemson University's Advancement Board for Real Estate Development, and is a member of the Homes of Hope Advisory Council. Matt has been a member of the Urban Land Institute since 2012 and currently serves as Treasurer for the ULI South Carolina Management Committee.
College of Architecture, Arts and Humanities
College of Architecture, Arts and Humanities | 108 Strode Tower, Clemson, SC 29634