Derek Lisle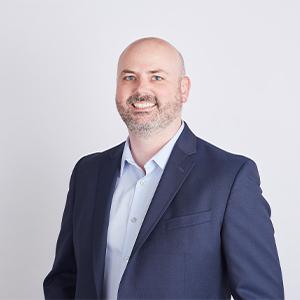 President, Place Development Corp.; Partner, Cottingham Capital Partners, LLC; Partner, FrontFour Real Ventures, LLC
Derek is a veteran real estate developer and investor based in his hometown of Nashville, TN. In 2013 Derek founded Place Development, a boutique real estate development services company focused on urban infill development, which provides third party development management services to other developers and landowners. Place Development provides consulting services on a wide variety of commercial, mixed-use and residential developments.

At Cottingham Capital Partners, Derek's role is to guide the company's real estate investments with a goal of providing superior returns through a strategy of acquisition and development in high growth real estate markets. With a primary focus on mid-market, mixed use developments consisting of residential and neighborhood-centric commercial components, Derek leverages local market relationships to acquire underutilized properties that can be repurposed or rezoned to create substantial value.

As a partner at FrontFour Real Ventures, a joint venture between Cottingham Capital Partners and FrontFour Capital Group, Derek co-manages the company's various private equity funds and oversees all real estate investments held by those funds.

Prior to starting Place Development, Derek spent four years overseeing development and asset management for Nashville-based Platinum Hospitality. He has a master's degree in real estate development from Clemson University and a finance degree from the University of Tennessee, Knoxville. He also has extensive experience in commercial real estate market research and multi-family loan underwriting.

Derek actively volunteers at Room In The Inn, a non-profit organization that assists the homeless population of Nashville, as an instructor in the Workforce Development program; as a member of the Employment Committee; and within the Winter Shelter program.
College of Architecture, Arts and Humanities
College of Architecture, Arts and Humanities | 108 Strode Tower, Clemson, SC 29634