Nate Sittema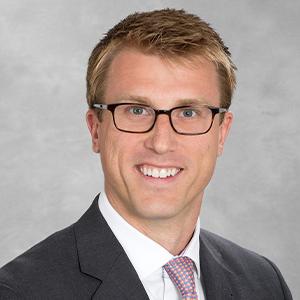 CBRE Capital Markets | Debt & Structured Finance
Contact
ABRED
Email: nate.sittema@cbre.com
Nate is a Senior Vice President at CBRE, and currently leads the Carolinas Multifamily Debt & Structured Finance platform. In this role Nate is responsible for originating and executing financing, and LP equity placement, on behalf of his REIT, Pension Fund, and developer clients. He has secured multifamily financing with each of the major capital providers including Life Company lenders, Fannie Mae, Freddie Mac, HUD, Banks, Bridge, and CMBS lenders. CBRE is the #1 ranked Multifamily mortgage Originator, as well as the #1 ranked multifamily investment sales platform nationally.
Prior to joining CBRE, Nate began his career as a retail leasing associate intern with Crosland, LLC and subsequently joined the Commercial Real Estate Bank at Bank of America focusing on construction loan origination, asset management, and loan restructures.
Nate graduated from Clemson University with a BS in Financial Management and an emphasis in Real Estate. Nate currently resides in Charlotte, NC with his wife and four daughters.
College of Architecture, Arts and Humanities
College of Architecture, Arts and Humanities | 108 Strode Tower, Clemson, SC 29634