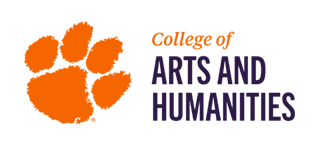 About the College of Arts and Humanities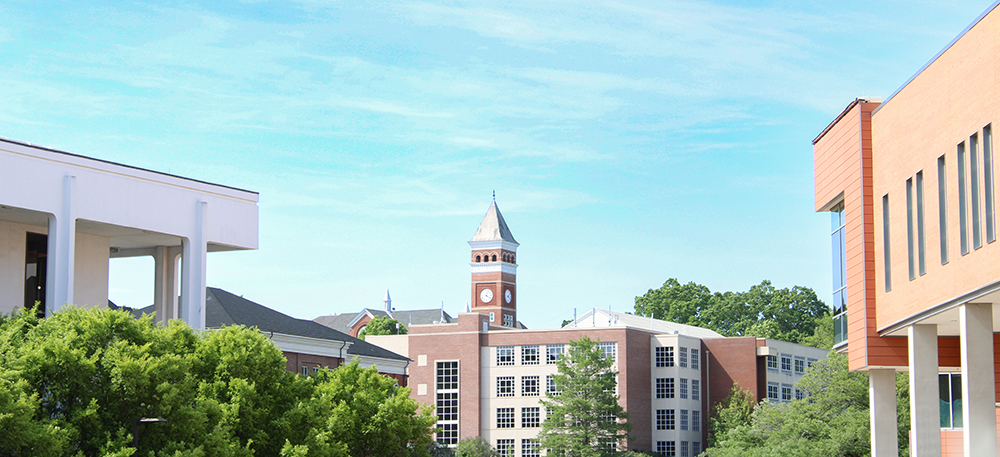 Established in 2023, the College of Arts and Humanities carries forward Clemson University's founding vision as a "high seminary of learning." Led by founding Dean Nicholas Vazsonyi, CAH includes the departments of English, History and Geography, Interdisciplinary Studies, Languages, Performing Arts, and Philosophy and Religion.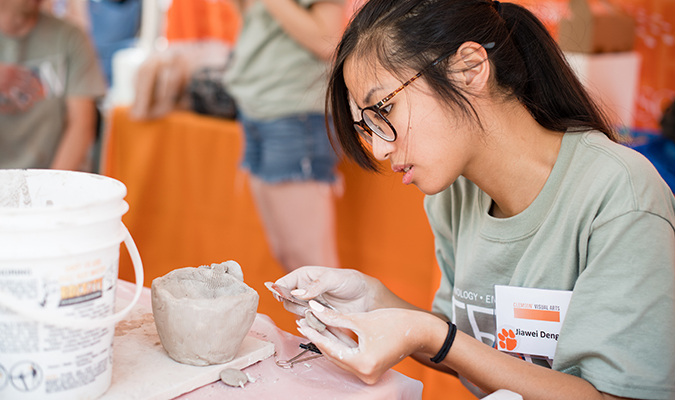 Degree programs
The Arts, the Humanities connect in beautiful and unexpected ways. Explore our degrees and departments that connect students to their dreams and to the world.
Get Started
College of Arts and Humanities
College of Arts and Humanities | 108 Strode Tower, Clemson, SC 29634