Do you know that learning languages can help advance your career, feed your brain, deepen your connection to other cultures, boost your confidence, ... and more? Read Top Ten Reasons to Learn Languages
Do you know that "U.S. employers are losing business opportunities because they can't find employees who are able to communicate in languages other than English?"
Studying a language as a major, a second major, a minor, or just taking language classes will advance your professional aspirations and strengthen your personal outlook. Students with significant language learning experience typically find better careers with higher pay increases, have more opportunities to travel overseas, connect to a more diverse group of people, and form stronger life-long friendships and professional partnerships. 
Graduate school applications and scholarship opportunities also benefit from language study and language study opens up a wider range of program choices.  
Through language classes at Clemson you will learn and interact with a diverse group of teachers and peers, appreciate other cultures and new perspectives, and engage with a global community that will be better prepared for the professional and personal challenges that lie ahead.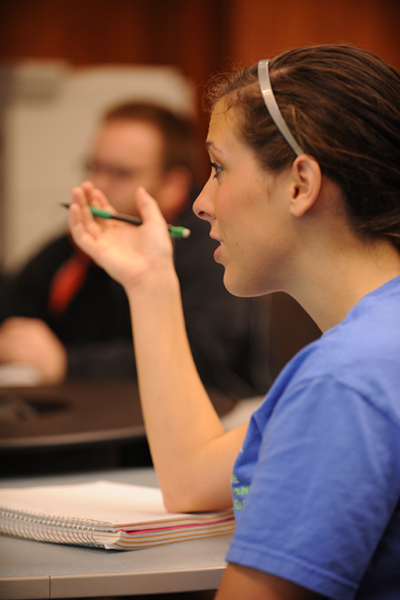 B.A. in Language & International Business
B.S. in Language and International Health
Department of Languages
Department of Languages | 717 Strode Tower, Clemson, SC 29634