Chinese
The Chinese program offers three majors, Language and International Business, Language and International Health, and Modern Language, and two minors, Chinese Studies and East Asian Studies. Learning Chinese means to develop an ability to communicate directly with nearly one fifth of the world's population. China has the second largest economy in the world and plays a major role in the international affairs. A good knowledge of Chinese is helpful for your career in any fields. Traditional Chinese culture has tremendously influenced the East and Southeast Asia and greatly inspired the western peoples. A learning of Chinese culture and the language will open a new perspective for you to look at the world as a whole.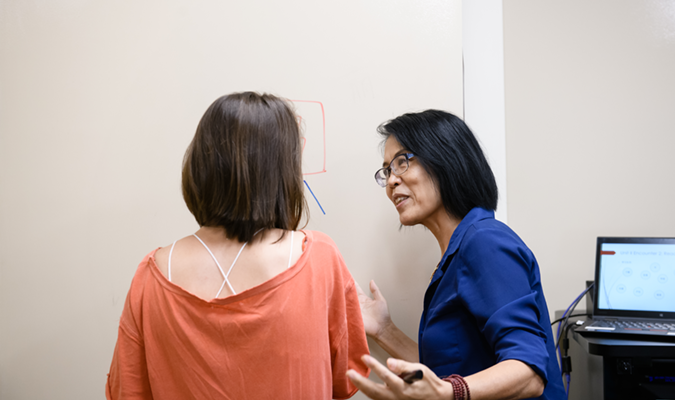 What Does It Offer?
Three Chinese-related major tracks:

International Health / Chinese
International Business / Chinese
Modern Language / Chinese

Two minors:

Chinese Studies
East Asian Studies

Extra-curricular activities, including the regular meetings of Chinese Language Club, Chinese movie series, the Spring Festival and Moon Festival parties, and more.
Department of Languages
Department of Languages | 717 Strode Tower, Clemson, SC 29634