Russian
Russian is not only the language of Russia, it is also the most geographically widespread language of Eurasia and the official language of many other countries associated with the former Soviet Union. Russian is also one of the six official languages of the United Nations.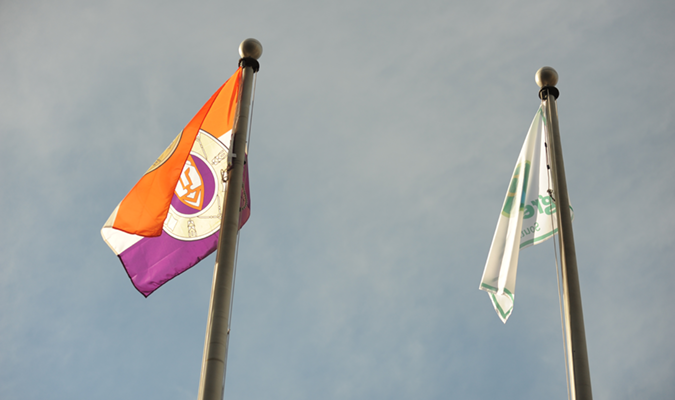 Why Russian?
Russian is widely used in many countries outside Russia. Over a quarter of the world's scientific literature is published in Russian. It is also applied as a means of coding and storage of universal knowledge: 60–70 percent of all world information is published in English and Russian languages. Russian is a necessary accessory of world communications systems (broadcasts, air- and space communication, etc).
Russian is classified as a level III language in terms of learning difficulty for native English speakers. It is also regarded by the United States Intelligence Community as a "hard target" language, due to both its difficulty to master for English speakers as well as due to its critical role in American world policy.
Russia is in political social and economic transformation. It has vast natural resources and highly educated peoples. It remains a nuclear superpower and is a strategic and cultural force of tremendous influence.
What Does It Offer?
The Russian Program at Clemson:
offers a minor in Russian Area Studies covering Russian politics, culture and literature in addition to language courses.
offers courses in language, literature and culture up to 300 level.
provides opportunities to practice and meet native speakers at a weekly Russian conversation table and Russian Club activities.
offers grants that cover the majority of the cost of a summer school language program in St. Petersburg.
Department of Languages
Department of Languages | 717 Strode Tower, Clemson, SC 29634