Bachelor of Arts in Communication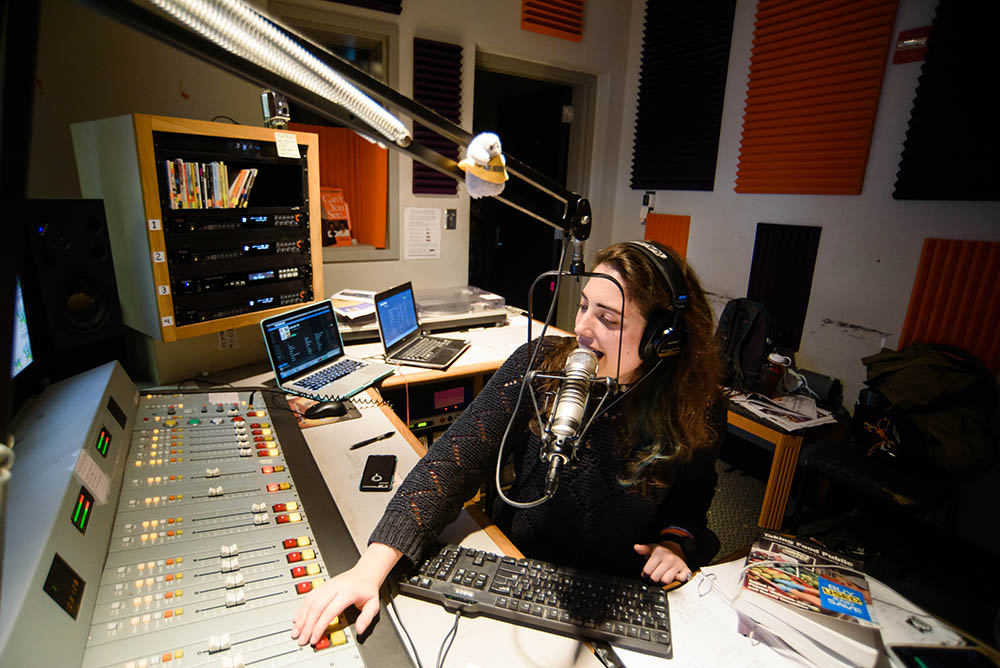 Our undergraduate program features an innovative curriculum that prepares our majors for careers in the 21st century. From core courses in communication theory and methods, to emphasis areas such as media and mass communication, health communication, and strategic communication, the curriculum is forward-thinking and prepares students to compete for careers in the communication profession or to continue their education in graduate school. Our majors develop an integrated skill set in oral, visual, and written communication and learn how to present information and interact in a digital communication environment. This diverse skill set enables students to meet the challenges of the rapidly evolving communication profession.
Whether you hope to manage a business, produce documentaries, coordinate public relations and publicity for a major corporation, promote a nonprofit or tell stories as a news reporter, the secret to success is effective communication. Tell our faculty your thoughts on where you want to be at graduation, and we will work with you to get you there.
Our curriculum is forward thinking, from core courses in communication theory and methods to our focused plans of study listed below. You'll find that many classes, such as those in broadcast production and public relations, are taught by industry professionals who can give you practical insight that can put you a step ahead at graduation. If you think you want to pursue an advanced degree, this major provides a strong foundation for graduate studies in the humanities, social sciences, business and law.
Department of Communication
Department of Communication | 408 Strode Tower