Master of Arts in Communication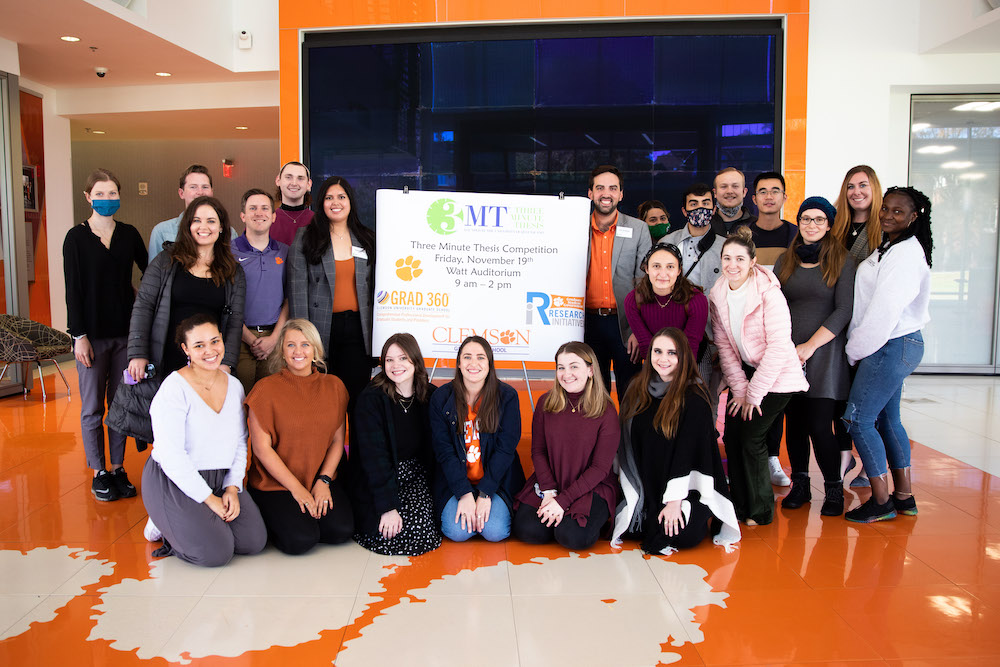 The Master of Arts in Communication (MAC) program cultivates an appreciation for the breadth and depth of communication inquiry. In line with the mission of the Department of Communication, our program provides students with the tools to understand, evaluate, and interpret communication scholarship and its practical applications, particularly in the areas of health communication, strategic communication, sport communication, and media and technology. Our program's research focus prepares students for advanced graduate study or can be applied to practice in a variety of communication professions. Graduates of our program have entered doctoral study, college-level teaching, and a variety of professional careers with advanced communication expertise.
The MAC program is a central part of our department, and students have opportunities to enhance their graduate experience with opportunities that include the Social Media Listening Center, Communication Research Hub, and Study Abroad.
Department of Communication
Department of Communication | 408 Strode Tower