Alumni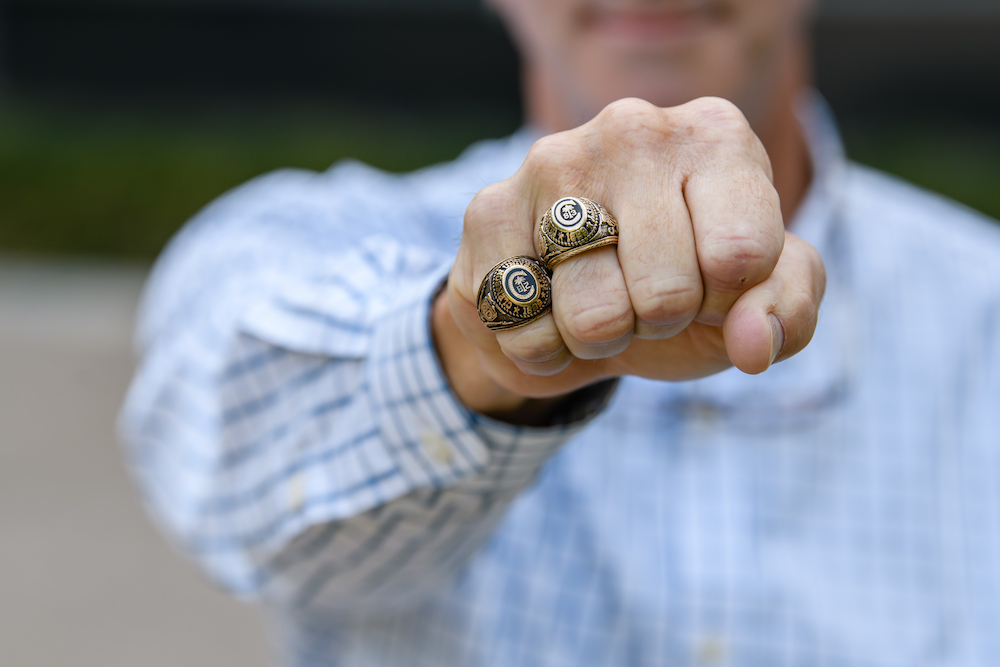 The College of Behavioral, Social and Health Sciences values and celebrates our our alumni. In partnership with the Clemson Alumni Association, we are committed to enhancing your lifelong Clemson experience by involving and informing you. See below for resources that may be helpful, and please reach out to us if we assist in any way.
As a graduate, you are integral to the mission of the College. By staying connected with us, you help us better understand how to apply our teaching, research and service. By giving of your time and resources, you help our students receive a world-class education - one that shapes their lives and helps them shape the lives of others. Thank you for being a part of our community of learners!
Tell Us Your News
We are proud of the wonderful contributions our alumni make as nurses, scientists, journalists, psychologists and many other professionals. We want to recognize your professional accomplishments, so please let us know about the great things you have been doing!
Alumni Resources
Contact Us
John Pezdek
Director of Development
110 Daniel Drive
315-794-4483
jpezdek@clemson.edu
Giving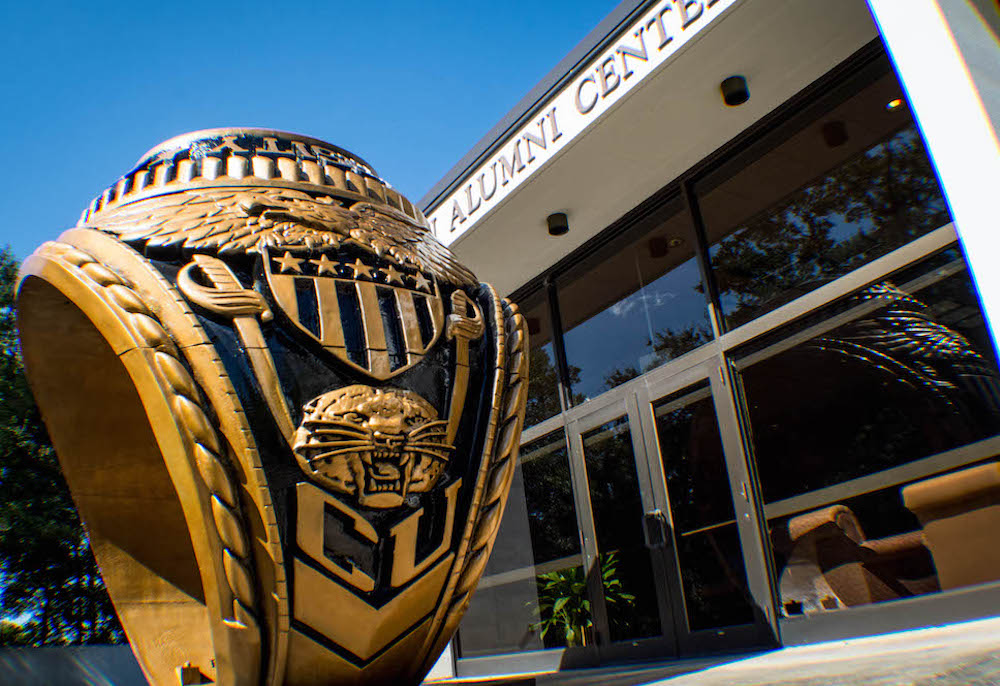 With seven departments and schools and nine institutes of service and research, the College of Behavioral, Social and Health Sciences (CBSHS) is united by a single mission: building people and communities. Through our diverse combination of disciplines, we are committed to improving the wellness of our community and world. 
Operationalizing a Land-Grant Vision
We are committed to being a 21st-century land-grant college — and a state and national leader in tackling issues relevant to people and communities. When you give to the College, you support efforts such as mobile health outreach, racial and ethnic diversity, food security and rural economic development, aging research and outreach, public opinion research/outreach, and public health efforts, including COVID-19 navigation.
Preparing World Changers
We equip students to embark on life-shaping career opportunities — youth development specialists, psychologists, conservation managers, social scientists, nurses and public health professionals, to name just a few. They go out into the world ready to confront the issues facing people and communities, and your gifts to the College make this possible.
How You Can Help
In an ever-changing world, the well-being of individuals and communities is more important than ever, and our college is motivated to engage this important work. Your gift to the Dean's Excellence Fund powers this effort. Join us in leaving an impact by calling 864-656-5896 or visiting iamatiger.clemson.edu/giving/cbshs.
If you have any questions, please contact Director of Development John Pezdek at 315-794-4483 or jpezdek@clemson.edu. 
Advancement Resources
College of Behavioral, Social and Health Sciences
College of Behavioral, Social and Health Sciences | 116 Edwards Hall