Nursing Academic Program Fee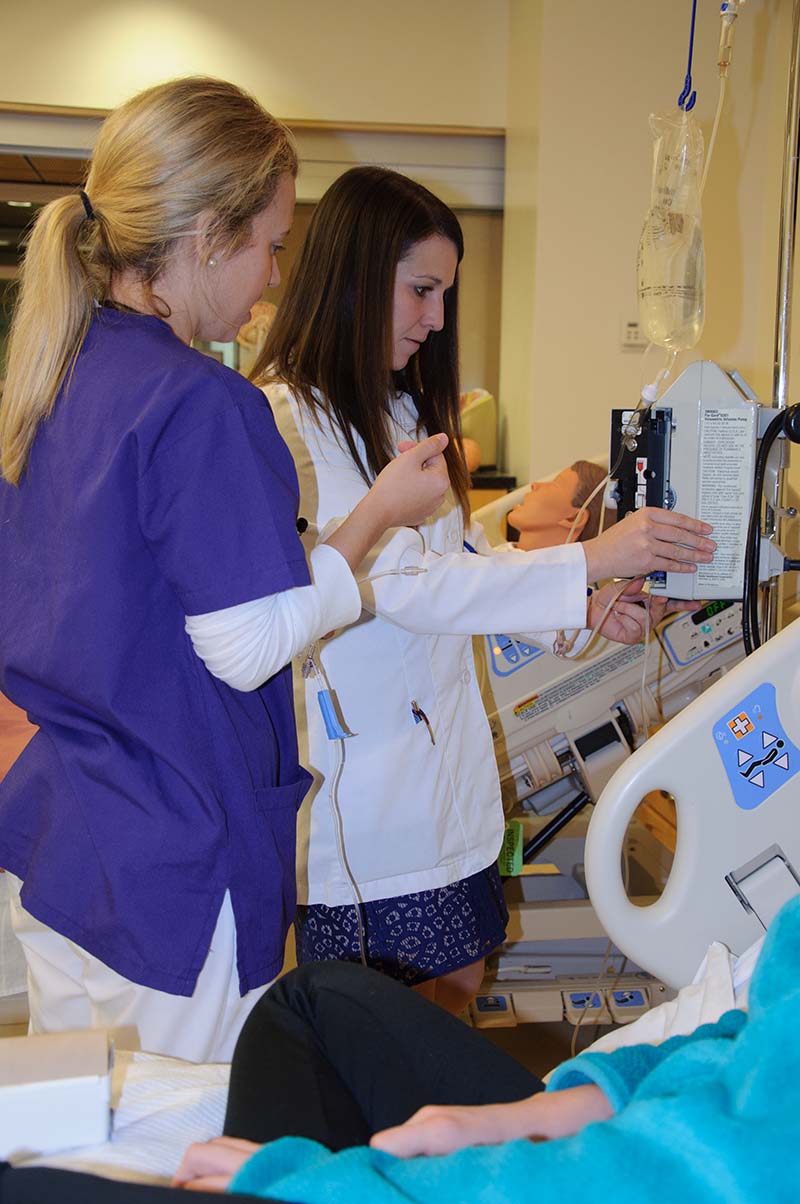 Keeping pace with change is critical for success in the 21st century. Nursing graduates must be prepared with more than just access to the latest technology and course content. They need courses that fully develop their leadership, decision-making, and critical-thinking skills. They also need an academic foundation to make effective and ethical decisions in their profession.
Students at Clemson University School of Nursing will have a top-20 college experience and graduate to pursue outstanding careers. To accomplish this, we have designed our curricula to increase our students' success in highly competitive job markets. This goal is partially supported by an academic program fee to fund infrastructure and program enhancements that benefit all nursing majors. Clemson is not unique in charging this type of fee and we want to be transparent about it.
Enhancements include maintaining state of the art nursing simulation centers at all sites of instruction, access to global health learning experiences, and top-tier faculty to guide classroom and small group clinical learning experiences focused on interprofessional learning and community-based population health opportunities.
Academic Program Fee Assessment*
Full time: $1000 per semester, beginning in the first semester of enrollment in the nursing program
More Academic Program Fee Information | Clemson Tuition Calculator
If you have additional questions, please contact:
Dr. John Whitcomb
Director, Chief Academic Nursing Officer, and Professor, School of Nursing
jwhitco@clemson.edu
* This program fee applies to the Traditional BS students, Accelerated BS students, and Accelerated Second Degree (ASD) students; the RN-BS students will not be assessed the program fee.