Global Health Certificate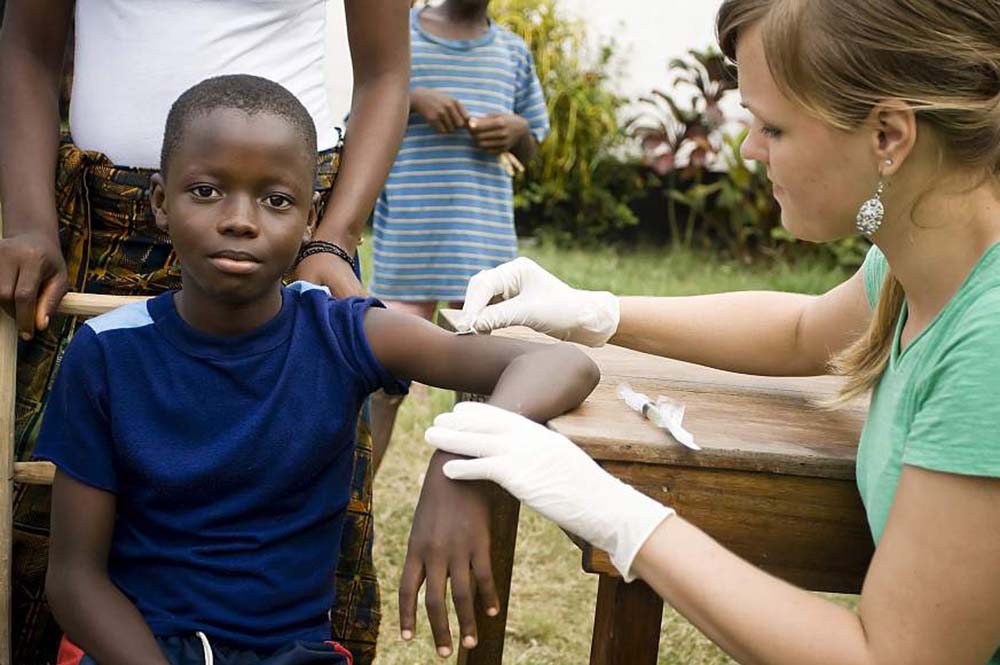 We are excited to announce that NURS 3600 will be offered in the fall of 2021. We do not have information for spring and summer of 2022 at this time. We remain hopefully that the pandemic will continue to subside and the study abroad program will resume in 2022. We must follow the data of the unfolding situation and plans for the summer of 2022 will be further developed in the summer of 2021. For students who are interested in global health and have room in their schedule for an elective – please complete the Intent to Enroll Form.
Hear From Our Students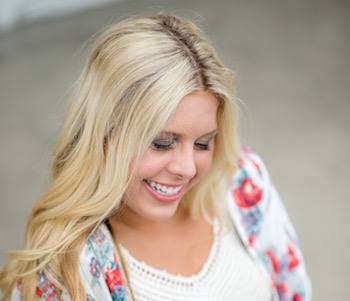 Anna Katsis is a student at Clemson University majoring in nursing while working towards completing her Global Health Certification. Her nursing course, Social Determinants of Health in Low Resource Countries, "has brought a great deal of global health issues to my attention and has taught me a lot about providing appropriate nursing care to different cultures around the world." Anna created her blog, A Global Mind, to further explore her passion of helping those who are without basic medical needs. Read what Anna has discovered.
Mary Moore is a member of Clemson University's Social Determinants of Health in Low Resource Countries class. Her goal is to create posts on important global topics that are insightful, that interest her and hopefully others, and allow further discussion. Please feel free to comment and contribute to the topics mentioned in her blog, Global Topics.