Team & Talent Development
Lead and Contribute Authentically
The CliftonStrengths initiative provides a starting point for students to develop strengths within various roles and serves as a foundational resource to build effective teams. Over 90% of Fortune 500 companies utilize CliftonStrengths and associated resources. Through the Clemson Strengths Portal, students in the College have exclusive access to use the tool.
Developing your leadership abilities begins with a focus on your natural skillset and investing in those talents. Your strengths are the keys to your innate potential. When you know your strengths, you act with more confidence, inspiration, and direction. Focusing on strengths in team-based environments is a powerful formula for high performance and effectiveness.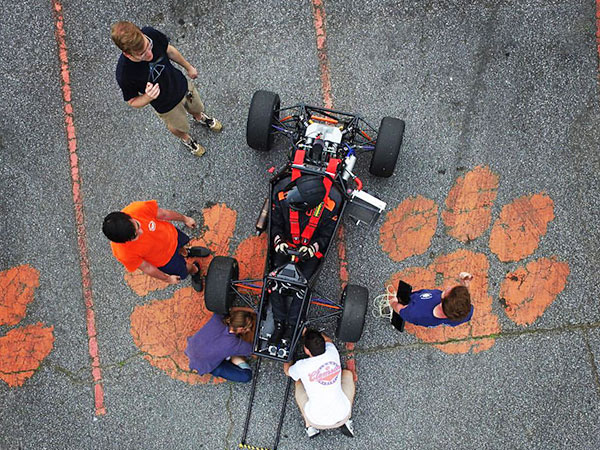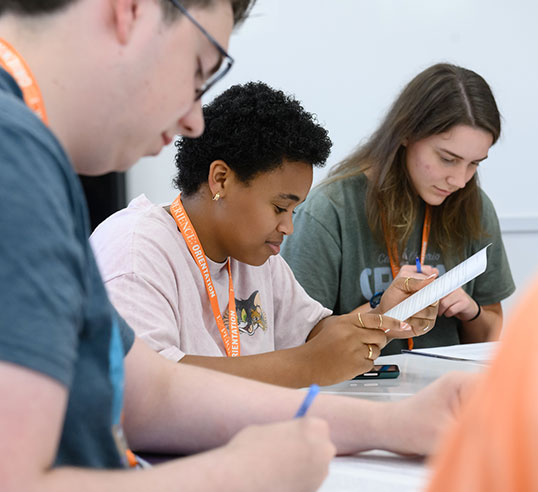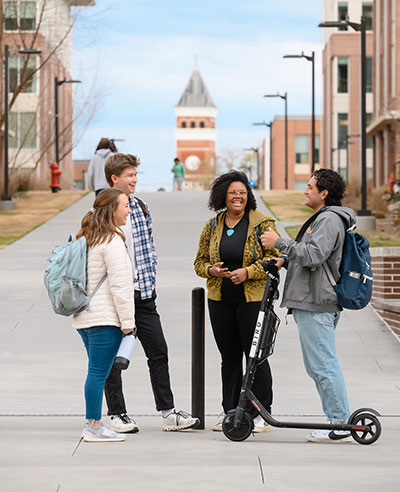 Benefits of Integrating CliftonStrengths
CliftonStrengths is utilized by 90% of Fortune 500 Companies and over 1,000 educational institutions.
Empowers teams with a common language to talk about how to collaboratively reach their goals
Supports individual and team growth, performance optimization, and leadership development
Promotes communicating effectively with others and increasing appreciation of others
Supports well-being and diversity, equity, and inclusion outcomes
Supports enhancement of one's self-awareness and confidence
If you would like to take the CliftonStrengths Assessment, meet with a Gallup-Certified Strengths Coach, schedule a workshop for your team or organization, or learn more, please email us.
Strengths-Based Resources at Clemson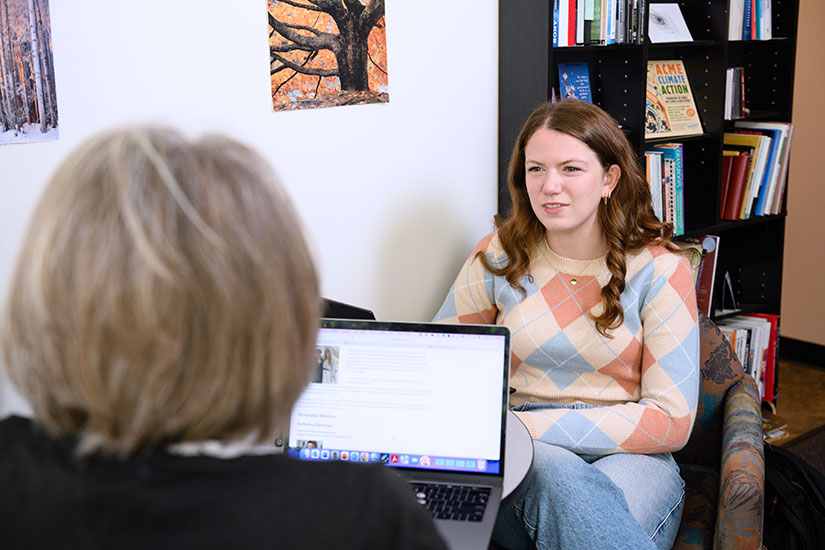 Individual Strengths Coaching
Leadership isn't one-size-fits-all –to become the best leader you can be, you first must understand what makes you unique. Make an appointment with a Gallup-Certified Strengths to explore and invest in your talents.
Contact a Strengths Coach
Workshops for Teams & Organizations
Leadership is not about being perfect – it's about leveraging your talents and understanding the value each team member brings. Your most significant leadership growth and success is the byproduct of strengths-based coaching, development, and goal setting. Create a culture of positive leadership and invest in your team.
Schedule Team Coaching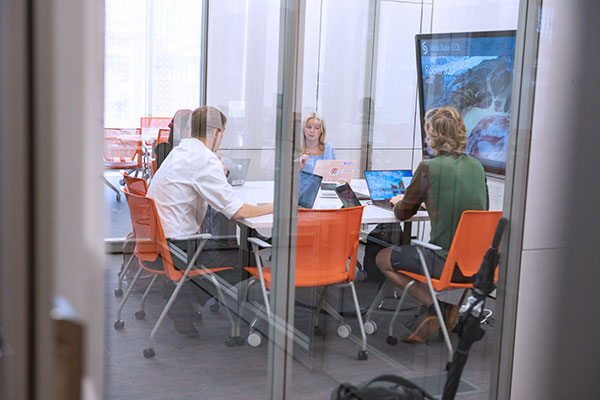 Resources
In addition to resources found in the ClemsonStrengths portal, check out all of the available handouts, articles, podcasts, videos, and more. 
Faculty & Staff
If you are a faculty or staff member in CECAS, reach out for more information.
College of Engineering, Computing and Applied Sciences
College of Engineering, Computing and Applied Sciences | Riggs Hall