Internal Partnerships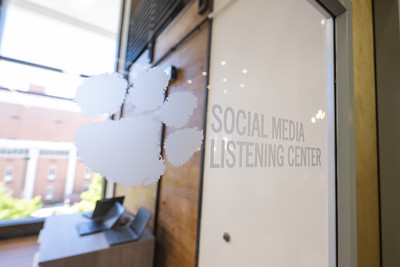 Originally envisioned as an interdisciplinary lab, we encourage collaborative opportunities with various colleges, departments, centers and labs across campus. If you or your unit are affiliated with Clemson University and interested in partnering with the SMLC on social media management, data collection, or analysis, please contact us.
External Partnerships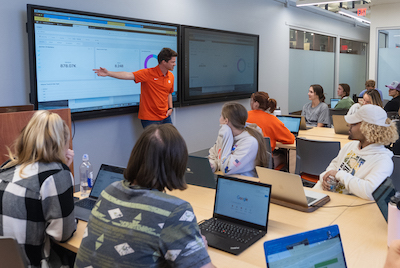 We are committed to community outreach and building relationships with local, national, and international businesses through external partnerships. Whether you need a one-off social listening summary, or a comprehensive social media monitoring solution for an extended period of time, the SMLC is well positioned to provide an array of services. We have partnered with local and national research forms, corporations, sports teams, and entertainment venues. If you are interested in connecting with us to discuss your organization's needs, please contact us.
Contact Us
College of Behavioral, Social and Health Sciences
College of Behavioral, Social and Health Sciences | 116 Edwards Hall