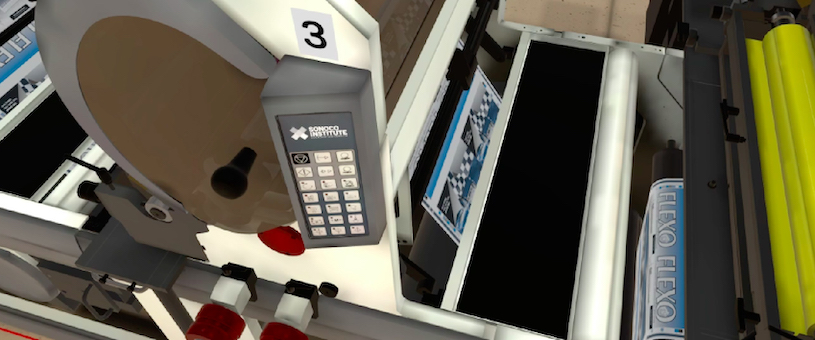 Intro to Flexo Online
Introducción a la Flexografía Online
The popular Intro to Flexo Workshop is geared toward individuals in need of fundamental knowledge of the flexographic printing process.
Enroll Now!
Sponsorships Available
Virtual Print Training
As VR and AR technologies continue to improve, the Sonoco Institute looks for unique ways to leverage them for use in the printing and packaging industries.
Find Out More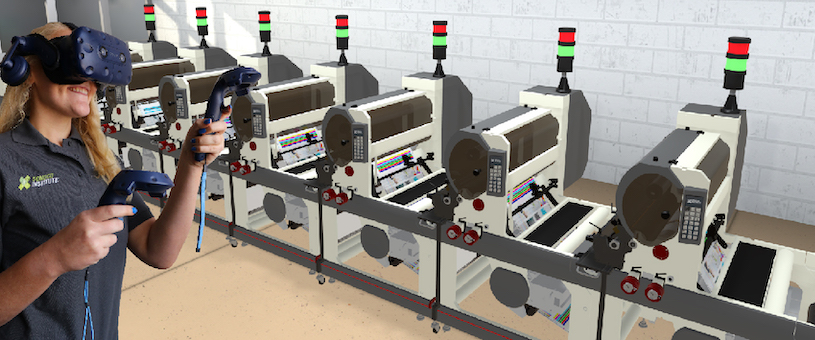 The Sonoco Institute of Packaging Design and Graphics
The Sonoco Institute of Packaging Design and Graphics | 311 Harris A. Smith Building, Fernow Street, Clemson University, Clemson, SC 29634