Intro to Flexo Online

Now online, the popular Intro to Flexo Workshop, taught by flexographic experts at Clemson University's Sonoco Institute of Packaging Design and Graphics, is geared toward individuals in need of fundamental knowledge of the flexographic printing process. This online course combines visual instruction coupled with interactive modules utilizing the Sonoco Institute's STRIPE Online platform – a real-to-life simulation of the institute's own pressroom and narrow-web flexographic press where you can adjust key press variables in real time.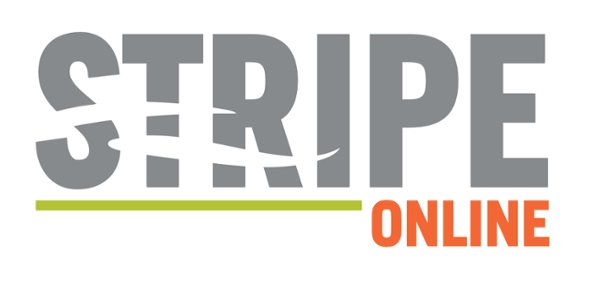 The course is broken into 11 modules:
1. Overview of Major Printing Processes
2. Image Reproduction
3. Ink and Ink Delivery
4. Flexographic Platemaking
5. Press Component Identification
6. Density and Tone Value
7. Evaluating a Banded Anilox Test
8. Measuring Color
9. Prepress for Flexography
10. Process Control and Troubleshooting
11. Current Trends in Flexography
(3 hours of content)
You will have 30 days to complete this course. Questions? Contact Bobby Congdon at rcongdo@clemson.edu.
Intro to Flexo Online is now offered in Spanish! Register for Introducción a la Flexografía Online.
All Courses
Rate
Enroll Now
Contact us for special group pricing!
Enroll 3+ People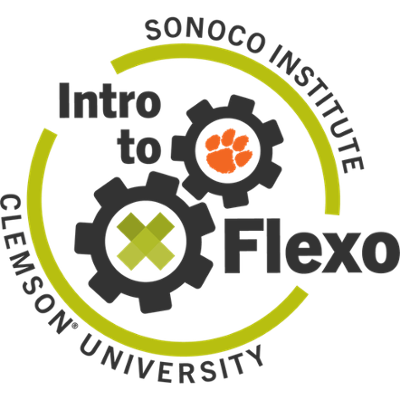 Earn a digital badge that can be displayed on your LinkedIn or other profiles when you complete the course!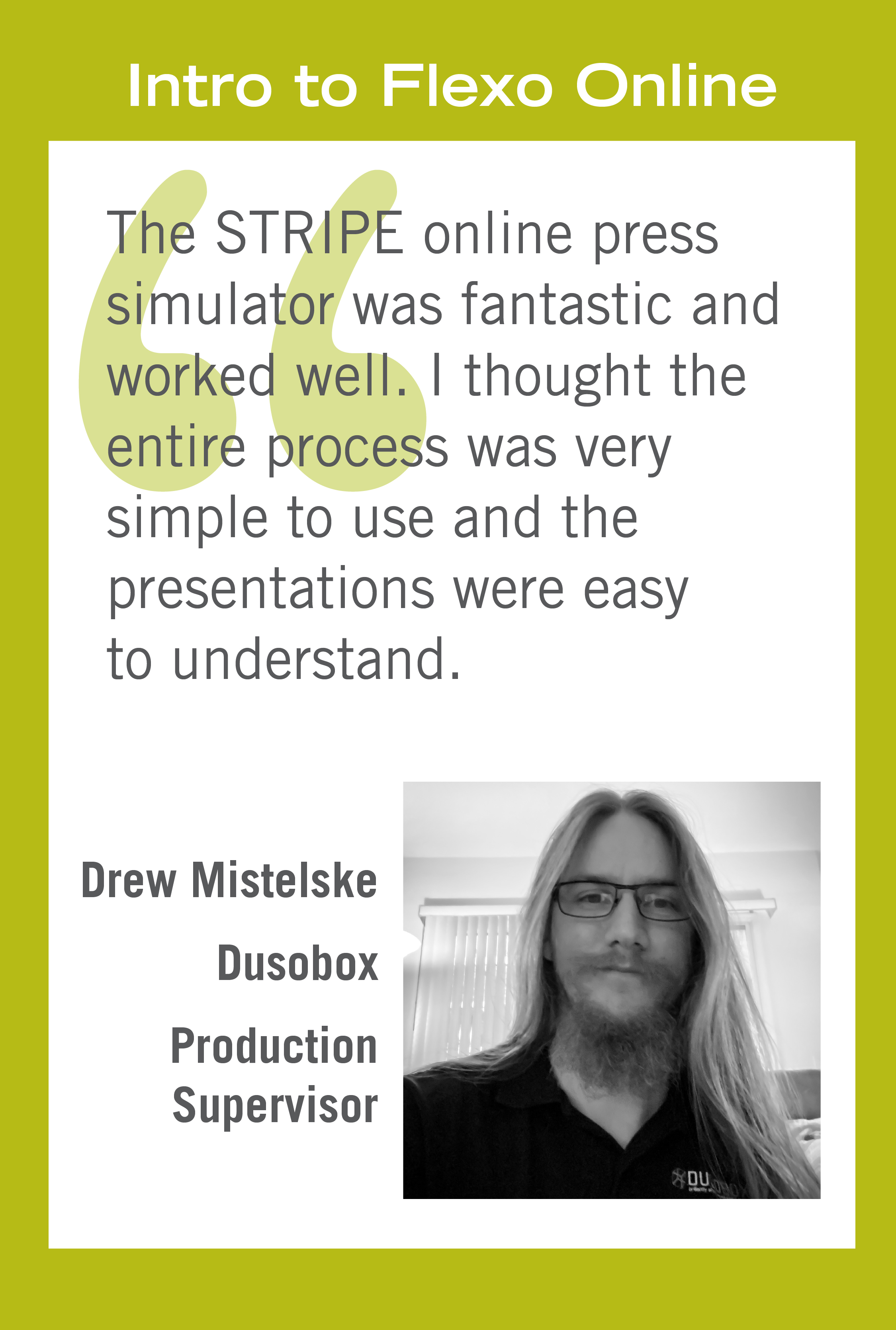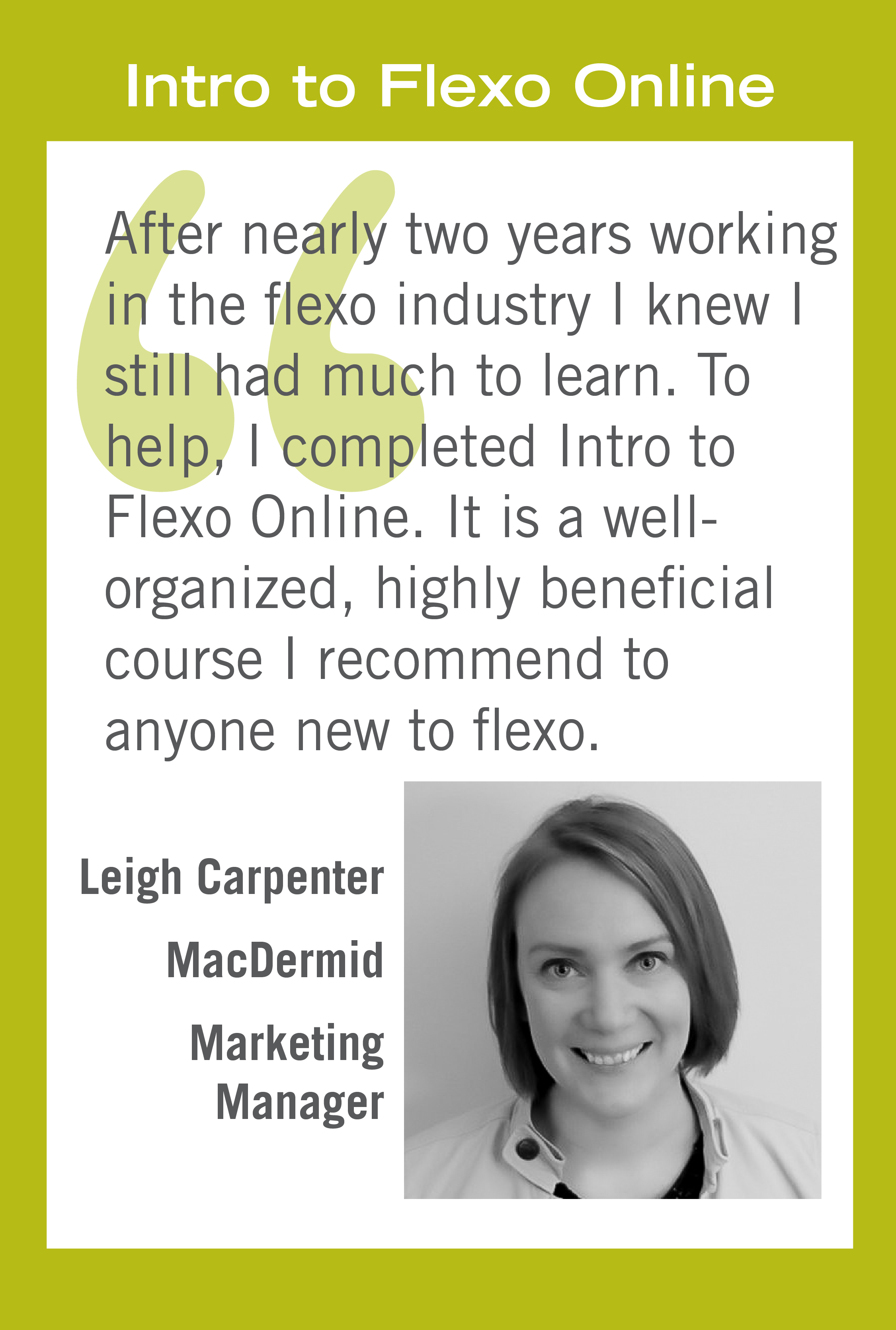 The Sonoco Institute of Packaging Design and Graphics
The Sonoco Institute of Packaging Design and Graphics | 311 Harris A. Smith Building, Fernow Street, Clemson University, Clemson, SC 29634