The Sonoco Institute houses everything needed to conduct start-to-finish print trials on our versatile, seven-station OMET Varyflex printing press. Our inventory is always stocked with CMYK inks including solvent, water-based for paper, water-based for film and dual-cure UV ink options. We have four different, high-quality plate types and eight different plate mounting technologies. All of this, paired with our Esko prepress capabilities and color measurement software, makes the Sonoco Institute's Advanced Print Technologies Lab one of the most versatile in the world.
What can we test?
Our flexo team regularly performs research for companies testing the printability of plate types, advanced screening methods, ink properties, mounting tape technologies, anilox cell pattern and volume, and new sleeve technologies among other variables.
Some of our recent press runs include: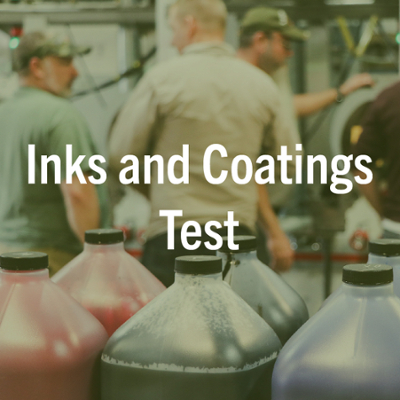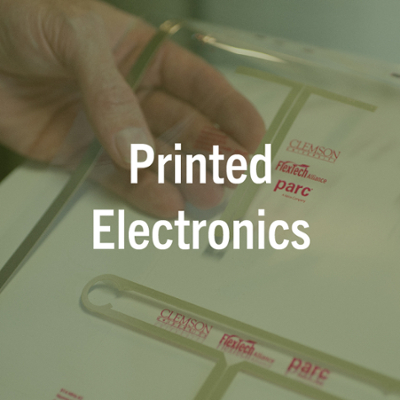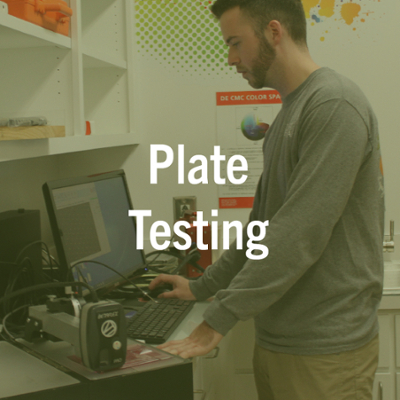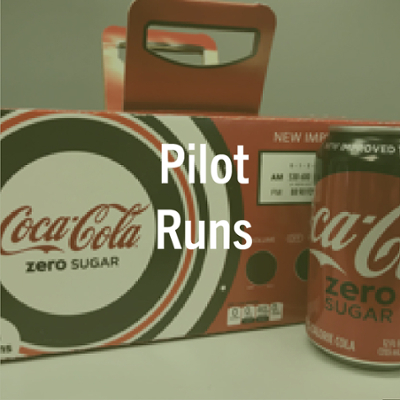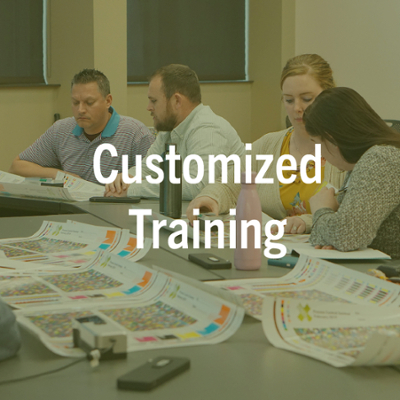 Print Lab Equipment, Specifications & Rates
If you have a substrate, ink, plate, anilox, doctor blade, mounting tape, screening, process, technique, etc. that you'd like to test, but don't have access to press time, contact us at presstrials@clemson.edu to arrange a print trial today.
Recent Participants



The Sonoco Institute of Packaging Design and Graphics
The Sonoco Institute of Packaging Design and Graphics | 311 Harris A. Smith Building, Fernow Street, Clemson University, Clemson, SC 29634