Senator T. Ed Garrison was instrumental in bringing the arena to Clemson when the State of South Carolina expressed the need for a facility to promote the livestock industry.
Livestock industry leaders conceived the idea for a statewide livestock arena in the early 1980s. The South Carolina Legislature, Clemson University, and community supporters joined in partnership to make the arena complex a reality. Ending a long debate over the location, the General Assembly voted in 1986 to build the facility at Clemson University, a South Carolina land-grant institution. In honor of one of South Carolina's statesmen and because he was tireless in his efforts to have the arena located on the Clemson campus, the General Assembly voted to name the facility the T. Ed Garrison Livestock Arena. The Garrison Arena stands as a tribute to Senator Garrison and his many years of public service to the citizens of South Carolina.
Phase I construction was funded through a $4.4 million set aside as part of a state bond bill. The Arena opened in April 1991 and featured the main show arena, two 112-stall horse barns, a cattle barn, and site development which included parking areas. Phase II construction, consisting of the covered outdoor arena and completion of the cattle complex, was financed by a $1.9 million appropriation from the South Carolina legislature and opened in February 1997.
The Garrison Arena is the largest livestock showcase facility in South Carolina. With an increasing interest in raising and showing horses, cattle, and other livestock, the Arena has a mission to serve the citizens of South Carolina and those of the surrounding area. Through providing opportunities for shows and exhibits to vast numbers of people, the Arena draws thousands of visitors to South Carolina, boosts tourism, and contributes to economic development not only in the Upstate but through the entire state of South Carolina.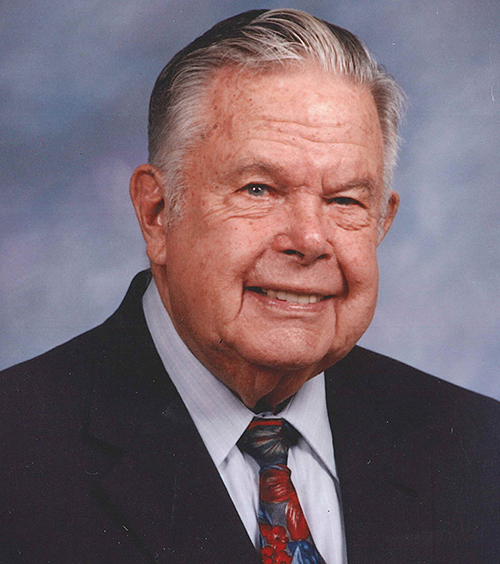 T. Ed Garrison Arena and Expo Center
T. Ed Garrison Arena and Expo Center | 1101 West Queen Street, Pendleton, SC 29670