Specimen Identification Service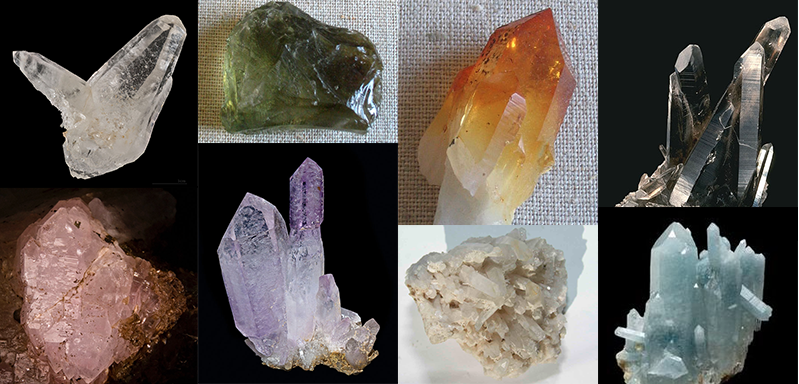 Specimen Identification Service
As a public service to our community, the Bob Campbell Geology Museum provides free-of-charge specimen identifications. If you have a rock, mineral or fossil specimen that you would like to have identified, plan on bringing it with you when you attend our annual Earth Day event, and our curator will likely be able to tell you more about it. You can also look at our SPECIMEN IDENTIFICATION GUIDE to see examples of rocks and minerals frequently found in the Upstate and surrounding areas.
However, there is no substitute for seeing the actual specimen(s) in order to make an accurate identification.  You can drop off your specimen or specimens (limit 5) at the museum and our curator and board of directors will provide you with an identification. You can download a specimen identification request form here, or you can fill out the form when you come to the museum. This service is intended for residents of SC and communities in NC and GA adjacent to Clemson. Requests for specimen identification received via email and not accompanied by a specimen ID request form will be disregarded.
The Campbell Geology Museum does not identify Native American or other archaeological artifacts and we do not provide assessments of monetary value for any specimen.
The Campbell Geology Museum does not identify potential meteorites.
Do you have a specimen or collection of specimens you would like to donate?  All natural history specimens are potentially unique or new to science, and we encourage you to share your findings with scholars and the general public, and help preserve specimens for future generations.  If you would like to make a tax-deductible donation to the museum, please see the information provided on our Support the BCGM page and contact museum Curator Dr. Adam Smith at bcgm@clemson.edu.