Information for Homeowners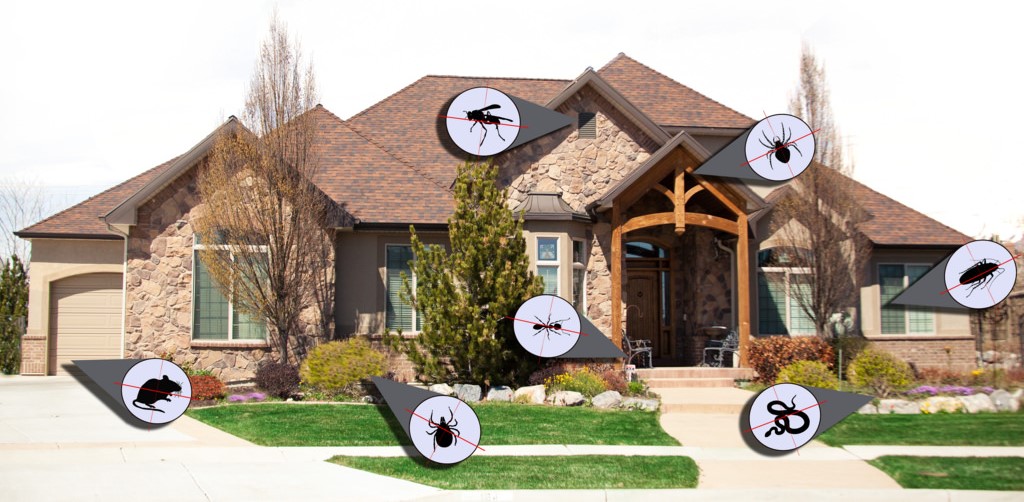 We know that your home and property are two of your most important investments. And we know how distressing it can be to find an infestation of termites or beetles, or suspect that an inspection was not done properly.  We're here for you.
The information contained in the Homeowners section of the Department of Pesticide Regulation website was designed specifically with you in mind.  We hope you'll find what you need here.  If you can't, please contact our office.  We are constantly searching for ways in which we can better serve South Carolina citizens.  Let us know how we can help!
 
DPR Enforcement History Database
DPR Territory Map (179kb, pdf)
Rules & Regulations for the Enforcement of the SC Pesticide Control Act (315kb, pdf)