Shelia Cotten, PhD
Associate Vice President for Research Development
Phone: 864-656-1299
scotten@clemson.edu
Dr. Cotten joined Clemson in August 2020 to lead the university's Office of Research Development, foster large multidisciplinary research projects, advance faculty development efforts, and help generate new streams of research support. She is also provost's distinguished professor and has joint faculty appointments in the sociology, anthropology and criminal justice department and the department of communication.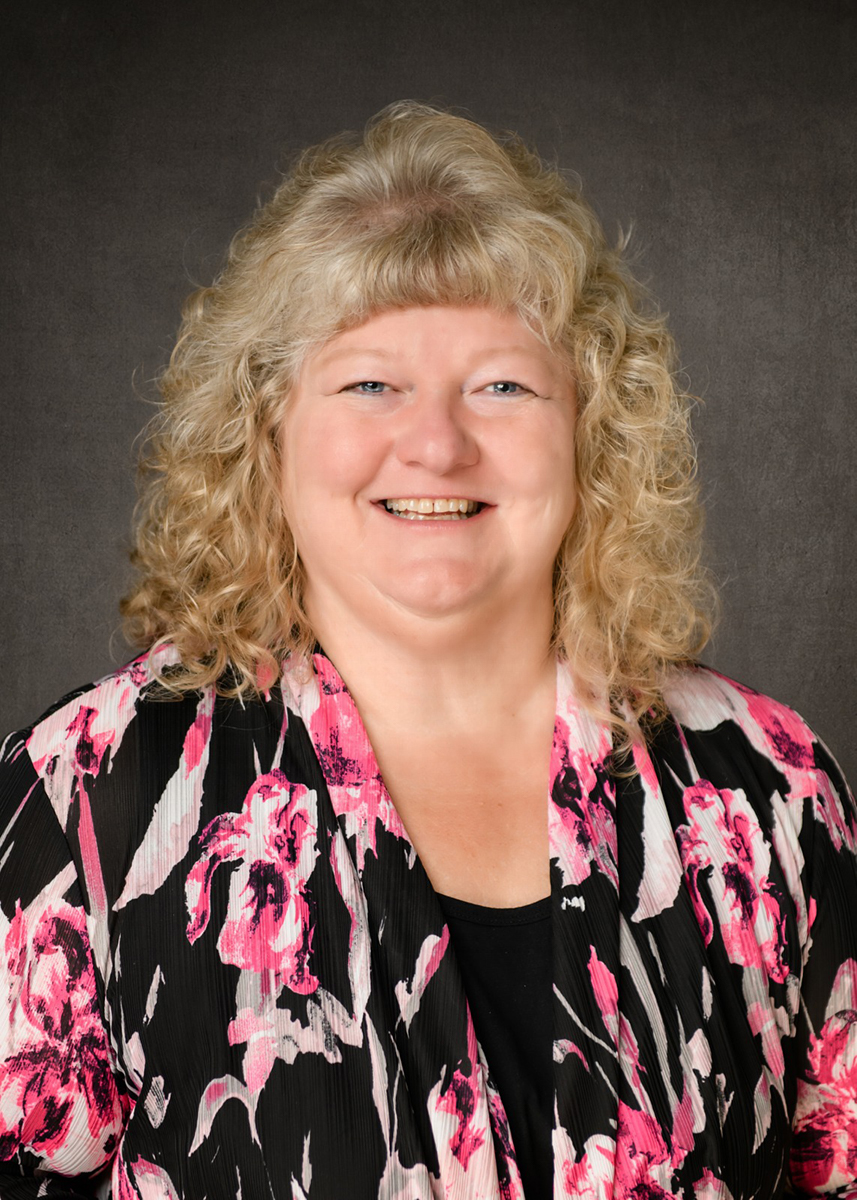 Before joining Clemson, Dr. Cotten was Michigan State University Foundation professor and associate chair for research in the Department of Media and Information at Michigan State. She served as director of the Sparrow/MSU Center for Innovation and Research, which built strategic research partnerships between MSU and the Sparrow Health System, and was the inaugural director of the MSU Trifecta Initiative for Interdisciplinary Health Research, a collaborative among the colleges of Engineering, Nursing, and Communication Arts and Sciences.
Dr. Cotten earned her bachelor's degree in sociology from Wake Forest University, followed by graduate work, including a PhD in sociology, at North Carolina State University, and a post-doctoral fellowship at Boston University School of Public Health in Boston and the Edith Nourse Rogers Memorial Veterans Hospital in Bedford, Massachusetts.
She is a Fellow of the Gerontological Society of America, a past chair of the Communication and Information Technologies Section of the American Sociological Association (CITASA) and the 2013 recipient of the Public Sociology Award from the CITASA section of the American Sociological Association.
Her research focuses on technology use across the life course and the social, educational, health and workforce impacts of technology use. Cotten conducts large-scale community-based studies designed to use technology to enhance quality of life.
Through her career, Cotten has authored more than 110 peer-reviewed journal articles, proceedings and books and secured approximately $14 million in external research funding. In 2016, she was awarded the William F. Ogburn Senior Career Achievement Award from the Communication, Information Technologies, and Media Sociology (CITAMS) section of the American Sociological Association.
Jane Jacobi, MA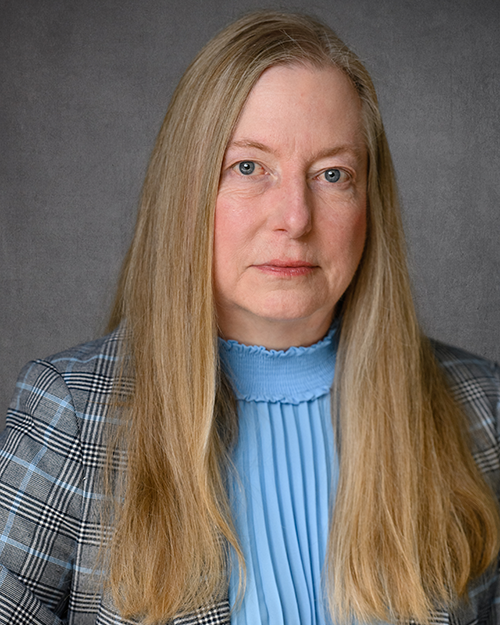 Team Leader
864-656-1296
jacobij@clemson.edu
Jane Jacobi brings 25 years of experience in research development and program management and 40 years of experience in editing to ORD. She primarily assists faculty in crafting persuasive, winning proposals. She has a master's degree in English from the University of Oregon.
Brett M Levi, BS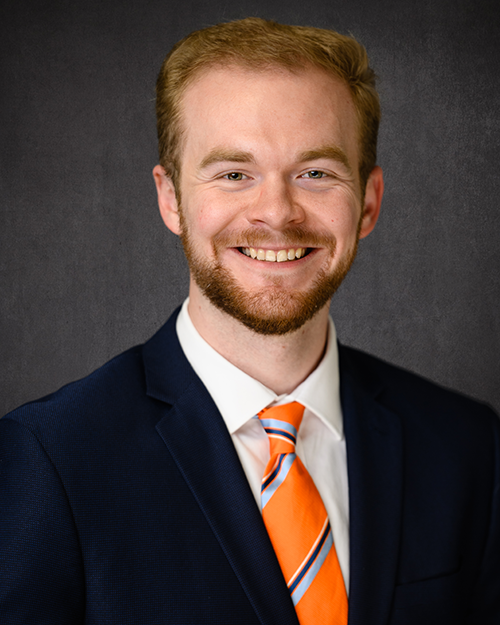 Program Manager
864-656-1651
blevi@clemson.edu
Brett Levi's career in the Clemson Division of Research began in 2018 as a student intern. Graduating from Clemson in 2020, he joined the Office of Sponsored Programs as a Grants Coordinator. Brett transitioned to the Office of Research Development in June 2022 after serving as the interim program manager, and is responsible for managing limited submissions and R-Initiative internal funding opportunities.
Morgan Simpson, PhD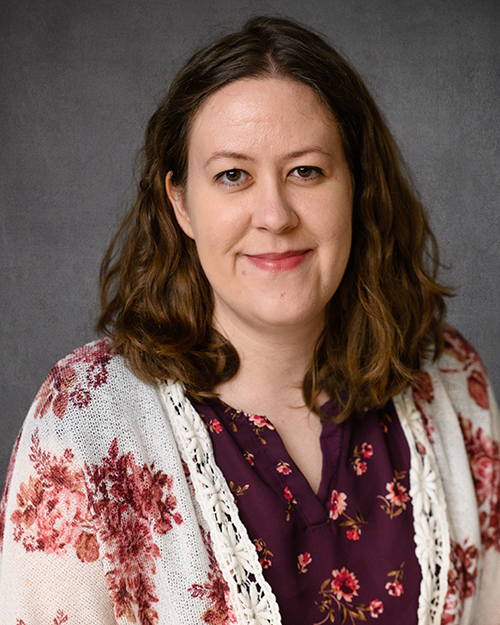 Research Development Specialist
864-656-9882
mesmpsn@clemson.edu
Morgan Simpson joined Clemson in June 2022 as a research development specialist. She earned a bachelor's degree in biochemistry from Virginia Tech in 2016, followed by a PhD in experimental pathology (with a focus on infectious disease, immunology, and microbiology) from the University of Virginia in 2021. She primarily assists with proposal development.