Master of Wildlife and Fisheries Resources
The Master of Wildlife and Fisheries Resources degree (non-thesis) has both an on-campus and online delivery option for students with experience in natural resources who wish to enhance their professional degree skills. Students potentially include Federal and State Agency wildlife and fisheries employees, educators who wish to increase their knowledge about wildlife and fisheries biology, private industry professionals, and individuals with a variety of other natural resource backgrounds. We also accept a limited number of students who come from out of the natural resources field or who are looking to make a career change.
Students who do not have previous experience in natural resources may need to take coursework to strengthen their chance of success in the program prior to applying.
The program is available in a fully online format, allowing lectures to be available 24/7.
Students who enroll in 2 courses a semester can complete the degree in as little as 2 years (3.5 years if 1 course is taken per semester). 
New enrollees are accepted in Fall, Spring, and Summer semesters as space permits. See application deadlines below.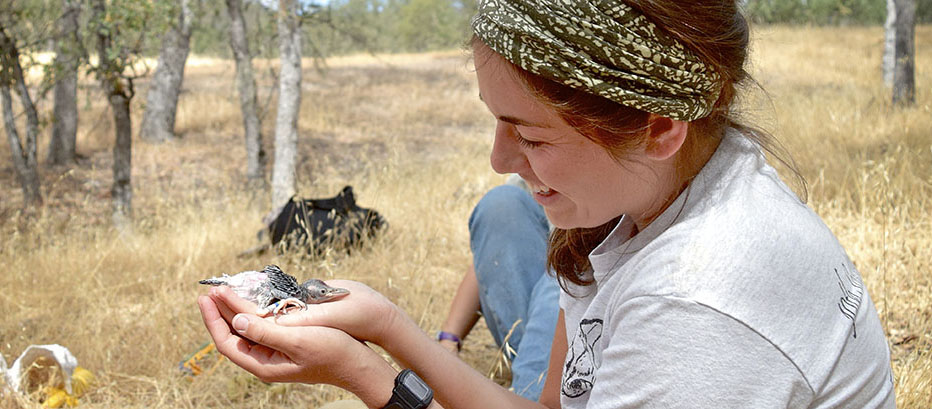 Frequently Asked Questions
College of Agriculture, Forestry and Life Sciences
College of Agriculture, Forestry and Life Sciences |