2022-23 CAFLS Student Awards
Outstanding Senior
Tiarra Green
Animal & Veterinary Sciences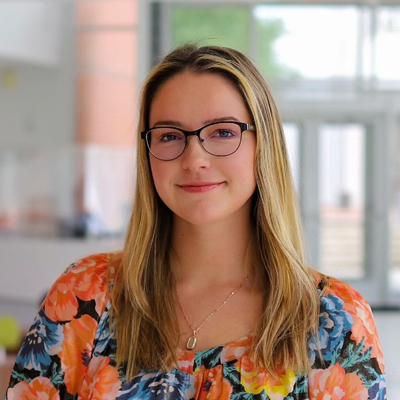 Outstanding Junior
Laura Lothridge
Horticulture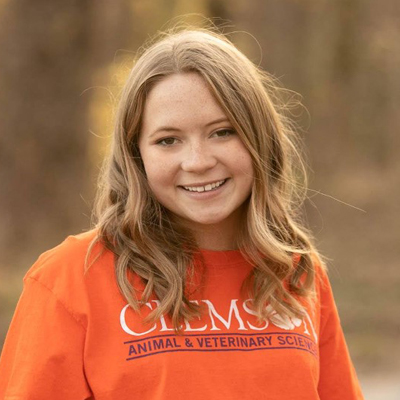 Outstanding Sophomore
Graci Gotchy
Animal & Veterinary Sciences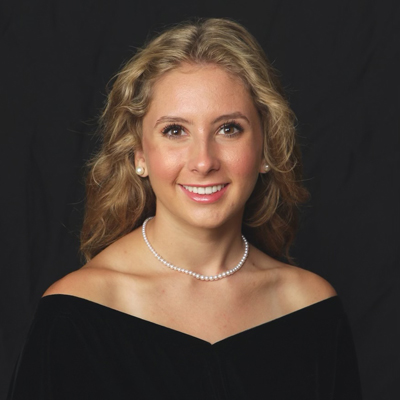 Outstanding Freshman
Mary-Clanton Bozard
Agribusiness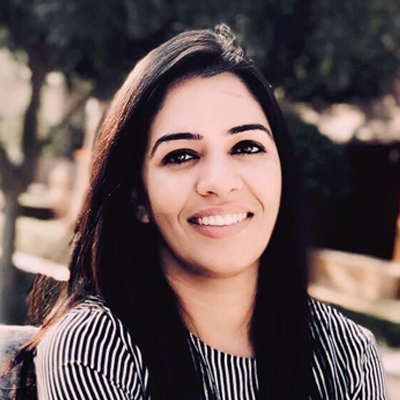 Sneh Bangar
Outstanding
Graduate Student
in Research
Graduate Research Assistant
Food, Nutrition and Packaging Sciences Department
Research Topic:
Investigating the potential use of starch-based biopolymer films for food packaging.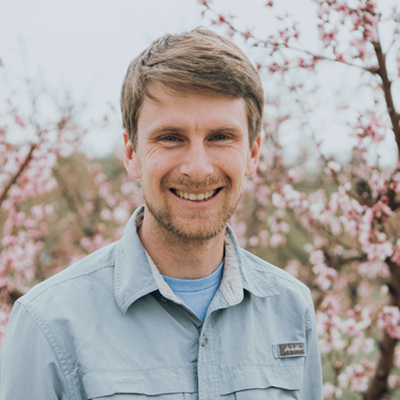 Brian Lawrence
Outstanding
Graduate Student
in Research
Graduate Research Assistant
Plant and Environmental Sciences Department
Research Topic:
Tree tolerance to abiotic stresses and sustainable management of peach orchards and small fruits in the southeastern region of the United States.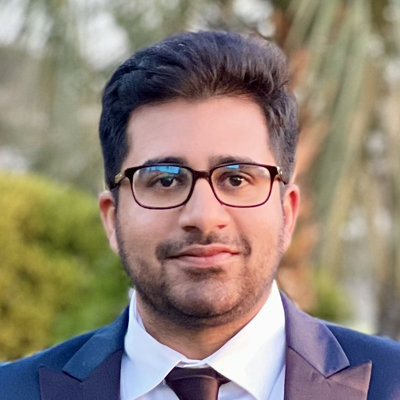 Vishal Manjunatha
Outstanding
Graduate Student
in Teaching
Graduate Teaching Assistant
Food, Nutrition and Packaging Sciences Department
Course Taught:
MICR 4071, Food and Dairy Microbiology Laboratory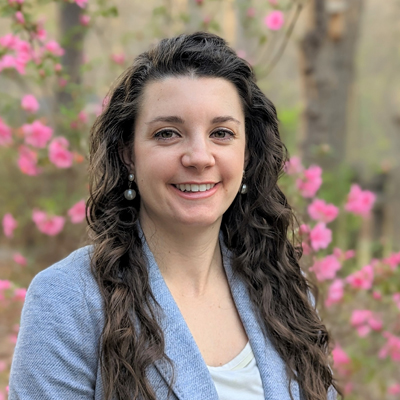 Madeleine Bolick
Outstanding
Graduate Student
in Teaching
Graduate Teaching Assistant
Forestry and Environmental Conservation Department
Course/s Taught:
FOR 4340/6340, GIS for Natural Resources
Mary Featherstone
Outstanding Ambassador
CAFLS Ambassadors are a premier group of student leaders who represent the college and serve as the face of the undergraduate students within CAFLS, interface with the various constituents of the college including prospective students, administration, donors, alumni and friends.
CAFLS Ambassadors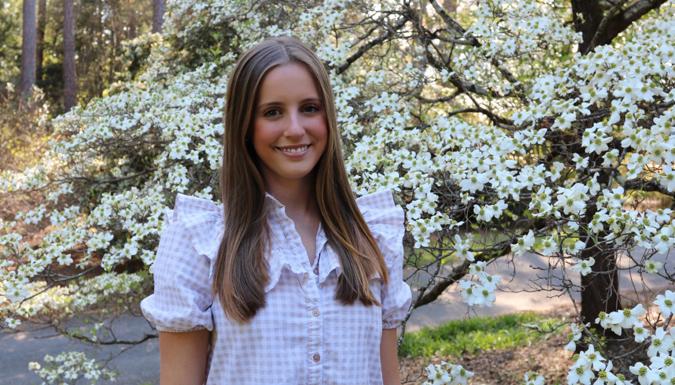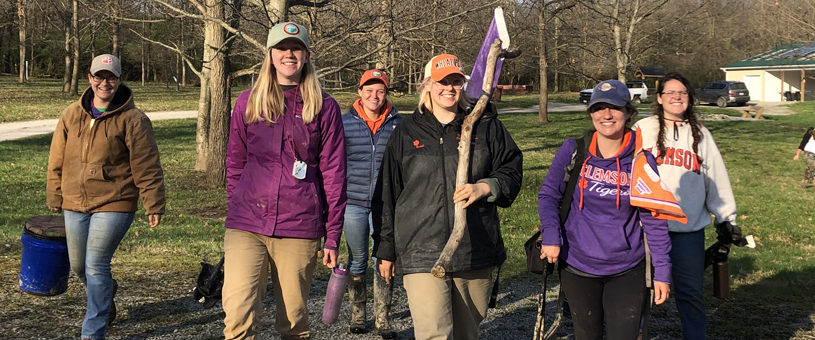 The Muddy Tigers
Outstanding Student Club/Organization
The Muddy Tigers," Clemson's Soils Team, "digs" deep into how South Carolina, regional, national, and international soils play an essential role in food, fiber, fun, and our future! The Muddy Tigers learn how to characterize soil and landscape features to make sound decisions on potential uses and for natural resource conservation.
Kinlyn Hinson
Cultivate.CAFLS First Place
Kinlyn Hinson won first place in the Fall 2022 Cultivate.CAFLS entrepreneurship competition. Her startup concept, Hinson Family Farms, would work to bridge the gap between traditional agriculture and the general public.
See all Cultivate.CAFLS winners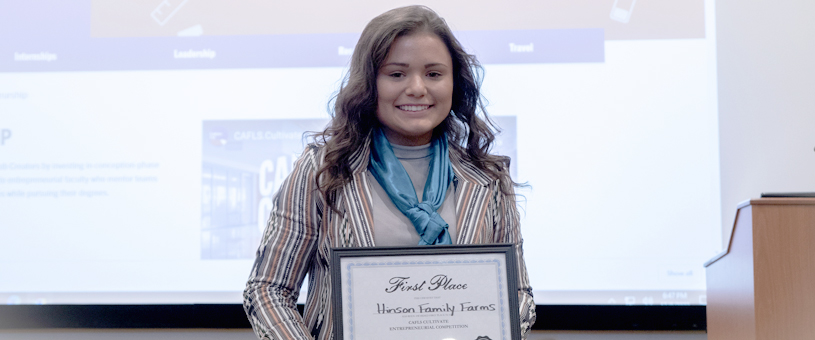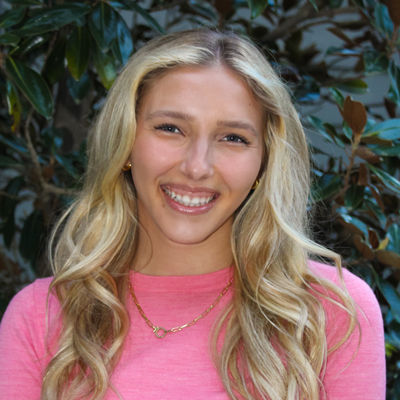 Grace Hassell
Blue Key Academic and Leadership Award
Agribusiness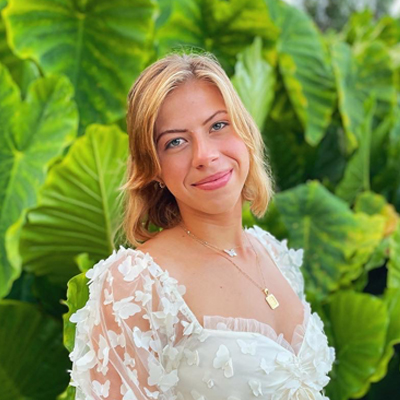 Elizabeth Hudgens
Phi Kappa Phi Certificate of Merit
Horticulture
Undergraduate Research Awards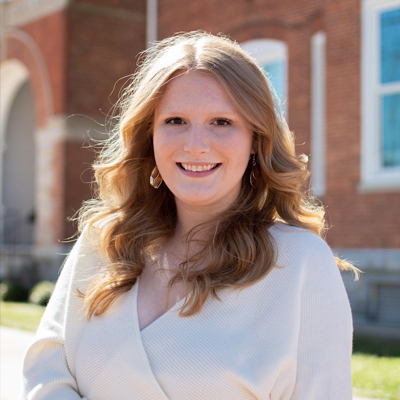 1st Place
Jane Arnold
Topic: Who is the recurrent farmers' market customer? Evidence from markets in the greater South Carolina region
Major: Agribusiness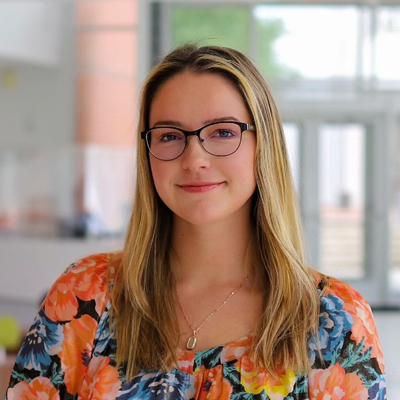 2nd Place
Laura Lothridge
Topic: The effects of soil temperature on bloom time
Major: Horticulture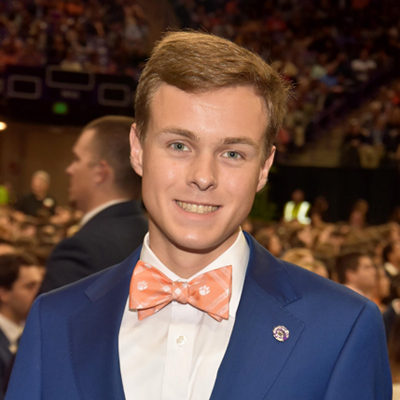 3rd Place
Grayson Seymore
Topic: Yellow Pine sapling identification: Ecological restoration and subjective workload
Major: Environmental & Natural Resources
College of Agriculture, Forestry and Life Sciences
College of Agriculture, Forestry and Life Sciences |