Clemson History and Geography Alumni
We in the Department of History and Geography have been honored to teach so many wonderfully talented students over the years. We could not be more proud of the legacy that our majors and minors have created as they have made their way into the world in so many ways.  From those who continued their studies in history and geography, to those who have used the skills learned here to blossom in other avenues, we are increadibly proud to call them alumni.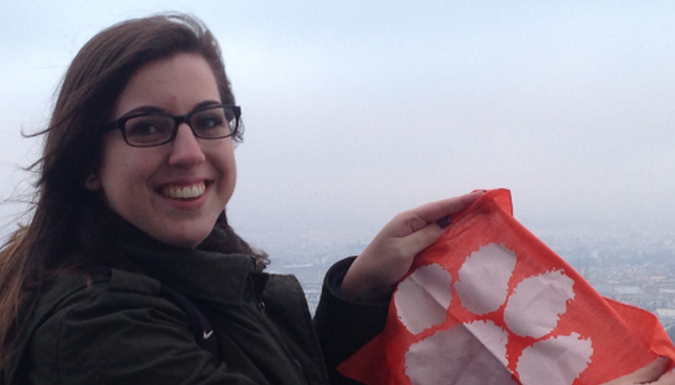 Alumni Spotlight
Julie Townley
After graduating from Clemson with a History and Secondary Education degree, Julie Townley received her M.Ed. in College Student Affairs Administration. She now works as a Community Director with Housing and Residence Life at the University of North Texas, where she puts to use the skills she learned at Clemson. The "Clemson History Department helped me grow as a student and a scholar," Julie observes, and "I felt incredibly prepared for the level of reading, analyzing, and writing necessary for graduate level work. Reflecting on her time in Hardin Hall, Julie says her "favorite memory" was taking a World History class with Dr. Steve Marks. Dr. Marks "stood on the computer podium in the large Hardin lecture hall and called himself Steven the Great," and "in general, he made history fun" and relatable." In fact, she used his lectures as a "model" for her own classes.
We are very proud of all of our almuni. These are just some of the alumni and their current positions. 
Daniel Thrift.           2019.    Grant Coordinator at Clemson University
Darby Ward.            2019.    University of Washington Ph.D Student
Mikkaela Bailey.      2019.    Catholic University Ph. D Student
Brett Zeggil.            2015.    Associate at Stikeman Elliott LLP
Brock Lusk.             2015.    Assistant Professor of Aerospace Studies at Clemson University
Sally Mauldin.         2015.    Clemson Office of the Board of Trustees
Paul Brown.            2014.    Assistant Director of Annual Giving at University of North Carolina
Jonathon Monroe.   2013.    History Teacher as New Orleans Charter Science and Math High School
Andrew Baker.        2012.    Auburn University Ph. D Candidate
Parissa Djangi.       2012.    Stony Brook University Ph. D Candidate
Alumni Giving
Contributions from Alumni and friends of the Department make it possible for us to fund outreach and engagement activities for our students and Alumni. We welcome contributions of all sizes to fund department events, student awards, student activities, and our seasonal Alumni newsletter and annual Alumni reunion. Click below to make a contribution now with your credit card. Thank you for supporting History at Clemson University!
We would love to hear about what you are doing!
If you would like to be listed above, please fill out our brief questionnaire found below to let us know what you've been up to lately! 
Add me to the Alumni list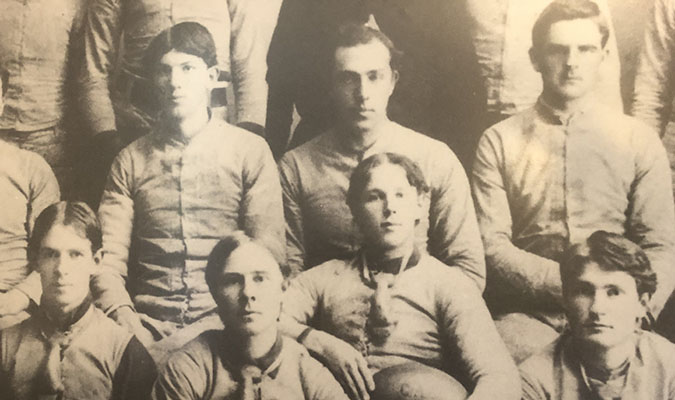 Department of History and Geography
Department of History and Geography | 126D Hardin Hall, Clemson, SC 29634