Graduate Study in History at Clemson
The M.A. program offers broad geographical coverage in the United States, Europe, and the World, with a particular focus on the U.S. South, British Empire, memory, gender, popular culture, public history, and digital history. Students in the program expand their understanding of history itself, while also becoming focused on a specific topic in history to which they devote serious study in their M.A. thesis. The Ph.D. in Digital History is a dynamic new program that integrates computing technology and humanities scholarship for the creation and dissemination of knowledge in digital mediums. The tools of digital history include employing software for big data analyses, data- and text-mining, data visualization, and geographic information systems (GIS). Students in this program will master the field of digital history along with a temporal/geographic field and Thematic focus field.
M.A. in History
Ph.D. in Digital History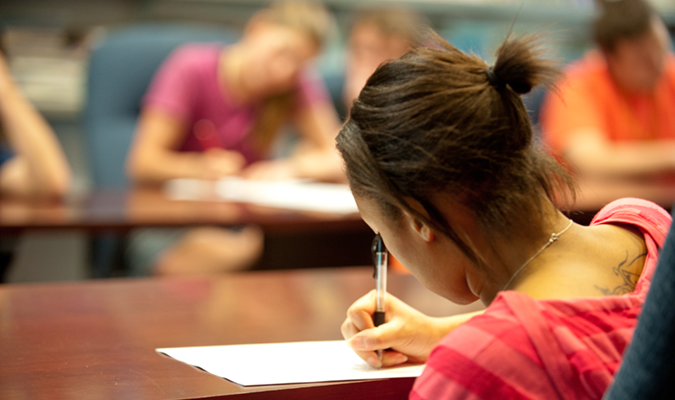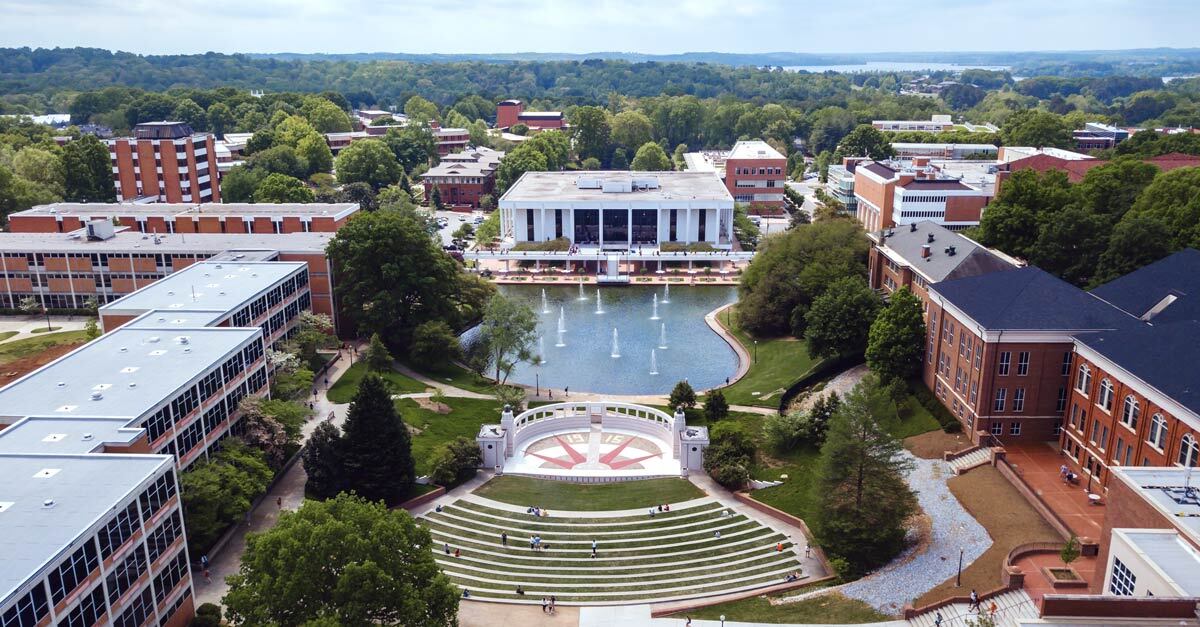 Clemson University
Clemson University is a doctoral-granting R1 research, land-grant institution in South Carolina enrolling 20,000 undergraduates and 5,500 graduate students with 5,000 ethnic minorities and 1,500 international students. Clemson is ranked as a top 30 national public university by U.S. News & World Report. Our beautiful campus sits on 1,400 acres in the foothills of the Blue Ridge Mountains, along the shores of Lake Hartwell, located forty-five minutes west of the city of Greenville, SC, one hour and forty-five minutes south of Asheville, NC, and two hours north of the Atlanta, GA metropolitan area.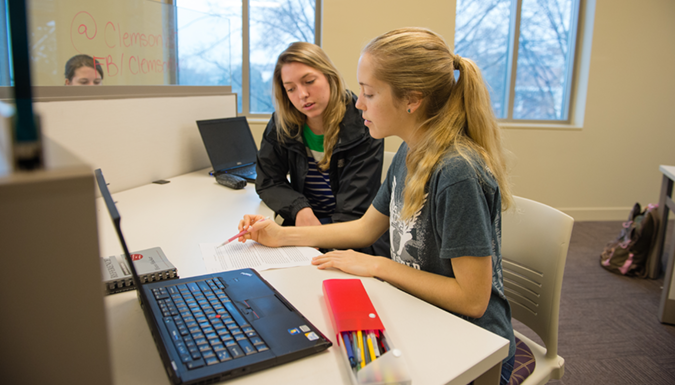 QUESTIONS?
If you have any questions about our graduate programs, please contact either Dr. Michael Meng (MA Program) or Dr. Douglas Seefeldt (PhD Program). We look forward to seeing you in Hardin Hall, the home of the Clemson History Department!
Contact
Department of History and Geography
Department of History and Geography | 126D Hardin Hall, Clemson, SC 29634