About the Digital History Ph.D. Program
Today's historians will have to rely increasingly on new analytical techniques to sift through and make sense of large amounts of data. Digital history utilizes computer technology to develop and investigate historical research questions. It allows historians to conduct textual, spatial, and network analyses, and to visualize these results over time and space. Over the past half-century, scholars studying all time periods have made use of new technological advancements to interrogate primary sources and reconsider historical interpretations. As the prevalence of born-digital sources increases, technological fluency will be an even more important part of conducting historical research. Historians must know how to critique and understand the inherent biases built into algorithms, digital archives and various technologies.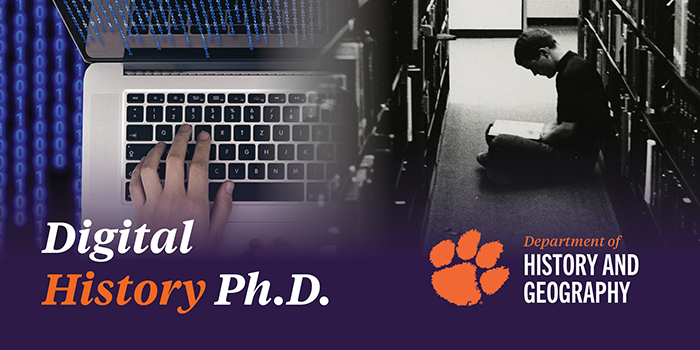 This program accepts applications from students with a humanities background and degrees in fields such as History, Public History, American Studies, English, Sociology, Library and Information Science, and Cultural Studies. The curriculum is designed to be flexible depending on the methodological training of the student. This program will prepare students for a variety of careers through its combination of critical humanistic inquiry, computational training and a required practicum experience.
All students must successfully defend a dissertation that is based upon the use of digital methods. Students will be encouraged and equipped to reimagine the substance of their work while engaging with emerging forms of scholarly research and communication in our discipline.
Applications for Fall 2024 are due December 1st.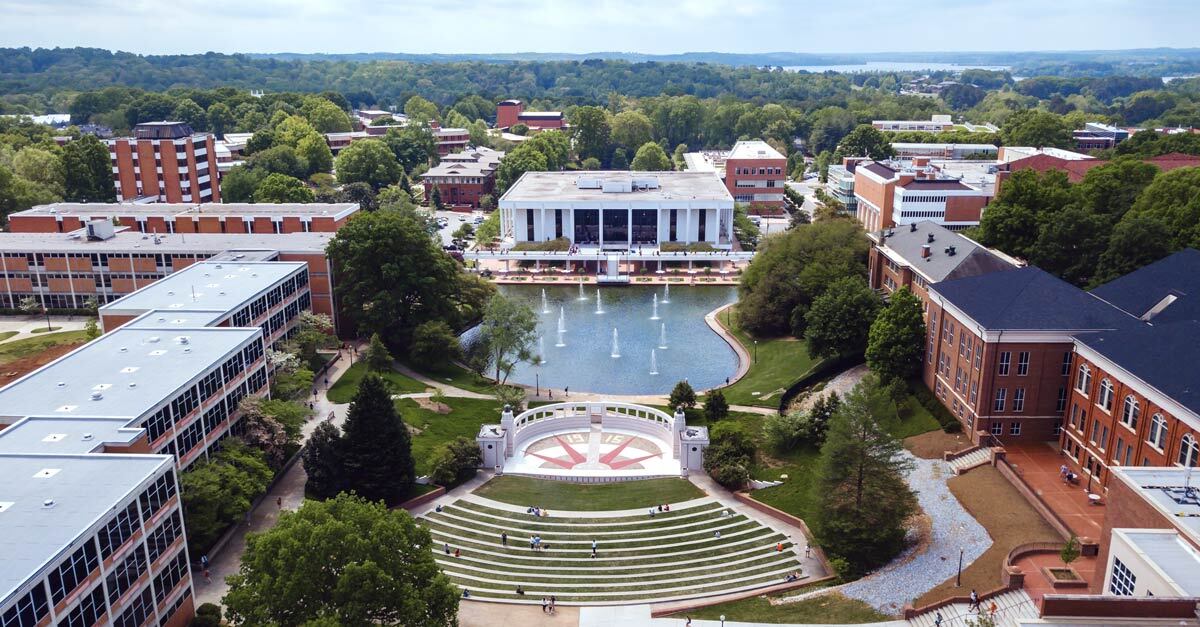 Director's Blog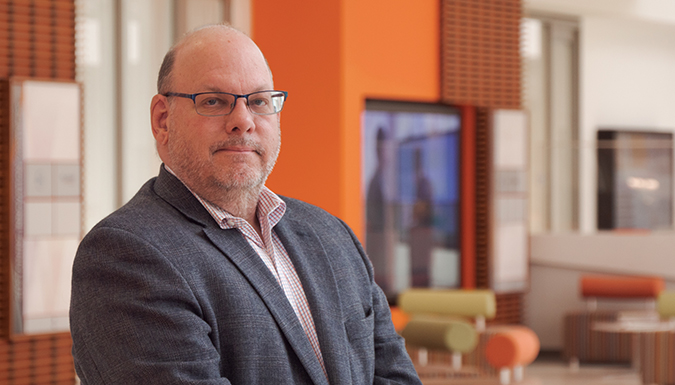 Meet the Director
Douglas Seefeldt, Ph.D.
Douglas Seefeldt is digital historian with teaching and research interests that focus on the intersections of history and memory in the American West. He arrived at Clemson University in the fall of 2020 with the goal of establishing the first doctoral program in digital history in the U.S.
Bio and Contact Information
Department of History and Geography
Department of History and Geography | 126D Hardin Hall, Clemson, SC 29634