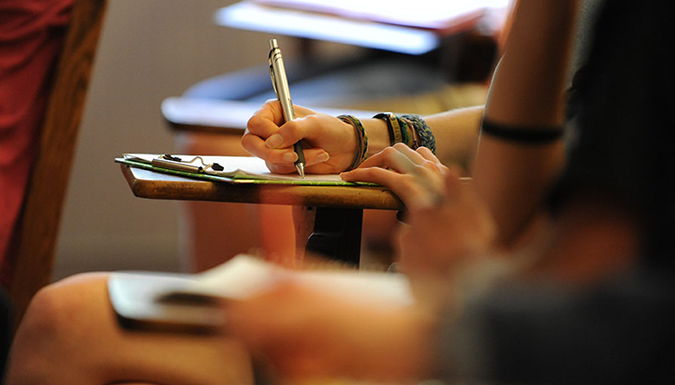 What do i do with a history major?
Answer: A lot!
It is a question frequently asked. What occupation you practice after you major in history is really up to you. Our past majors have literally dozens of different occupations: lawyers, entrepreneurs, teachers, freelance writers, photojournalists, technical writers, tax appraisers, purchasing agents, political consultants, military officers, media specialists, airline pilots, and sports writers.
Most people do not remain in one job or one specialty through life. They change jobs or fields, particularly as they rise up the ladder to more responsible positions. To qualify for executive positions, they will have to demonstrate that they can think, that they know how to find information and how to use it when they get it, and that they can deal with different kinds of people in different situations. These are the very skills for which a history major prepares you.
History can open many career doors part way. You will have to assert yourself and use some imagination to push the door you choose all the way open. But you will have many choices, and those options will remain available to you throughout your lifetime.
A high proportion of corporate chief executive officers were liberal arts and particularly history majors. History is an excellent preparation for a career in business and management, banking, and insurance.
Almost 20 percent of our former majors are in business in the private sector. For general business careers, a business major often has an easier time finding a job, but the skills you learn as a history major are readily converted once a job is found. History provides superb training for a Master's of Business Administration degree. M.B.A. programs train people for top executive positions, jobs that require the communications skills and creativity that a history major fosters.
A history major is also excellent preparation for a career in government. It is one of the best means to achieve a career in print or broadcast journalism or in publishing, as a significant number of our majors have done.
History provides an excellent background for a legal career (about 6 percent of our past majors) or seminary.
And of course, it is superb preparation for a teaching career (about 7 percent of our alumni).
American Historical Association
FInd out more about careers for history majors at the AHA careers portal.
INTERNSHIPS
The history department offers three unpaid internships: at Fort Hill (HIST 2000); a Prelaw internship (HIST 2010); and internships at other historical sites (HIST 2020). All three internships are taken Pass/Fail and have 1-3 variable credits. The expectation is 45 hours of work over the course of a term for each hour of credit. Students must turn in a 10-12 page paper about their work experiences, an internship journal, and a formal letter from their supervisor at the site. May be repeated for a maximum of three credits. For more information about the Public History internships (Hist 2000 and Hist 2020), contact Dr. Catalano. For more information about the Prelaw internship (Hist 2010) contact Dr. Wilson.
Contact Dr. Catalano
Contact Dr. Wilson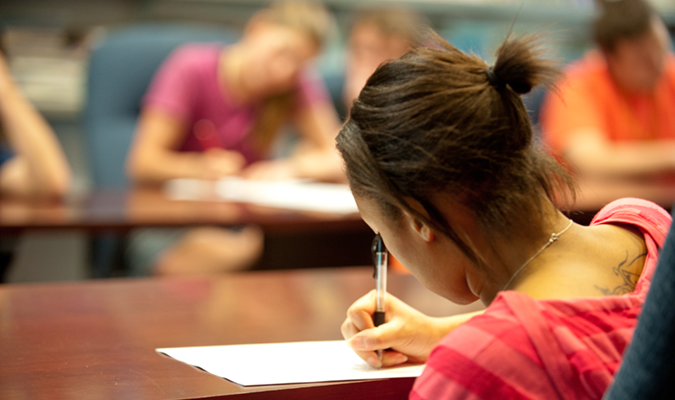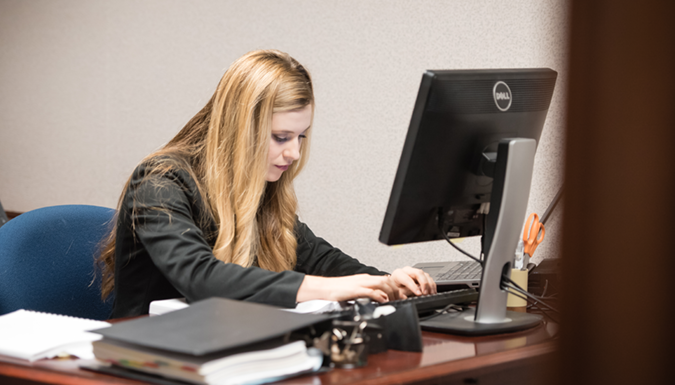 Other Internships
Summer internship and job links:
Clemson's Michelin Career Center has information on internships at:

 

Internships.
For a listing of internships at the Smithsonian Institution in Washington DC, mostly unpaid, see

 

Smithsonian Internship Opportunities.
There is an internship at the

 

NASA History Office

 

in Washington DC.
Student Conservation Association

 

for expense-paid internships (and some paid ones) at nonprofit organizations including National Parks. The emphasis on the web site is on environmental issues but there are a significant number of positions doing historical interpretation.
Summer jobs at

 

Colonial Williamsburg

 

(Virginia).
Naval Historical Center and Navy Museumsummer internships (Washington DC).
Civil Rights related opportunities.
The Washington Center

 

for Internships, Washington, DC.
Department of History and Geography
Department of History and Geography | 126D Hardin Hall, Clemson, SC 29634