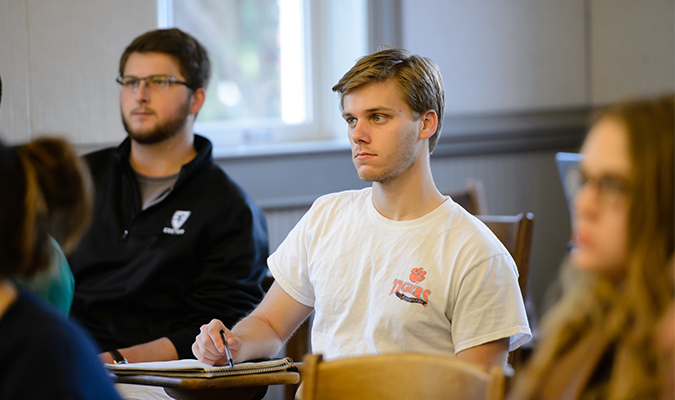 The History Major
Studying history does not just teach us what happened in the past. It helps us to understand how today's complex world came into being. Studying history is not about simply memorizing names and dates. It develops your critical thinking, research and writing skills, and your ability to analyze information and construct clear, concise and persuasive arguments. The skills that you develop in the History major form a solid base on which to build many careers. Our majors have pursued careers in areas such as law, education, marketing, government, management, finance, tourism and museum studies.
For more information about careers and the History major, click here.
Explore Your Interests
Our courses cover a wide range of historical subjects, regions and time periods. In addition to United States, Asian, African, European and Latin American History, in recent semesters our classes have explored topics such as medieval witchcraft, World War II and the World, the American city, slavery in Africa, the Vietnam War, Russian film history and the history of the Disney theme parks.
 As a History major, you will take a two-course sequence in the West and the World (HIST 1720 and 1730), which provides a foundation in major historical events from ancient times to the post-World War II world, and at least one course in United States, European and Non-Western History. Two of our core courses, The Historian's Craft (HIST 2990), a sophomore-level seminar, and the Senior Seminar (HIST 4900), focus on honing your critical research and writing skills. In the Senior Seminar, the capstone class, you will produce a major research paper based on original historical sources.
 You will select the other History courses required for the major in consultation with your academic advisor. You are free to focus on any History courses that interest you from the ancient world to the twenty-first century. If you wish, you can focus your classes on particular time periods (such as the ancient world, the medieval period or the nineteenth and twentieth centuries) geographical areas (such as the Africa, Asia, the United States, Europe or Latin America) or on particular types of historical inquiry (such as political, cultural, gender and military history).
Learn From Experts in Their Fields
The History B.A. allows you to pursue your historical interests with the guidance of expert faculty. The Clemson History Department features some of the most outstanding researchers in the university. We're a department of scholars and we publish books and articles on a wide range on historical subjects across the world and over the centuries. But we're also a department of excellent and committed teachers; many of our faculty have won college, university and national awards for their teaching.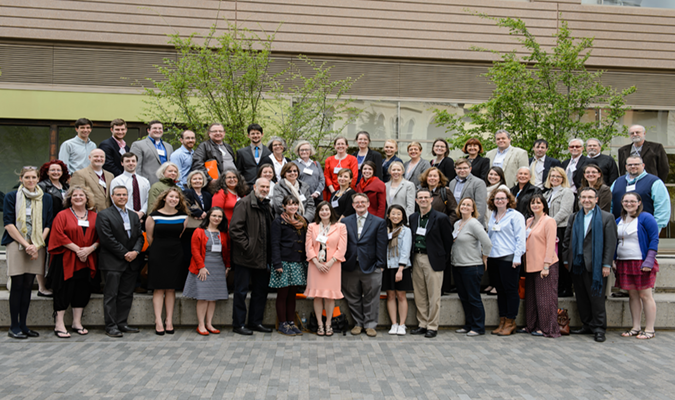 Advising
The advising team is ready to serve you. How can we help you?
Pre-Law Advising
A History major is excellent preparation for law school, and we have a pre-law advisor who can help answer questions about pursuing a career in law and the law school application process.
Other Undergraduate Programs
In addition to the traditional History B.A., we have two emphasis areas which have more specific and pre-professional curricula. These are Legal History, which provides structure and courses that are beneficial for History majors who plan to attend law school, and Historical Perspectives on Global Security and Challenges which allows students to acquire essential historical perspectives on topics such as the engagement of the USA with the world since the 20th century and on foreign regions of great significance for American national security and policy making. We are among the few universities in the United States to offer undergraduate programs in these areas. We also offer a Minor in History and a Minor in Geography. Explore all of these programs below.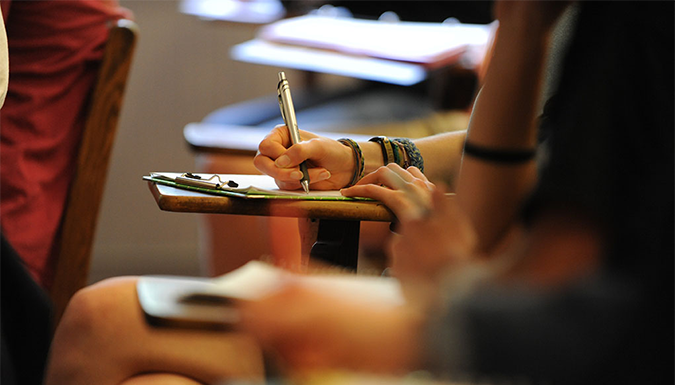 Questions?
If you have any questions about our undergraduate programs, please contact the Undergraduate Studies Coordinator, Professor Michael Silvestri. We look forward to seeing you in Hardin Hall, the home of the Clemson History Department!
Contact Dr. Silvestri
Department of History and Geography
Department of History and Geography | 126D Hardin Hall, Clemson, SC 29634