Legal History Emphasis Area
The Legal History Emphasis Area provides structure and courses that are beneficial for History majors who plan to attend law school and/or seek careers in fields associated with the legal profession. In addition to fostering the development of critical thinking skills, the Legal History Emphasis Area is designed to help students to place legal developments in historical context. Perhaps most importantly, courses in the Emphasis Area will introduce students to historical methodologies that are particularly useful in evaluating and crafting legal arguments.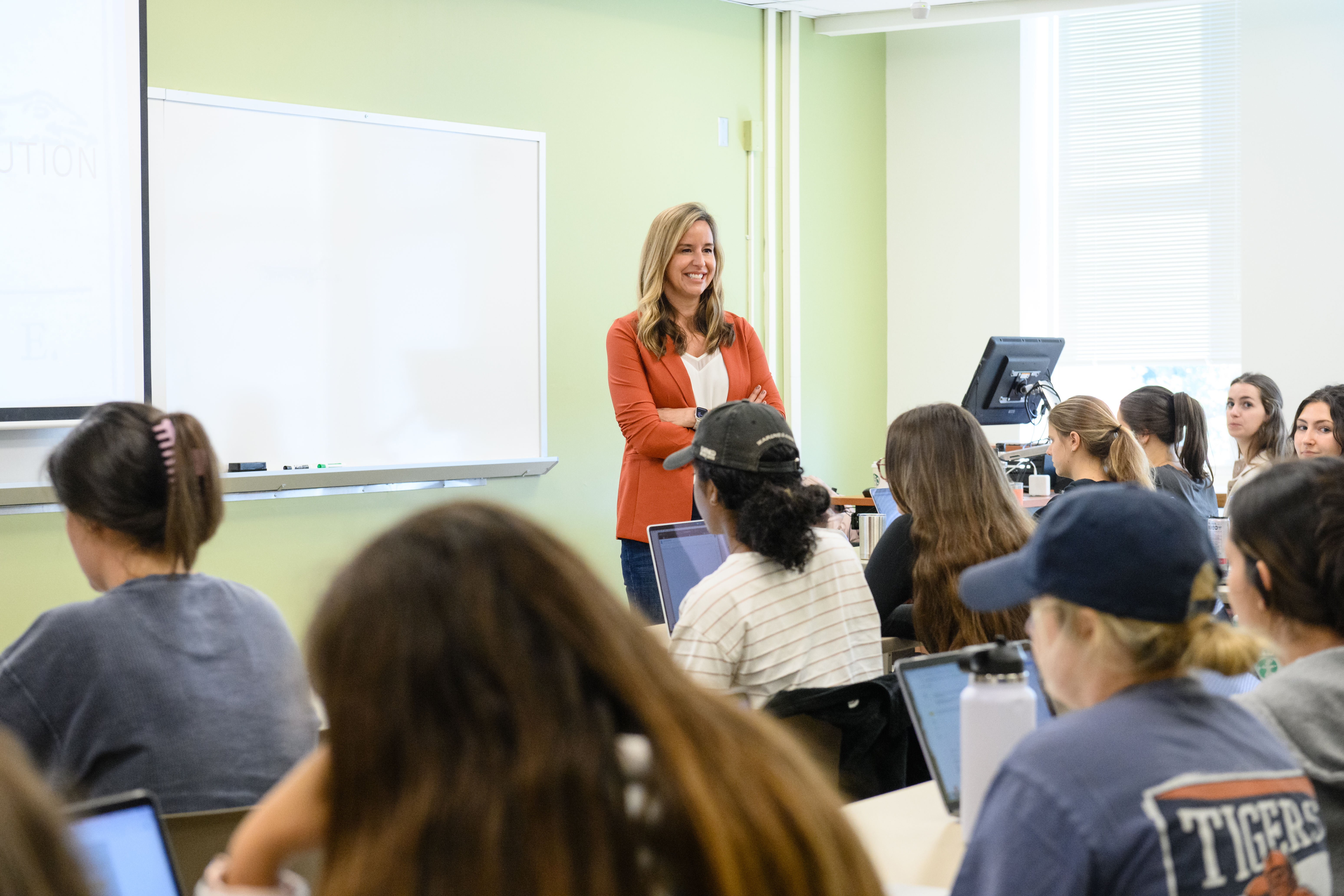 Emphasis Area Requirements
HIST 3280 or HIST 3290
Two of HIST 3950, HIST 4900, HIST 4960, LAW 3220, PHIL 1020, PHIL 2430, POSC 4360, POSC 4370, POSC 4380, POSC 4390, POSC 4470
HIST 2990 and either HIST 4900 or HIST 4980
18 additional credits in History. Students must take three hours each of United States history, European history, and non-Western history, in addition to three hours of history at the 4000 level (in addition to HIST 4900 or HIST 4980). No more than six hours of 1000- and 2000-level history courses (in addition to HIST 2140, HIST 2150 and HIST 2990) may be counted towards the Major Requirements.
Pre-Law Advising for History Majors
Students who intend to apply to law school are well positioned by studying history at Clemson. Not only does history build analytical, reasoning and writing skills that are critical to a successful legal career, as a history major you will receive special assistance and advice specific to those who study history in our department. Scroll down on this page for more information about pre-law advising for history majors. Additional pre-law advising is also available to students through College of Architecture, Arts and Humanities pre-law advising office.
Department of History and Geography
Department of History and Geography | 126D Hardin Hall, Clemson, SC 29634