About the History Club
The Department's Undergraduate History Club hosts monthly events, including movie and trivia nights, pizza parties, and finals study break sessions, where students can share study tips and advice with one another or just take a break from the "books." Some of our recent events include last fall's Trivia Night and Halloween Party, whose photos are included here. Future events include recreating historic recipes, and even plan to host our own Clemson "Olympics" field-day and try out some ancient and modern sports.
By providing our students with a dynamic, engaging, and community-driven environment, the Club allows students to meet one another and to build a community of friends and faculty mentors to anchor their Clemson experience. The Club also helps our undergraduates prepare for post-graduation careers through Law School and Graduate School info sessions, as well as opportunities to meet with Department Alumni who hold positions in a variety of fields.
For more information, please reach out to the faculty director, Dr. Kathryn Langenfeld, at klangen@clemson.edu or find us online at Clemson Tiger Quest under "Clemson History Club"!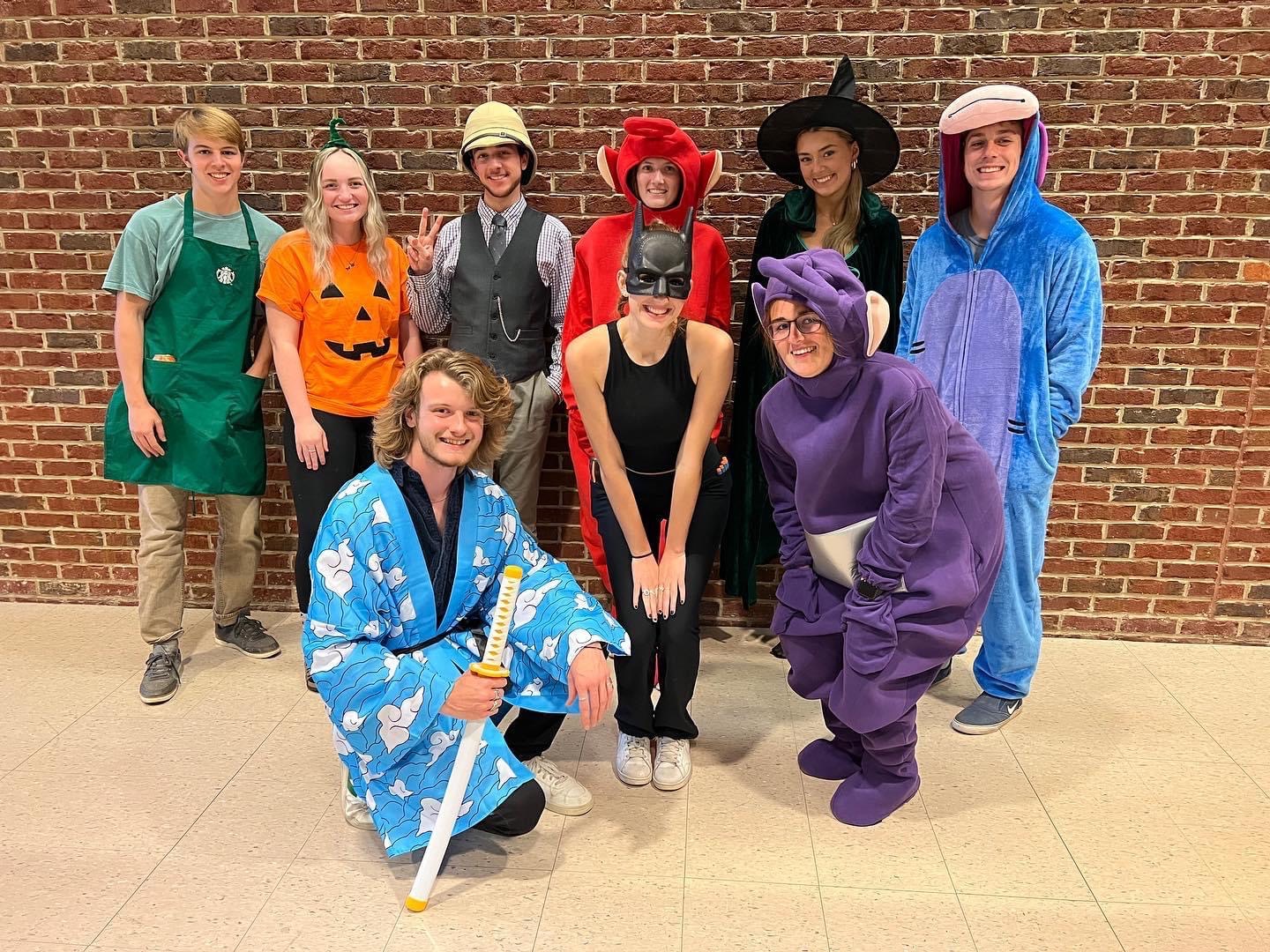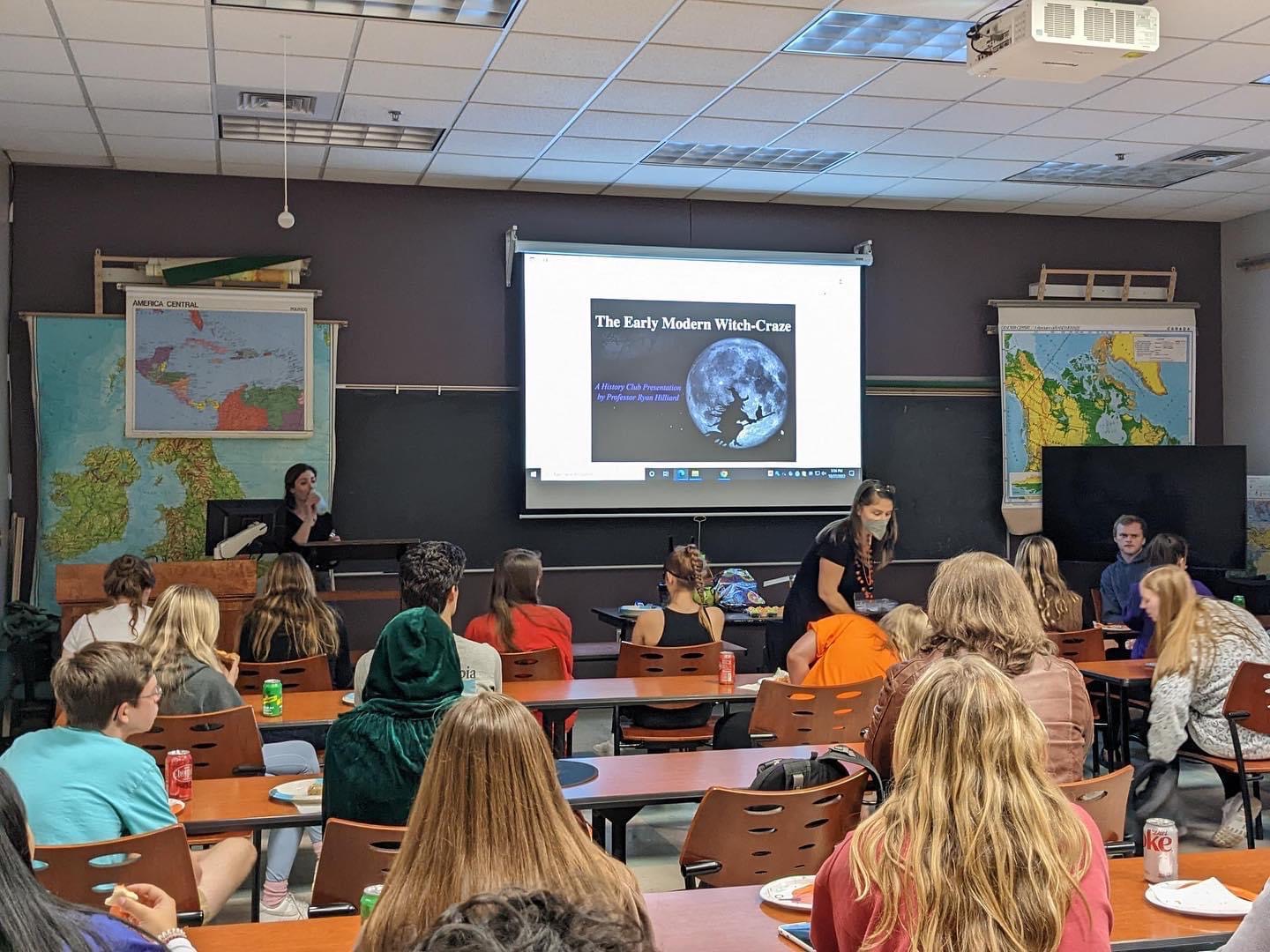 Events
Upcoming:

Fall 2023 -- More details TBA.

Past Events:

Movie Night
Holiday Ornament Decoration
Halloween Party featuring Witchcraft Trivia and Mini Lectures
Fall Semester Meet and Greet Pizza Party