History's Historic Classroom
Along with familiar brick walls spanning three centuries, Hardin Hall now features "smart classrooms" with the latest technology for interactive teaching and learning.
Hardin Hall's renovators also re-created a window to Clemson's past -- a single historic classroom with wainscoting, blackboards, hardwood floors and well-worn oak desks carefully restored.
"Hardin Hall is a symbol of the University's proud past, its dynamic present and Clemson's challenging vision for the future," said Janice Schach, dean of the College of Architecture, Arts and Humanities at the time of the renovation.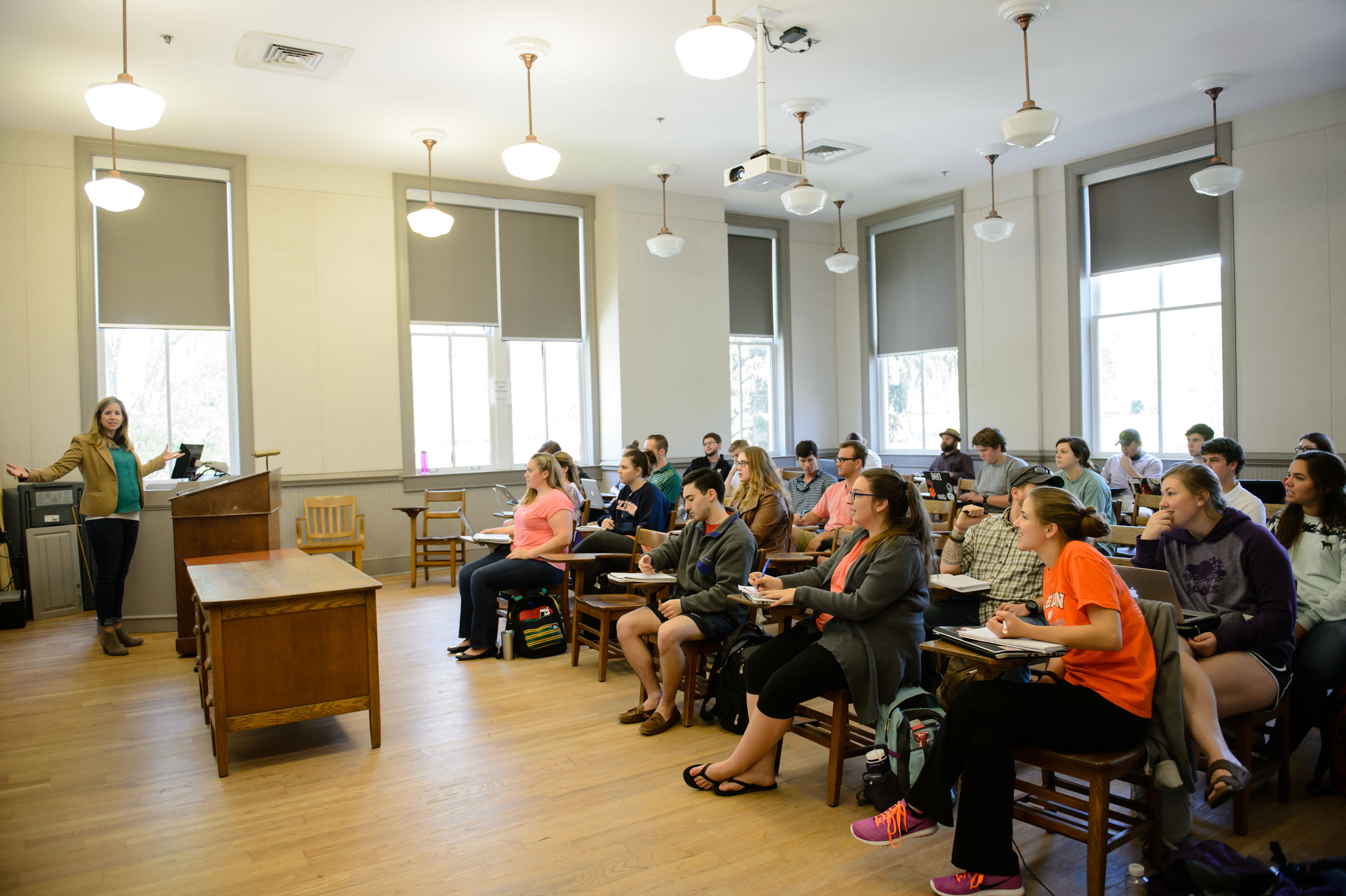 Hardin Hall
Hardin Hall, originally built in 1890 to serve as the chemistry building, was named for Mark Bernard Hardin, Clemson's first professor of chemistry and acting president in 1897, 1899, and 1902. In 1946, Hardin Hall was almost destroyed by fire, and its gabled roof was replaced with a flat roof, which remained until the building's restoration in 2002. 
Since its construction in 1890, two restoration additions -- in 1900 and in 2002 -- have been made, giving Hardin Hall a three-part architecture. As a result, the façade contains brick from three centuries, yet the completed restoration brings these eras together into a unified whole.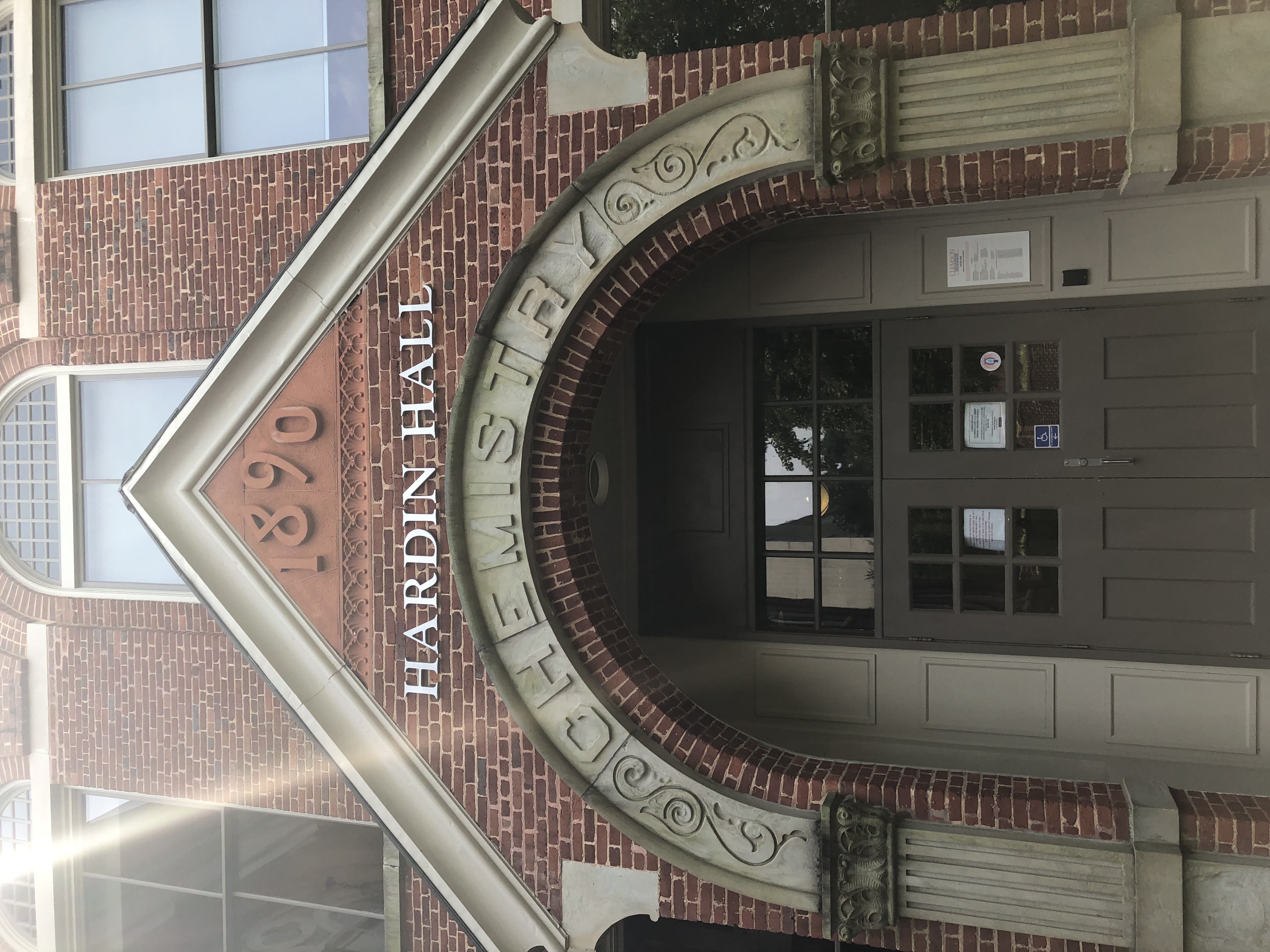 Department of History and Geography
Department of History and Geography | 126D Hardin Hall, Clemson, SC 29634