About the M.A. in History
The program offers courses in all areas of historical study. Emphasis is placed on the history of the United States, particularly the South; Britain, Europe, Russia, Latin America, Asia, and Africa; and on the history of classical and medieval civilizations, science and technology, documentary editing, and archival management.
The M.A. in history has two objectives that aim to prepare students for history-related careers in teaching, public or government service, law, historical editing, archival management, and business: 1) to increase the student's knowledge of the areas of history in which he/she wishes to specialize; and 2) to provide the student with skills for performing historical research, analyzing the sources and information gathered, and writing results in an acceptable scholarly essay or thesis.
Graduate Coordinator
The student entering the graduate program must be advised on his/her coursework by the graduate program coordinator. New students should contact the graduate coordinator to discuss this soon after they have been admitted. Consultation with the graduate coordinator should continue for the duration of the program.
Contract Graduate Coordinator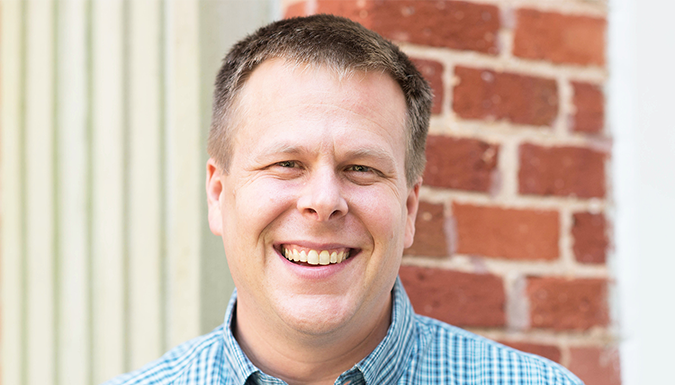 Department of History and Geography
Department of History and Geography | 126D Hardin Hall, Clemson, SC 29634