Belgrade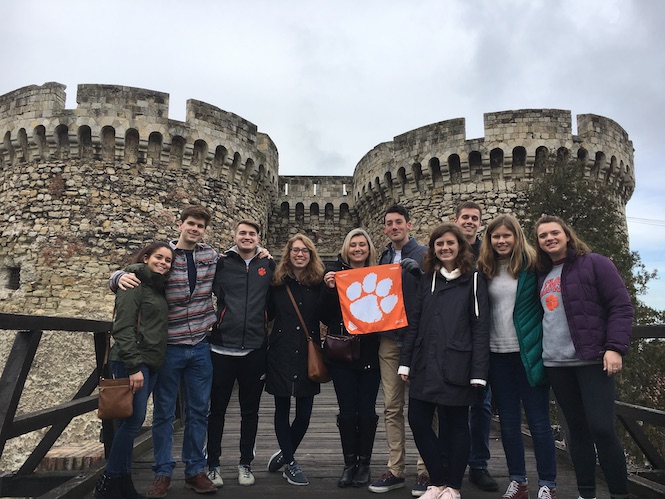 Earn Clemson credit in Belgrade, the crossroads of Europe and the capital of Serbia, for about the same cost as you would spend to study in Clemson! Satisfy most of your global politics or political science minor requirements or many of your political science major requirements while spending a semester abroad gaining a true international perspective. All courses are taught in English by top Belgrade University professors. The academic program will consist of five Clemson courses (15 credit-hours total), including 12 hours of political science and three hours of elective. The program includes numerous opportunities to interact with Serbian students, officials in the Serbian government, and representatives of local NGOs. The program includes several excursions within Serbia and the Balkan region. Students will gain a truly international perspective on world politics and international relations while studying and living in Belgrade, a cosmopolitan European capital city.
Hear from Clemson Students
Balkans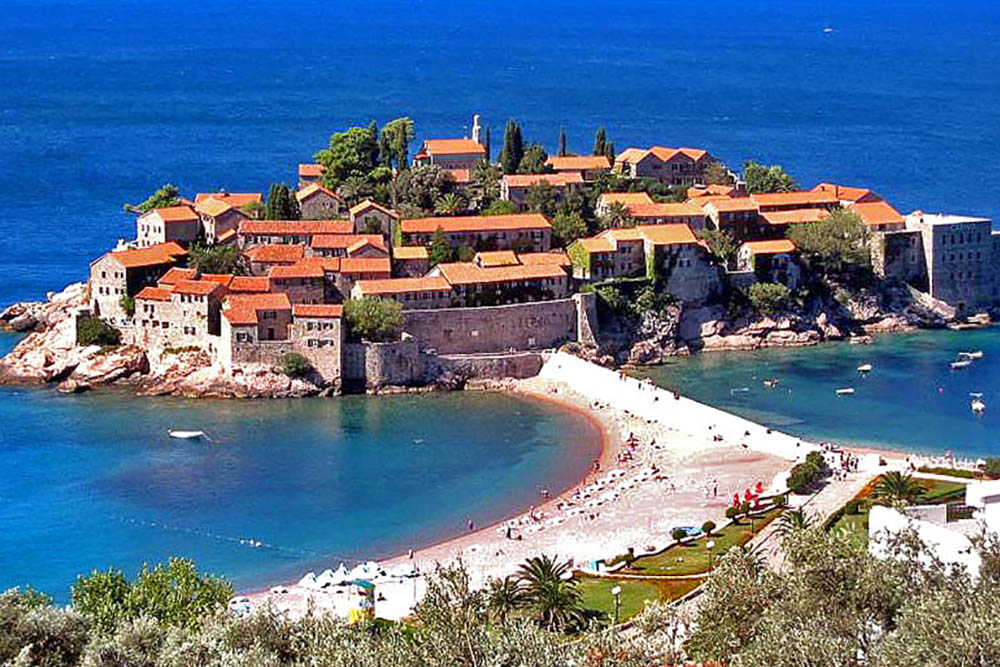 This is a unique opportunity to learn about the world and Europe - a troubled history and current developments, culture and most importantly about people - by living there submerged in a foreign yet safe and friendly environment. You will meet people from all strata of life and absorb new knowledge by socializing with your peers and making friends and experiencing all aspects of life in most vibrant and hospitable European capitals which never sleep and where people live a rich social life. You will enjoy also the countryside – mountains, rivers (rafting) and lakes, unparalleled beauty of the Mediterranean coast, see three of the best preserved medieval cities in the world and experience the magnificent Adriatic Sea beaches. 

A challenging and rewarding program (six credit hours) includes:
Briefings by government and other officials, diplomats and journalists, sessions with representatives of nongovernmental organizations and conversations with students.
Meetings and discussions with faculty and students arranged in collaboration with the School of Political Sciences in Belgrade and in Podgorica, and Diplomatic Academy in Zagreb.
Visits to museums, historic monuments and churches, exhibitions, concerts, opera and ballet, and sightseeing as well as excursions.
The entire program will be conducted in English.
Department of Political Science
Department of Political Science | 232 Brackett Hall