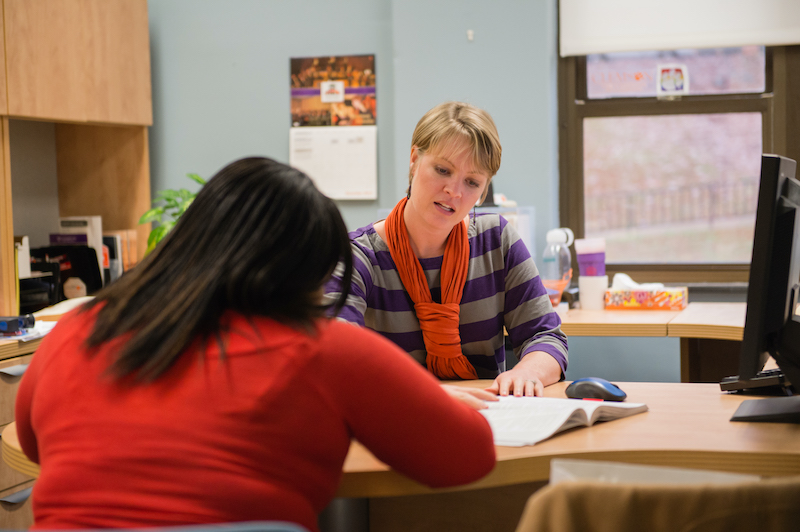 The Department of Political Science strives to provide thorough and individualized advising services to each of our students throughout their academic careers.  Freshman and sophomore students are initially assigned to a professional advisor who introduces them to their major curriculum and helps them navigate their general education requirements.  Juniors and seniors are then matched with a faculty advisor who assists with professional exploration and graduation planning.  Services provided by both our faculty and staff advisors include:
Face-to-face meetings during the fall and spring semesters to review degree progress
Assistance with course selection and registration clearance
Availability to answer questions and help with academic advising forms
Provision of information regarding campus resources and career and professional development opportunities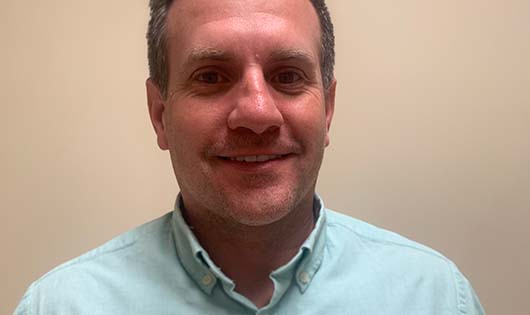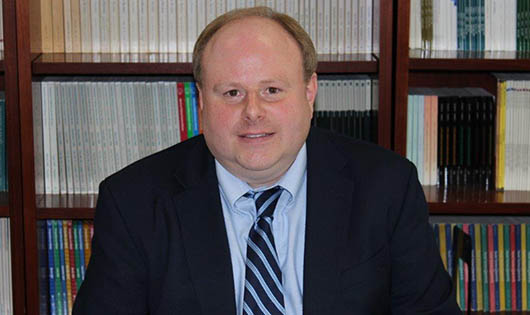 Adam Warber
Advises: Political Science juniors and seniors
Office: 231A Brackett Hall
Phone: 864-656-1828
Email: awarber@clemson.edu
Please contact Adam Warber directly if you are a junior or senior political science major and have an an academic question.
FREQUENTLY ASKED QUESTIONS
Department of Political Science
Department of Political Science | 232 Brackett Hall