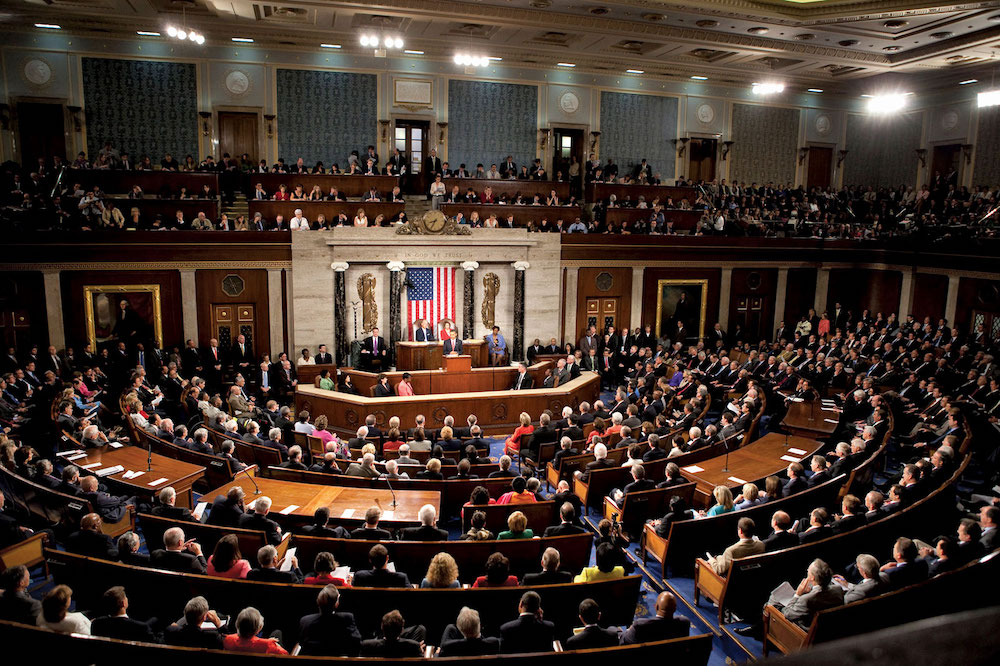 As our world and society become increasingly interdependent, the problems of one sector or group can frequently affect the welfare and concerns of the rest.  Economic development, viable agriculture, natural resource allocation, property rights, rural development, small town and community development, and environmental issues are just some of the difficult policy issues that are on the agendas of national, state, and local policy makers.  Business and government leaders must continue to make complex decisions that often have long term consequences.  To meet this need, Clemson University's interdisciplinary Policy Studies Program offers the Ph.D. in Policy Studies and a Graduate Certificate in Policy Studies.
The mission of the Policy Studies Program is to provide educational and research opportunities for a diverse and inclusive population of students and to develop their leadership capacity in public policy analysis, design and/or evaluation for careers in the private, public, or nonprofit sectors. The program further expands the capacity to conduct policy-relevant research to support and develop communities in support of the land grant university mission while adhering to the highest standards of academic rigor, objectivity, and independence.
In addition to offering a Ph.D. in Policy Studies, the Department of Political Science offers a Policy Studies Certificate Program that permits students pursuing other graduate degrees the option of adding a policy focus to their curricula.  The Policy Studies Certificate Program takes one year and consists of 12 credits (4 courses).
Department of Political Science
Department of Political Science | 232 Brackett Hall