South Carolina Student Legislature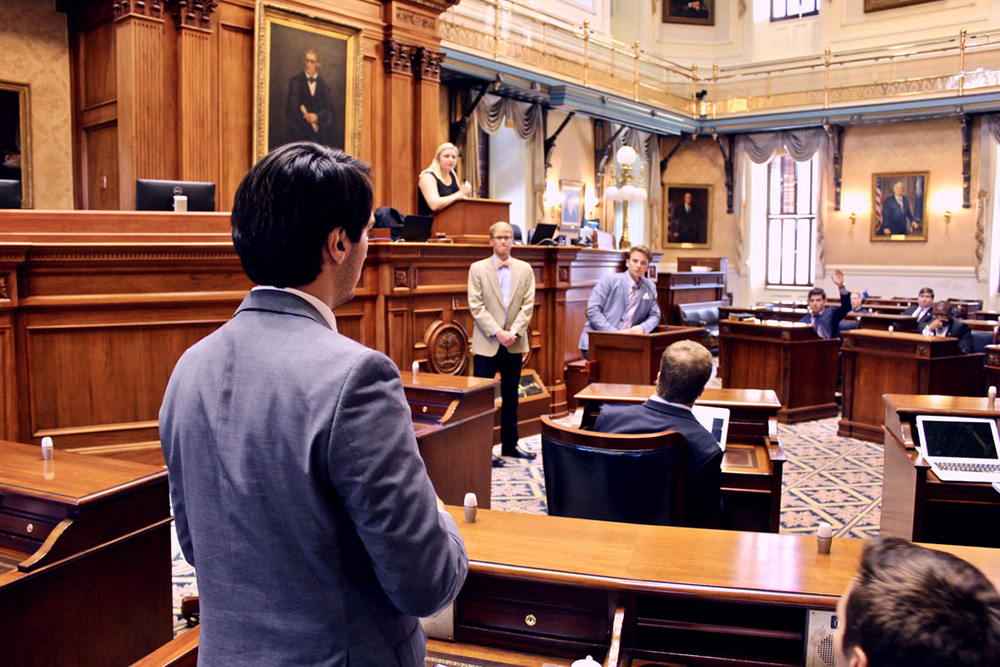 The South Carolina Student Legislature is a student-led simulation of the South Carolina General Assembly. Colleges and universities across the state send delegations to plenary sessions in the fall and spring. Members of the delegation research and draft new legislation, develop strategies to win enactment of legislation, learn and apply parliamentary procedures and participate in the governing structure of the statewide organization.
Clemson Model UN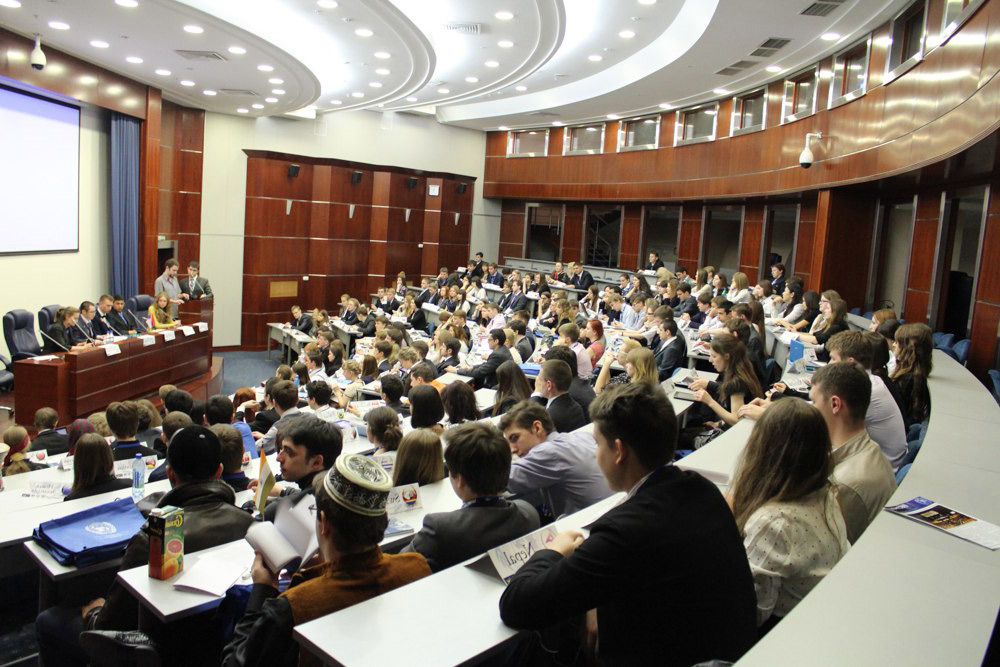 Clemson University students from a variety of majors participate in inter-collegiate competitions in the U.S. and abroad simulating the proceedings of the United Nations as well as international crises. Clemson Model UN delegations have won successive domestic and international awards going back to 1989. Students can choose to either enroll in a special political science course (POSC 3110) to provide one credit hour for participation in the program or join a student organization to participate. Aside from regular competitions and activities, members organize and run a Model UN competition for high schools (CUMUNC).
Clemson International Relations Association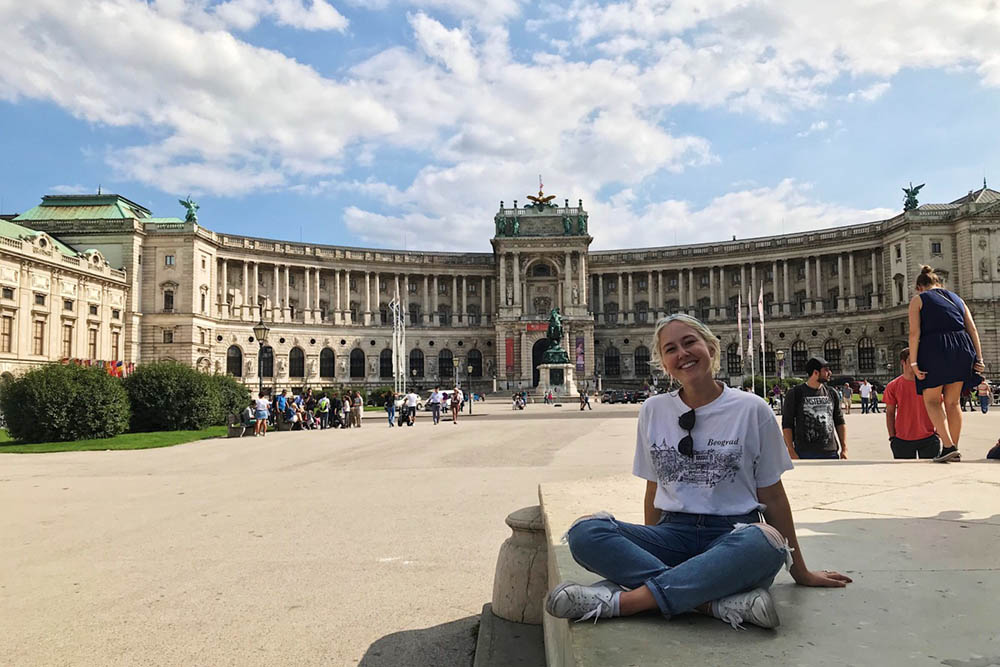 CIRA is a student organization housed in the political science department for promoting and carrying out international relations activities across campus. Activities include organizing roundtables and talks on current international affairs topics and coordinating with other internationally oriented student groups on campus.
William T. Howell Pre-Law Society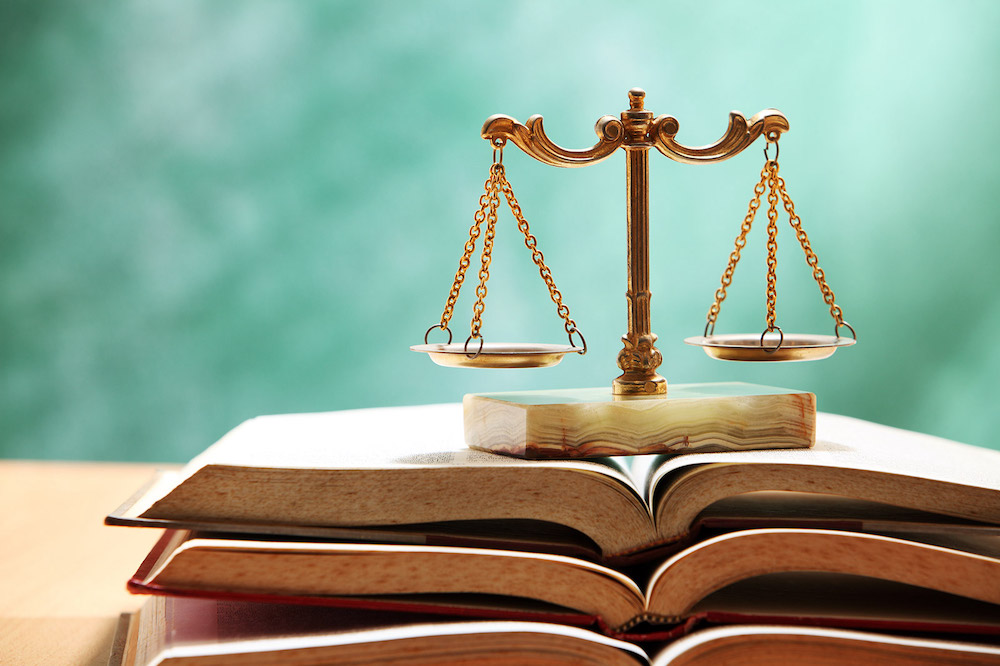 The mission of The William T. Howell Pre-Law Society is to further educate Clemson Students about the process of applying to law school, the degree of dedication that law school entails, how to pay for law school, and the benefits of a Juris Doctorate degree. Furthermore, the William T. Howell Pre-Law Society is committed to creating and sustaining a unique environment promoting interaction between prospective law students and fostering prosperous relationships.
Department of Political Science
Department of Political Science | 232 Brackett Hall