Pre-Law in Political Science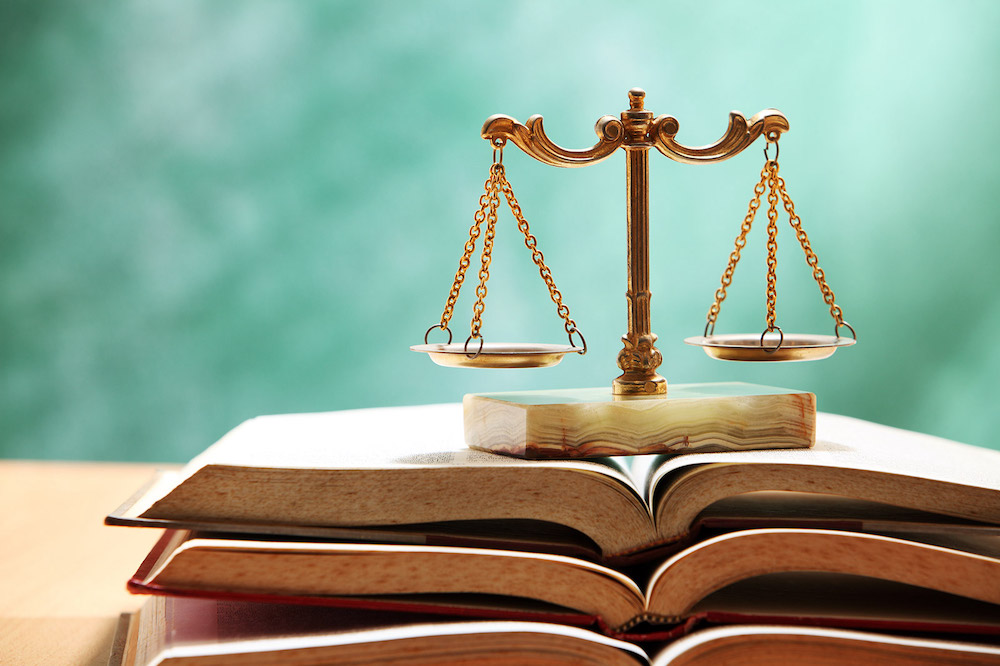 Are you interested in attending law school? Political Science is the most popular undergraduate major of law school attendees. Clemson University and the Department of Political Science offer a wealth of courses, information and resources that will help you build the skills necessary to make you an attractive applicant at law schools across the country.
Additionally, an undergraduate degree in political science will provide versatile set of skills that can be applied in a wide range of careers in federal, state and local governments; law; business; international organizations; nonprofits; campaign management; journalism; and teaching. You can choose to receive either a Bachelor of Arts or a Bachelor of Science degree in political science. With a Bachelor of Arts, you will gain broad knowledge of the political science discipline, and your studies will emphasize communication skills and the humanities. If you have an aptitude for math or an interest in political economy, public administration, public policy or other fields that require advanced quantitative skills, the Bachelor of Science is the way to go.
Department of Political Science
Department of Political Science | 232 Brackett Hall