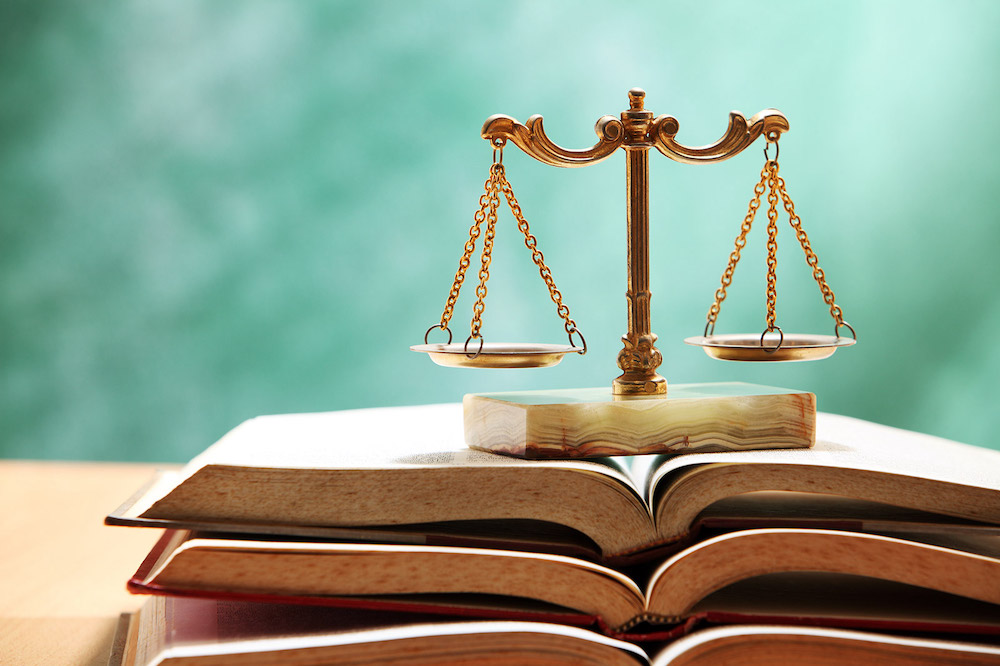 Criminal justice is a multidisciplinary approach to the scientific study of the causes, consequences, and prevention of crime.  Clemson's program provides students with the opportunity to study a variety of timely and captivating topics such as organized crime, computer crime, criminal evidence, substance abuse, juvenile delinquency, criminology, and justice administration.  It combines this traditional criminal justice curriculum with additional courses in topics such as race and ethnicity, sex and gender, social class and poverty, globalization, and social policy in order to address the increasingly complicated ethical and social issues facing criminal justice organizations today.  Our students graduate from Clemson prepared for graduate study, law school or careers in a range of criminal justice, social service and human service professions.
What You Will Study
As a major, criminal justice provides the advantage of equipping students with the specific skills and knowledge necessary for entry-level positions in policing, corrections, law, public service, and human services, as well as helping to develop more general critical thinking and problem-solving skills that can be applied in any profession.  Our program also prepares students for graduate study in fields such as law, criminal justice, and public administration.  Specifically, our alumni have been very successful in obtaining jobs in federal, state, and local law enforcement, including positions with the FBI, U.S. Marshals, SLED, and numerous police departments across the nation, as well as positions in education and public service and acceptance into some of the top law schools in the region.
Both a Bachelor of Science and Bachelor of Arts in criminal justice are offered, and you will choose between pursuing either a general concentration or a leadership concentration. Students will be exposed to the core criminal justice curriculum, which focuses on police, court and corrections. Classes focus on the leading theories and empirical evidence on criminological theories, justice actor decision making and the organizational dynamics in the criminal justice system. In addition to a traditional criminal justice curriculum, you will take courses in topics such as race and ethnicity, sex and gender, social class and poverty, and social policy, which will equip you to address the ongoing ethical and social issues facing criminal justice organizations today. Whether you are interested in policing, practicing law or entering public service, you will develop general critical thinking and problem-solving skills that can be applied to any profession.
General Concentration:
With our general concentration, you will be able to pursue a science-oriented education while still selecting from a wide variety of course options.
Leadership Concentration:
Our leadership concentration will prepare you specifically for leadership or management roles in your chosen career field.
For information about the criminal justice major or minor, please contact Dr. Marjie Britz or Kaela Gardner.
Criminal Justice Major
The Department of Sociology, Anthropology and Criminal Justice offers both a Bachelor of Science and a Bachelor of Arts degree in Criminal Justice.  Our core curriculum provides students with introductory classes in sociology and criminal justice, as well as coursework in policing, corrections, and criminal evidence.  The BS curriculum requires a two-semester sequence in research methods and additional math and science courses, which may be useful for students interested in pursuing the more technical fields of criminal justice.  Students pursing the BA complete a four-semester sequence in a modern language, as well as additional humanities courses, in preparation for careers that put them in frequent contact with the public.  Our students also select a concentration in General Criminal Justice or Justice Leadership.  General Criminal Justice students take courses designed to increase their awareness of the different causes and types of crime, while the curriculum for Justice Leadership students is designed to increase their understanding of the structure of the criminal justice system and strategies for providing leadership within it.  Regardless of the specific degree path chosen, a criminal justice major provides excellent preparation for a career or graduate study in law, law enforcement, and a variety of additional fields.
Criminal Justice Minor
A criminal justice minor is an excellent choice for any student who desires to develop a nuanced understanding of the criminal justice system. The criminal justice minor allows students a great degree of flexibility to select coursework that meets their personal and professional goals. All criminal justice minors must complete JUST 2880, The Criminal Justice System, as well as twelve additional hours of criminal justice classes. At least nine hours of 3000 or 4000-level coursework must be completed.
Department of Sociology, Anthropology and Criminal Justice
Department of Sociology, Anthropology and Criminal Justice | 132 Brackett Hall