DHS STEM Designated Degree Program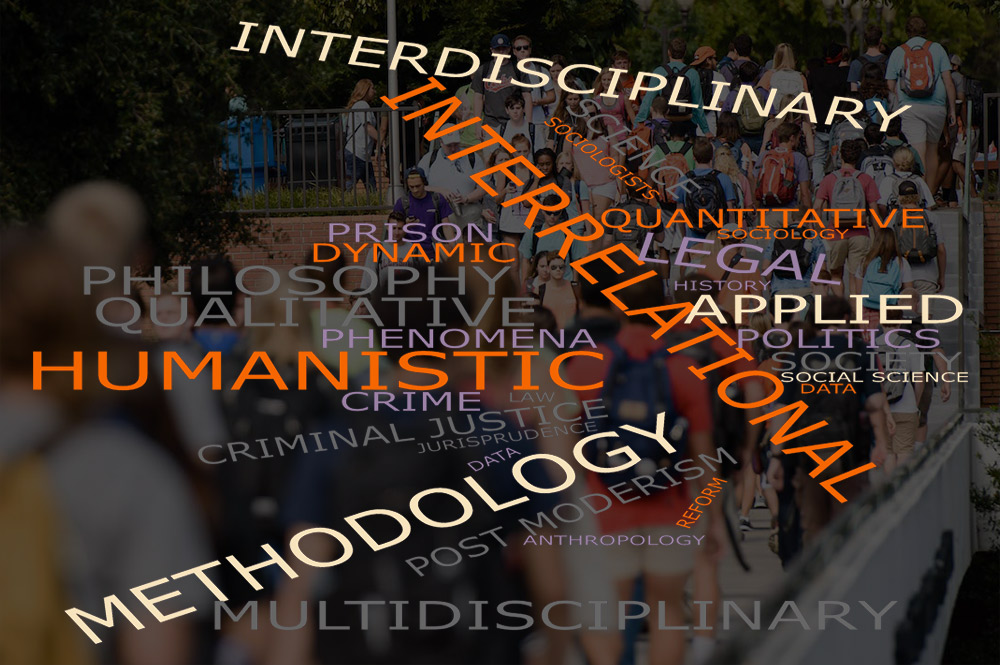 The Department of Sociology, Anthropology and Criminal Justice offers an M.S. in Social Science degree, proudly designated as a Department of Homeland Security STEM degree program. This outstanding graduate program provides a solid foundation in social science research methods. It emphasizes practical and theoretical knowledge in the areas of sociology, anthropology and criminal justice, and focuses on the acquisition of social science research skills, theory application and field experience. The program prepares students to conduct theoretically sound, empirically sophisticated research projects, as well as evaluation studies of organizational programs and policies.
You can complete your degree in only 30 hours (for non-thesis students) or 36 hours (for thesis students) of graduate credit in typically 3-4 semesters. The core curriculum includes qualitative and quantitative research methods, social theory, survey design and/or evaluation methods, and professional development. Students can tailor their studies to suit their career goals with the guidance of their individual committees.
Department of Sociology, Anthropology and Criminal Justice
Department of Sociology, Anthropology and Criminal Justice | 132 Brackett Hall