School-Based Wellness Initiative
MUSC Boeing Center for Children's Wellness (BCCW) is partnering with Clemson University Extension through the Healthy Me Healthy SC initiative to support the vision of a South Carolina where all children are healthy, succeed in school, and thrive in life. This School-Based Wellness Initiative supports this vision by engaging K-12 school communities in creating healthy learning environments. This is achieved through three key components: the utilization of the School Wellness Checklist, the participation of an active school wellness committee, and the support provided by a Rural Health and Nutrition Extension Agent supported by the MUSC BCCW team.
Initiative Characteristics
Participating schools are provided with resources and training for school garden projects, connection to community partners to assist with wellness efforts, and guidance from a Rural Health and Nutrition Extension Agent trained in school wellness best practices.
Agents will work to provide trainings and guidance to schools on improving nutrition and increasing physical activity and will serve as the communication hub to connect schools with resources needed for implementing their own wellness strategies.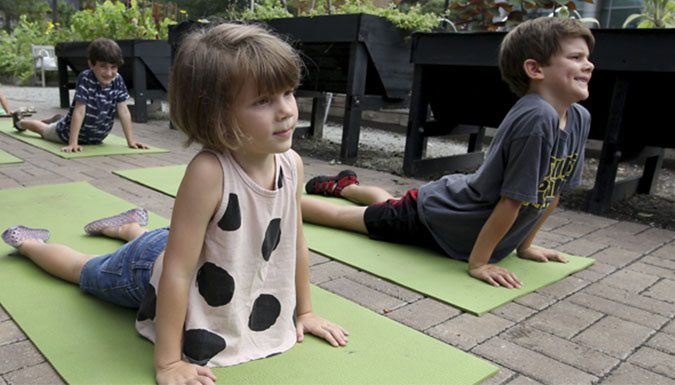 Cooperative Extension Rural Health and Nutrition
Cooperative Extension Rural Health and Nutrition | 108 Barre Hall Clemson, SC 29634