Join Our Weekly Yoga Class!
Attending weekly yoga classes can help you take charge of your health and happiness.  A little goes a long way - 30 minutes of simple, yet effective movement works wonders for your body. A consistent yoga practice offers many great benefits - reduced stress, improved strength and flexibility, pain relief, increased energy, and a more positive attitude - these are just a few of our favorites! 
Join online, weekly classes every Wednesday from 12:00 - 12:30 PM with Registered Yoga Teacher and Rural Health and Nutrition Extension Agent Ellie Lane. All experience levels are welcome, and beginners are strongly encouraged to join!
Join us this week and see how far a little bit of yoga will take you!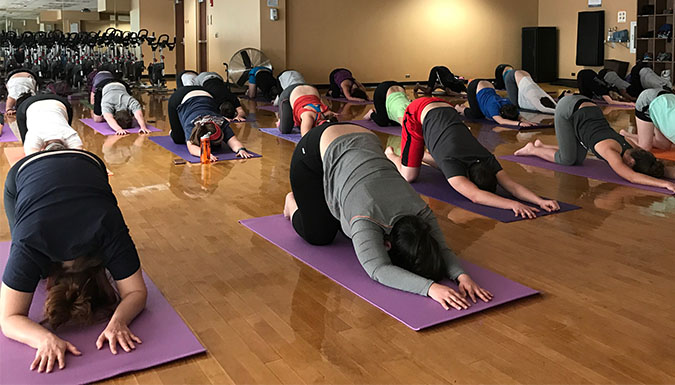 Local Champion
Cooperative Extension Rural Health and Nutrition
Cooperative Extension Rural Health and Nutrition | 108 Barre Hall Clemson, SC 29634