Breastfeeding 101
Breastfeeding 101 is open to all expectant, new, and support person's to mother's/birthing persons in order to provide information about the benefits, basic techniques, and information on overcoming possible problems of breastfeeding/chestfeeding.
Learn more about Breastfeeding 101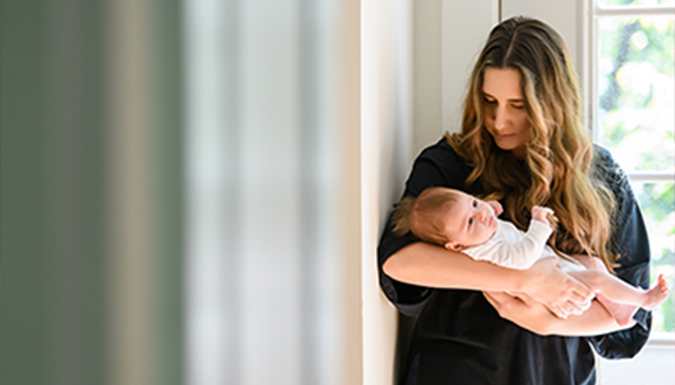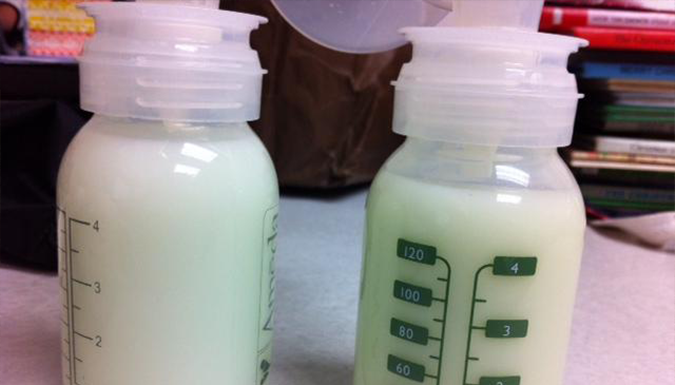 Mother's Milk Bank
Mothers Milk Bank of South Carolina, a program powered by the Medical University of South Carolina with support from SC Neonatal Consortium and the SC Birth Outcomes Initiative was established in 2015. Women/Birthing Persons with surplus breastmilk supply are invited to become Milk Bank Donors.
Learn more about Mother's Milk Bank
Cooperative Extension Rural Health and Nutrition
Cooperative Extension Rural Health and Nutrition | 108 Barre Hall Clemson, SC 29634