About the Division of Research
The Division of Research, led by Vice President for Research Tanju Karanfil, supports the University's foundational mission to generate, preserve, share and apply knowledge to improve our local communities, the state and the world.
Comprised of 10 offices and four core research facilities, the Division of Research supports faculty and students in their pursuit of knowledge and works closely with University and College leadership to enhance Clemson's status as one of the nation's most active Carnegie R1 research institutions. Among many services, the Division supports researchers with proposal submissions, award management, project safety and compliance, industry collaboration, intellectual property protection and international research engagement.
The Division hosts an annual Research Symposium to promote interdisciplinary collaboration, and celebrates research success through the Researcher of the Year and University Research, Scholarship and Artistic Achievement programs.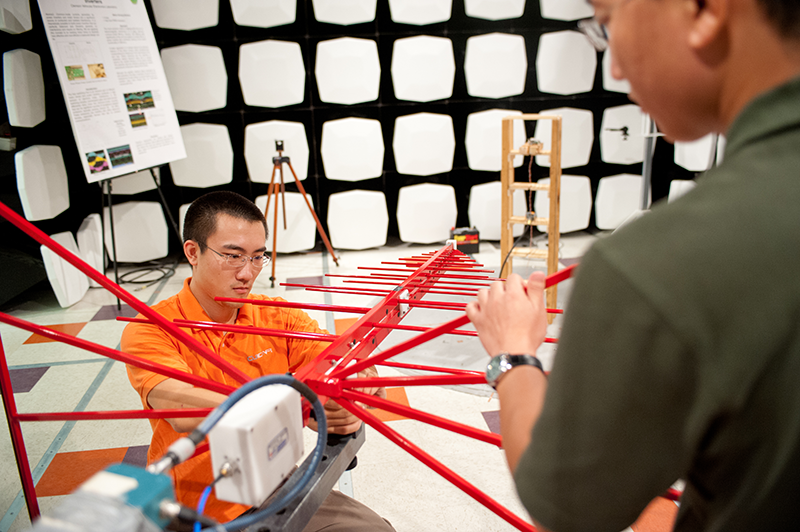 Senior Vice President for Research, Scholarship and Creative Endeavors
Diversity, Inclusion, and Equity
Need to Know
Clemson University faculty and staff must complete annual

 

Conflict of Interest

 training and submit an annual disclosure.

Non-disclosure, material transfer and data-use agreements may offer significant benefits for faculty applying for grants.
An agreement is mandatory to work with industry. Contact the Office of Industry Contracts to request assistance. Request for

 

Agreement Request Form.
Scholars funded by the National Science Foundation, U.S. Department of Agriculture and the National Institutes of Health must complete training in the

 

responsible conduct of research.
Only an authorized Clemson signatory can sign on behalf of Clemson University. 
Division of Research
Division of Research | 230 Kappa Street, Clemson, SC 29634