Responsible Conduct of Research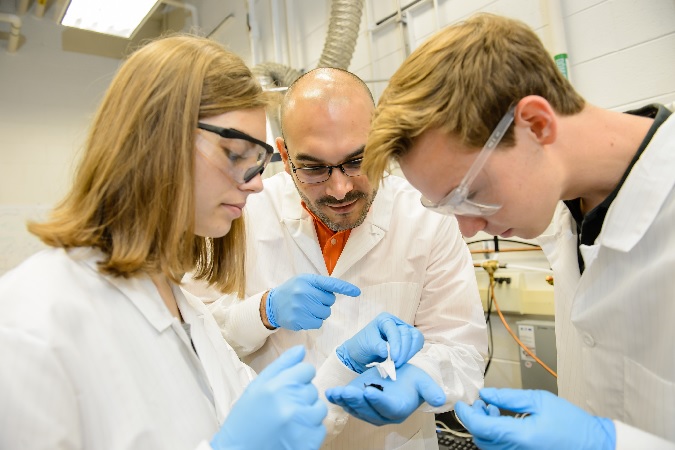 The Responsible Conduct of Research (RCR) is more than a compliance requirement. Nearly all of the topics covered in RCR training are interdisciplinary and provide guidance to ensure our research output reflects an honest representation of our work; is conducted transparently, respectful of our colleagues, subjects and resources; and serves as an example of our world class research at Clemson University. 
RCR training is intended for more than discussing the professional norms, guidelines and policies around research practices. It should enable you to identify and respond to research practices that are detrimental to promoting the honest and accurate reflections of your work, your peers, the university, and your field.
We invite you to explore our resources for discussing RCR topics with your students and peers, and attend the many offerings that focus on RCR issues and their applicability to our work at Clemson.
RCR News
RCR Advanced Training Events