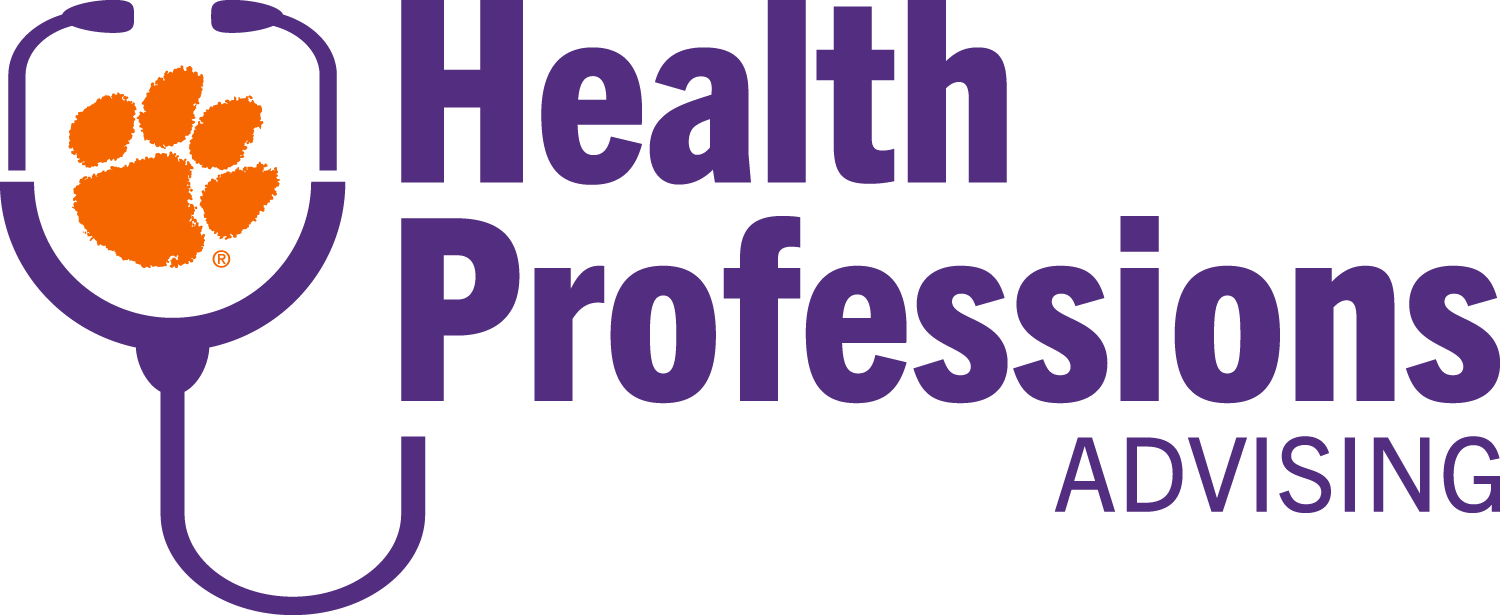 Connecting and Encouraging Students
The HPA team advises all Clemson students — and alumni — who are interested in pursuing careers in chiropractic medicine, dentistry, medicine, optometry, pharmacy, physician assistant, physical therapy, occupational therapy and speech language pathology fields.
Students are encouraged to be proactive in scheduling meetings with both their academic and Health Professions advisers to ensure program prerequisites and major curriculum requirements are completed in a timely manner.
Connections and Support
Because health professions offerings are linked to a variety of majors and programs offered by Clemson, a student's success will rely on a strong, ongoing connection with the Health Professions Advising Office in order to ensure that the student receives communications outside of the one-on-one advising meetings they may schedule.
Students can also, however, connect with other students who share similar career interests. This can be done via Canvas or social media.
Let's Talk
Schedule an appointment with a Health Professions adviser to plan your path forward. Select the option that best describes your status:
Join Canvas

The Health Professions Advising Community in Canvas serves as the main mode of communication between staff and students outside of one-on-one advising meetings. Announcements will be posted regularly to make students aware of opportunities available to them both on campus and across the globe.
You may self-enroll into Canvas, and you may also use the request removal form to request removal from the Health Professions Advising Community in Canvas at Clemson University.
Let's Get Social
Facebook allows HPA to more readily share videos, photos and other resources with our students and alumni pursuing professional careers in health care. Connect with us to learn more about the resources available to you. You can also connect with us on Twitter or Instagram.
Harolynn Williams
Director
Email: harolyw@clemson.edu
Phone: 864-656-4154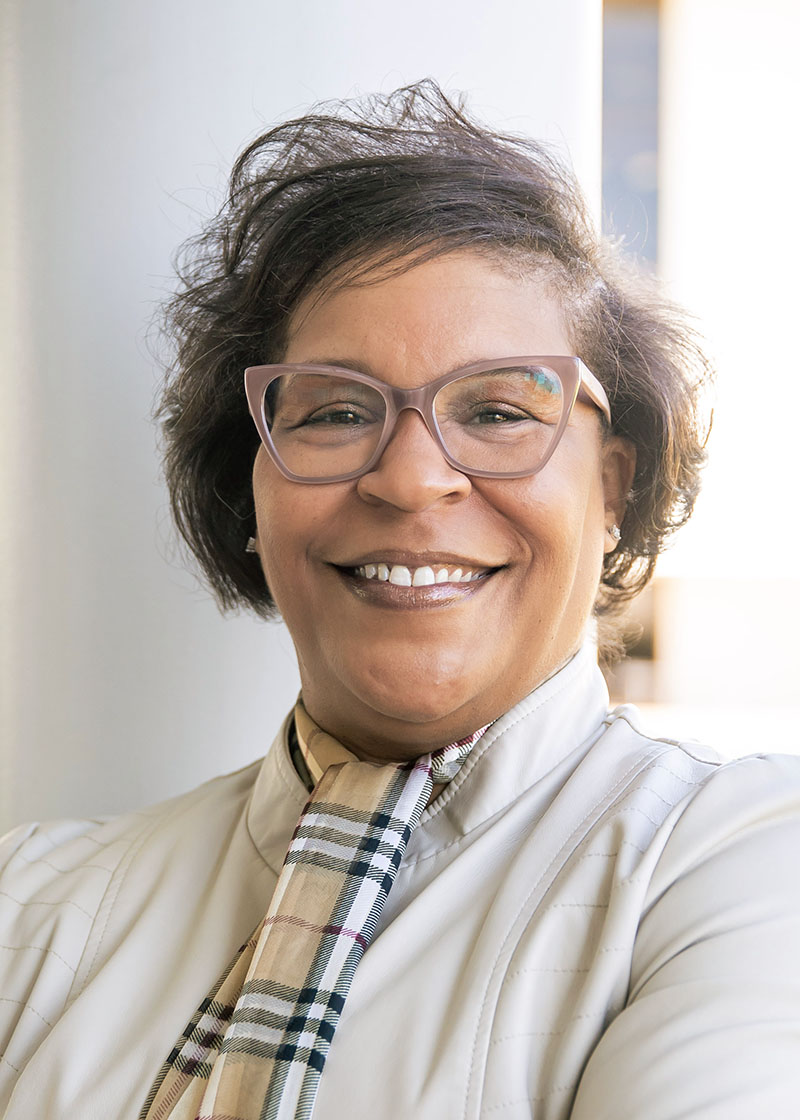 As director of the Health Professions Advising office, Williams collaborates with offices across campus to provide valuable resources for students considering a career path in the medical, dentistry, pharmacy or rehabilitation fields. She serves as the primary adviser for students interested in medical and PA school. Williams' goal is to help students develop comprehensive plans for success. She received her associate degrees of arts and science from Sinclair Community College, a Bachelor of Arts in English and ethnic studies from the Ohio State University and a master's degree in higher education student affairs from Walden University. She is currently completing her Ph.D. in educational leadership at Clemson.
Kimberly Martin
Academic Adviser
Email: khm2@clemson.edu
Phone: 864-656-8661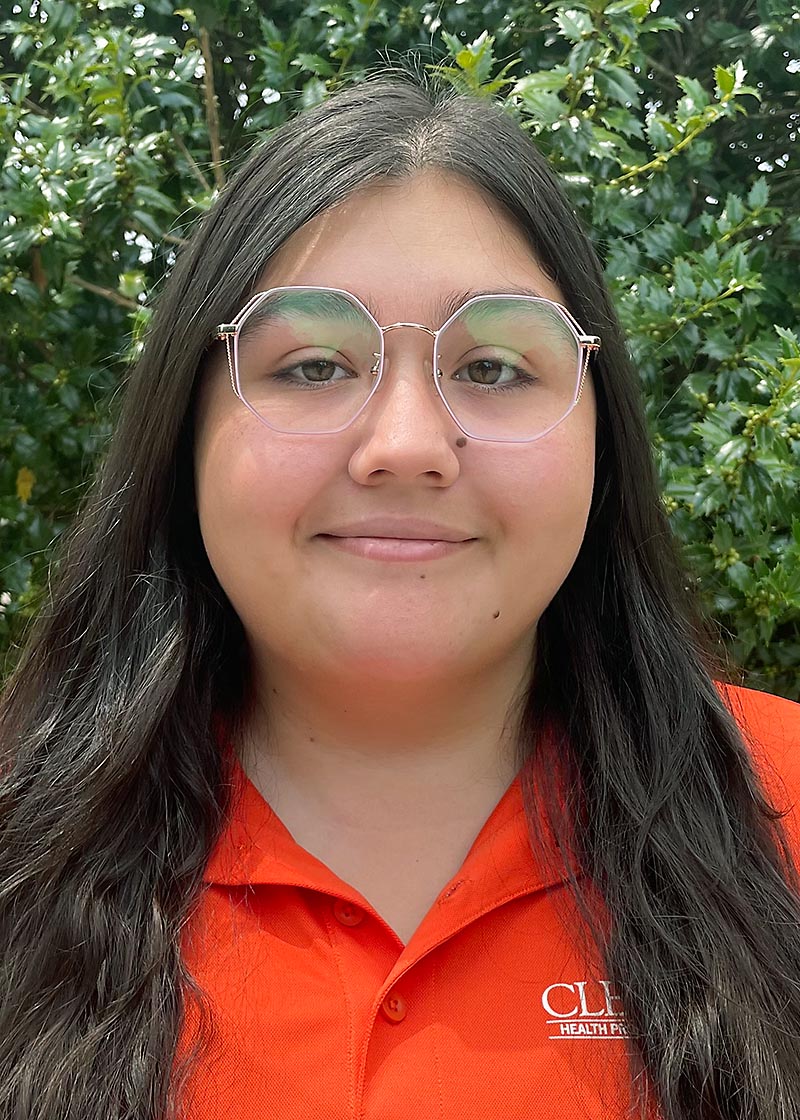 As an academic adviser in the Health Professions Advising office, Martin uses her personal experiences to explore different advising methods to assist Clemson's pre-health students as they navigate the HPA program in their own ways. She is a first-generation student who received her bachelor's in criminal justice from Florida Atlantic University, and her master's in student affairs from Clemson University. She previously worked with Health Professions Advising at Clemson as a graduate assistant, and with the Career Center at Florida Atlantic University.
Daja Daniels
Academic Adviser
Email: daja@clemson.edu
Phone: 864-656-3963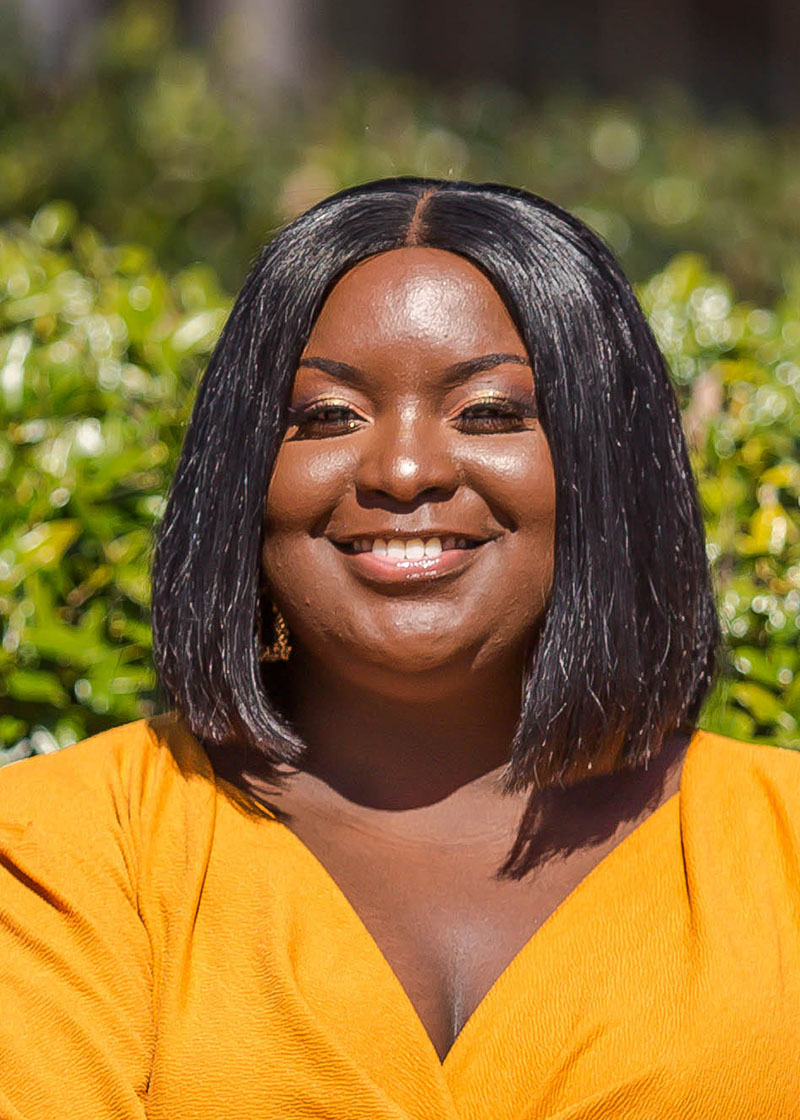 As an academic adviser in the Health Professions Advising office, Daniels builds confidence and empowerment in students as they navigate Clemson's HPA program and determine their own paths. She received her Bachelor of Arts in sociology, a master's in counselor education and education specialist degree in counselor education from Clemson University. She previously worked with the Academic Success Center at Clemson as a peer learning support graduate assistant.