Audiologist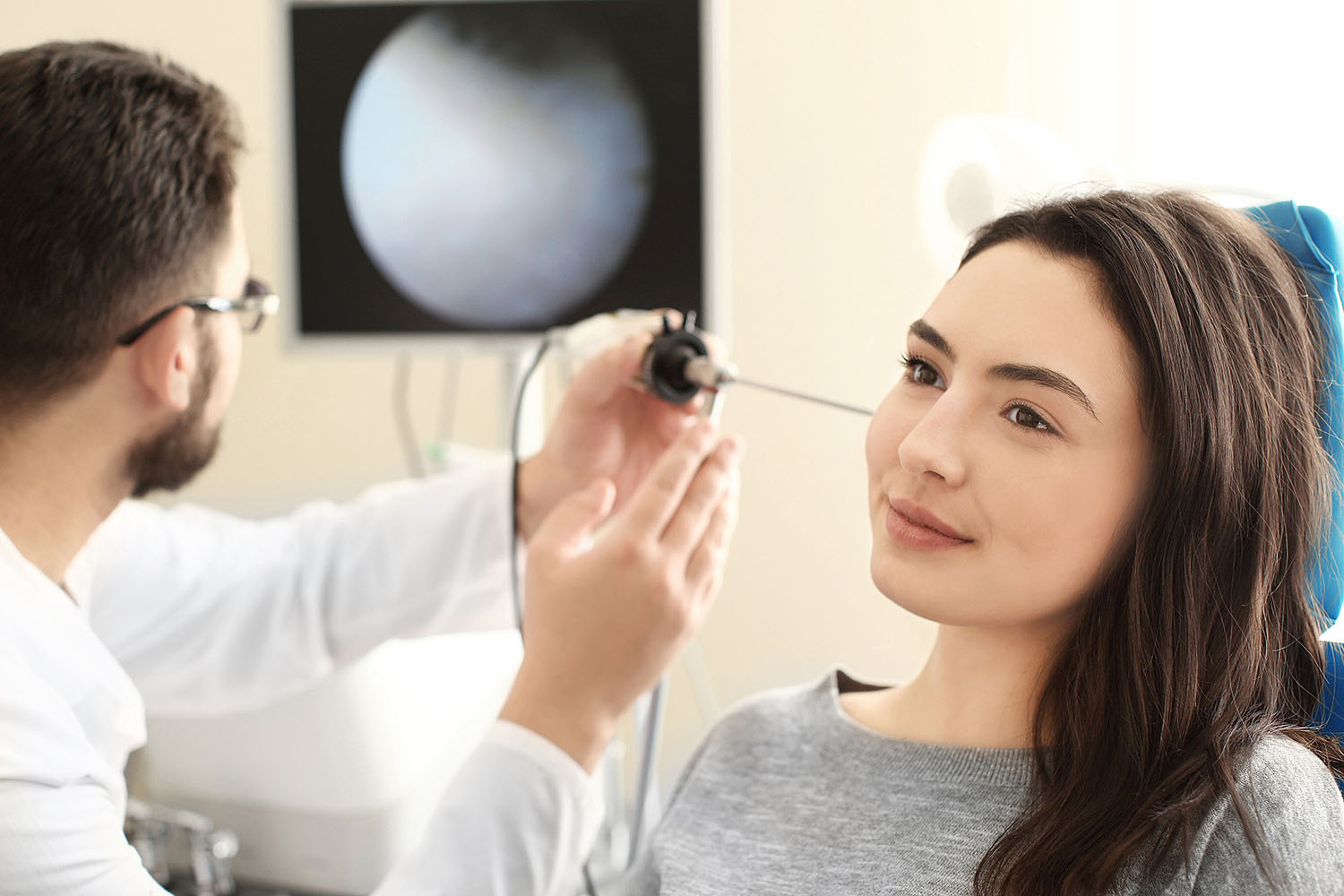 Audiologists perform a variety of vital functions, including but not limited to the examination of patients who have hearing, balance or related ear problems; assessment of the results of the examination and diagnosis of problems; and determination and administration of treatment. Audiologists also fit and dispense hearing aids; counsel patients and their families on ways to listen and communicate; provide suggestions for communicating, such as lip reading or sign language; see patients regularly to check on hearing and balance; change treatment plans if necessary; keep records on the progress of patients; and conduct research related to causes and to treatment of hearing and balance disorders. Audiologists may work as clinicians, researchers, educators, or program administrators.
Clemson University prepares students for application to a four-year doctor of audiology degree program. Pre-audiology is not a degree-granting major. Therefore, you must choose a degree-granting major (and minor, if appropriate) if you plan to complete a bachelor's degree at Clemson prior to attending audiology school. The majority of students who are admitted to doctor of audiology programs have undergraduate degrees in communication sciences and disorders.
What is Competitive
Admissions criteria vary by institution and should be verified individually. All programs require an application to their program, personal statement, transcripts, Graduate Record Examinations scores and letters of recommendation from academic or clinical faculty. GRE minimum scores of 150 on verbal reasoning and 150 on quantitative reasoning are preferred. A successful applicant should have a minimum 3.0 grade point average (or higher).
An undergraduate degree in communicative disorders is the most common pathway into audiology graduate programs; however, you can enter while having a bachelor's degree in any field. Students who earn degrees in other majors may be required to complete prerequisite coursework. A course-by-course, GPA, and degree equivalency evaluation is required.
Core Preparation Courses
Requirements vary by institution and should be verified. Students planning to pursue a degree in audiology should expect to take the following courses:
Biology: BIOL 1030 and BIOL 1050, and BIOL 1040 and BIOL 1060 or BIOL 1100 and BIOL 1110.
Human anatomy and physiology: BIOL 2220 and BIOL 2230, or BIOL 3150 and BIOL 3160.
Linguistics: LANG 3000
Math and statistics: STAT 2300, MATH 1020 or MATH 1060 (Calculus)
Neuroscience: 3-6 credit hours; check institution.
Physics and acoustics: PHYS 1220 and PHYS 1240 and PHYS 2210 and PHYS 2230; or PHYS 2070 and PHYS 2090 and PHYS 2080 and PHYS 2100.
Psychology and cognitive science: PSYC 2010, SOC 2010, six credit hours/other highly recommended courses/check institution.