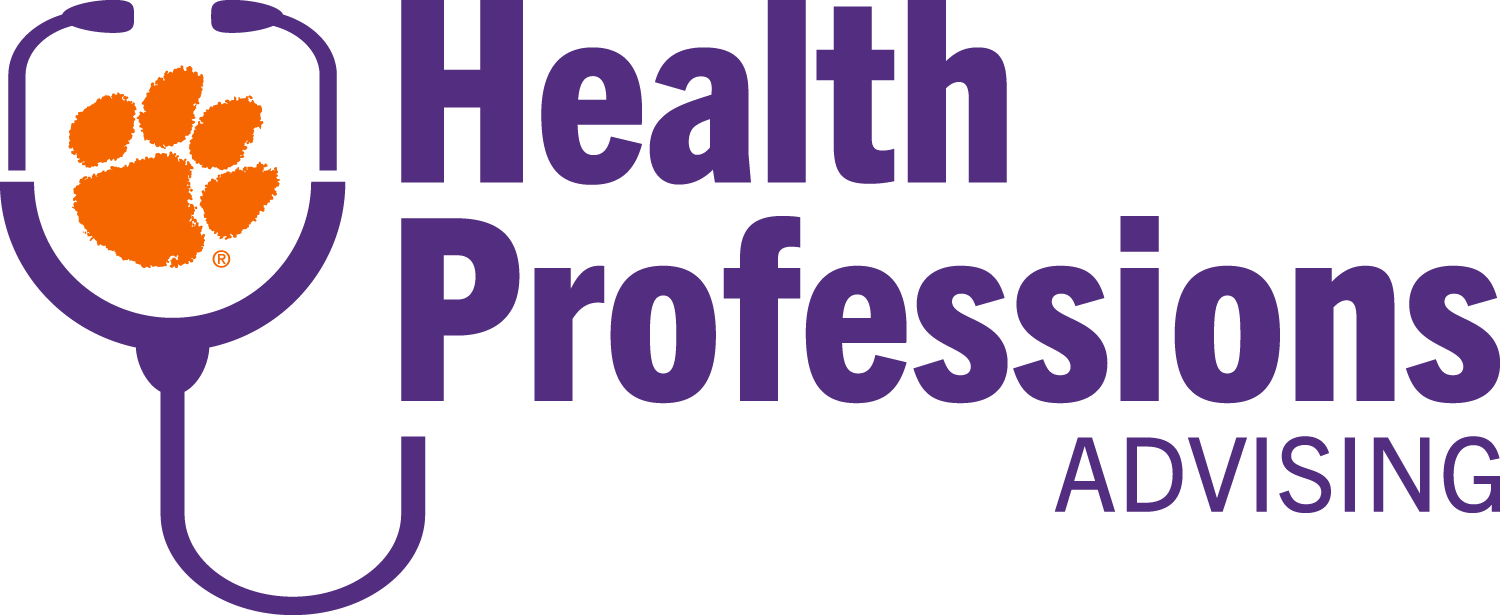 Making Connections in Health Care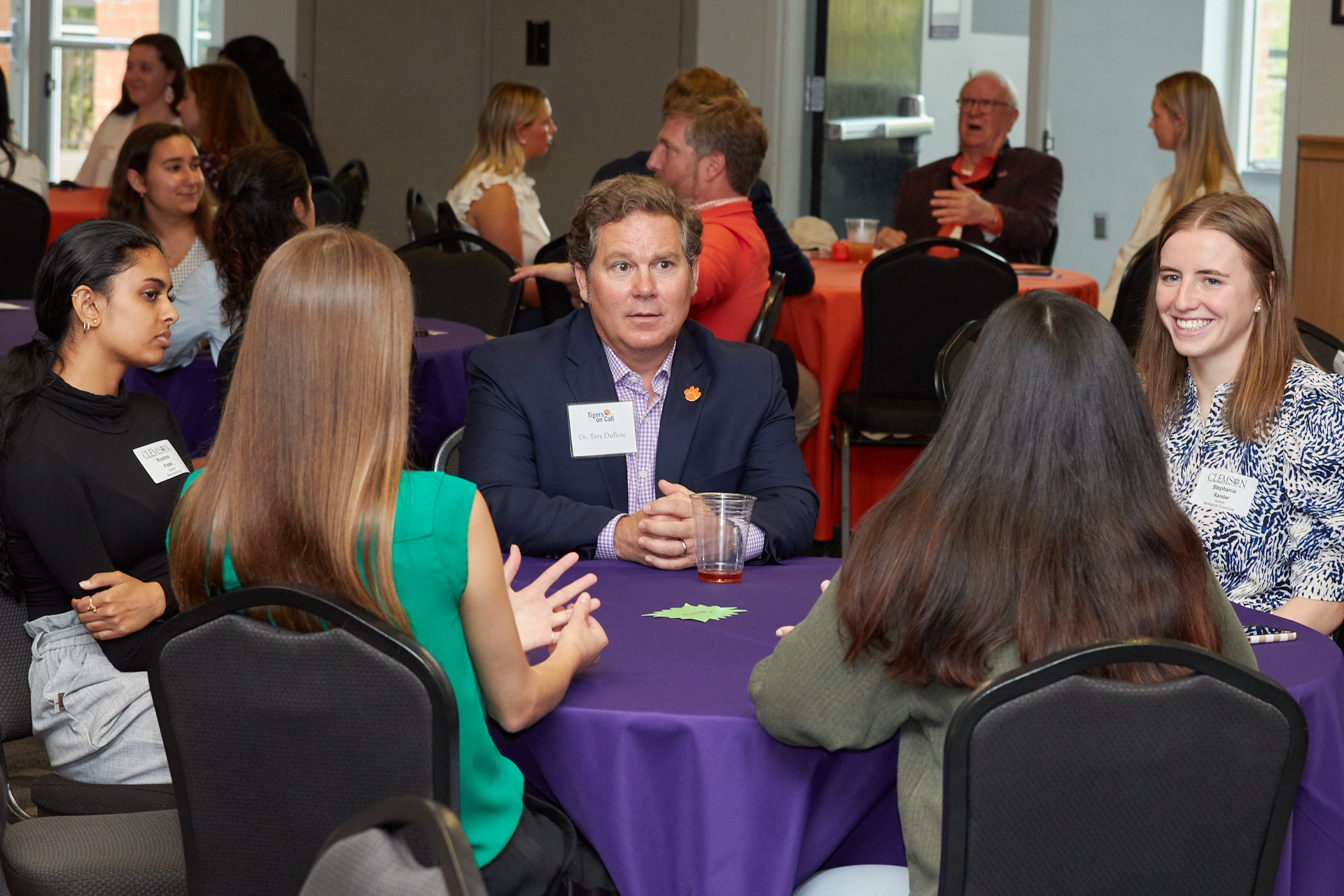 More Than an Annual Event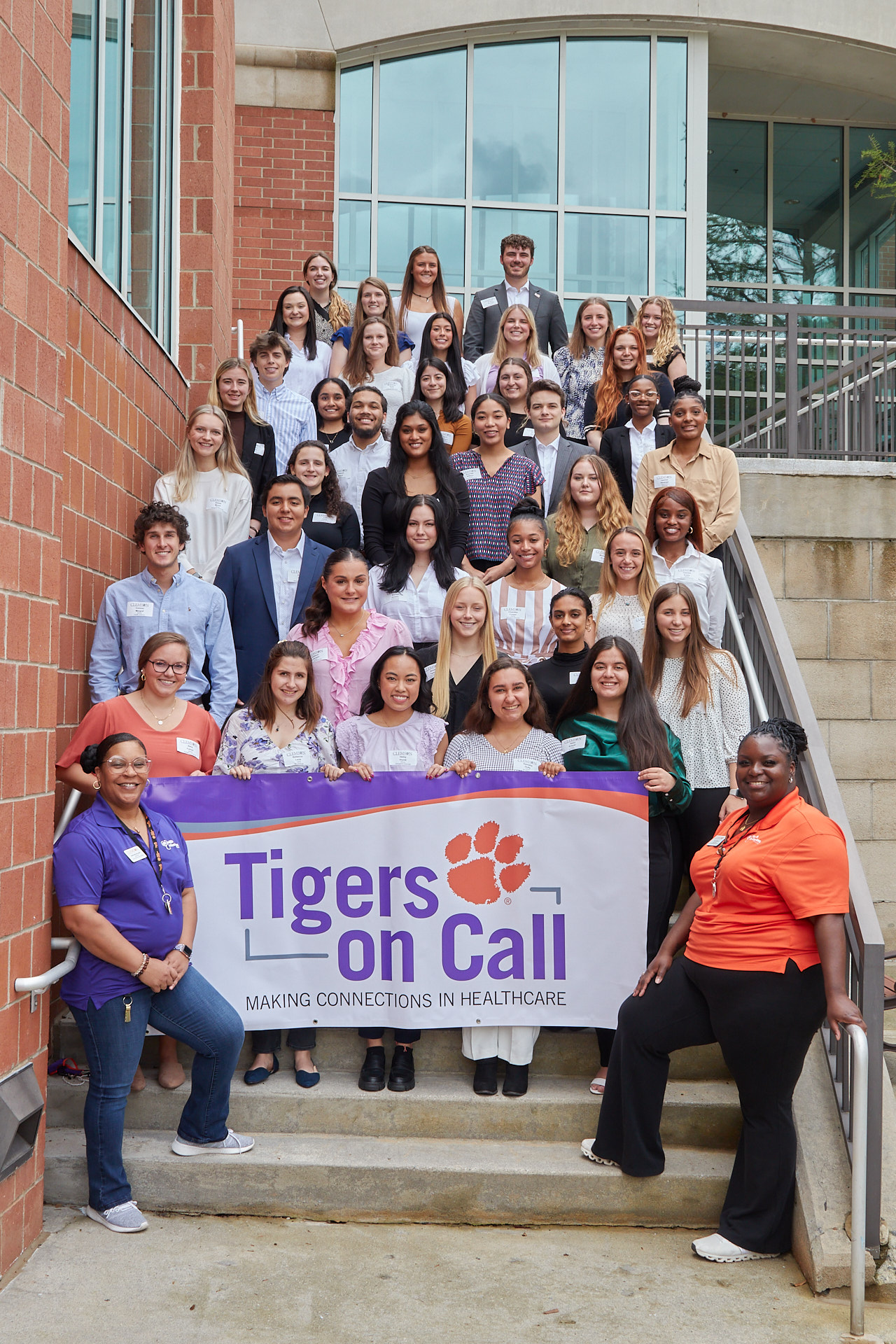 Whether you are a current student who is interested in pursuing a career in health care or a Clemson University alumni or friend in a health-professions field, you are eligible to participate in the annual Tigers on Call event. Tigers on Call began as an event in 2015 with a focus on careers in the field of medicine. It quickly expanded in its second year to include dentistry, pharmacy, physician assistant, physical therapy and occupational therapy interests.
For Students and Providers
Students and providers can connect with the TigerLink Tigers on Call group, which connects current students who are interested in pursuing careers in health care with members of the Clemson family who are currently serving as professionals in health care, including, but not limited to, fields such as medicine, dentistry, pharmacy, physicians assistants, physical therapy and occupational therapy.
For Providers
Providers currently involved in any of the health professions fields who are interested in engaging with students through this unique program should contact Harolynn Williams, director, Health Professions Advising, via email at cuhpa@clemson.edu or via phone at 864-656-4154. This will let us send you information regarding upcoming events.